As a part of our huge App Launch celebration, we're excited to feature a workout plan from Nia Shanks and also to give away a bunch of free stuff! We've got some awesome WeightTraining.com shirts and more to give out to fans of Nia and the awesome work that she does!
Here's what you have to do:
Step 1: Join the Nia Shanks Group
Nia's group page is a great spot for all of her fans to stick together and keep track of each other's progress. There's also a leaderboard if you're up for a little competition!
You've got to check it out! Click HERE to see it! Make sure you join so we know who to give these prizes to!

Step 2: Download the App
The next required step is to download our iOS App.
CLICK HERE TO VIEW AND DOWNLOAD THE APP ON ITUNES!
To celebrate the big day, everybody who downloads our App will receive a Free month of PRO membership! That means you'll get our handy workout reminders and in-depth stats for Nia's "Minimum Training, Maximum Results" workout plan!

Here is how you can follow Nia's workout plan within the App:
From the "Dashboard" – tap "Plans" in the bottom right-hand corner: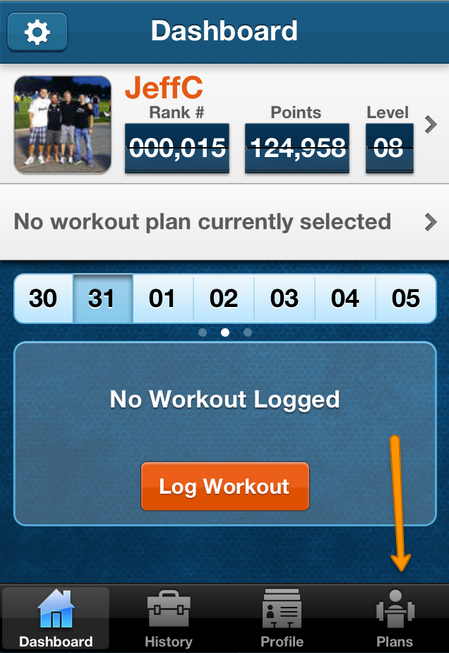 This brings up the "Plans" page with all the workout plans on the site. Scroll to the bottom until you find Nia's Minimum Training, Maximum Results Workout Plan: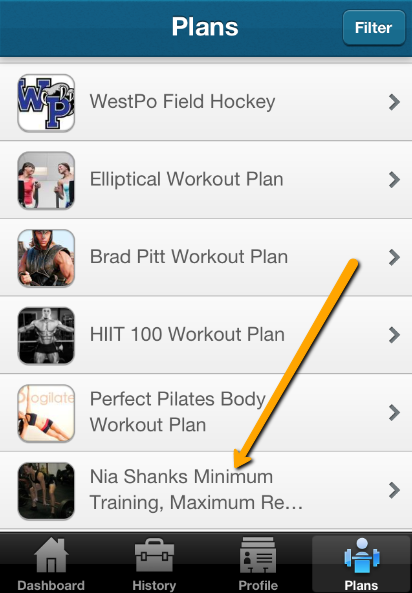 Tap "Start Plan" to start following it: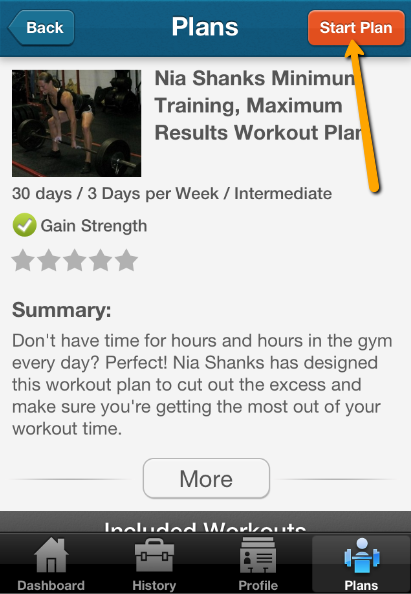 Select the 3 days you are planning on working out: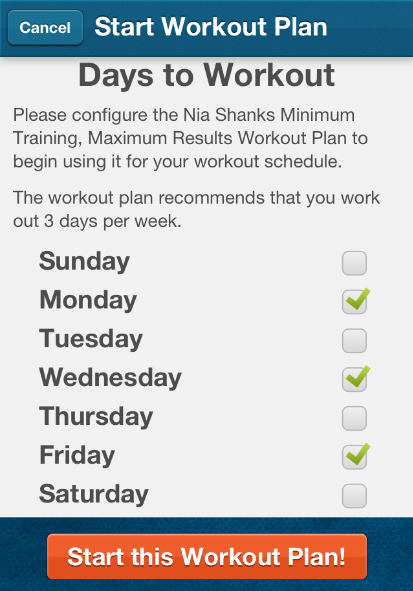 That's it! Tap "Start this Workout Plan!", and you're good to go. You'll then see the Dashboard, which shows your new workout schedule: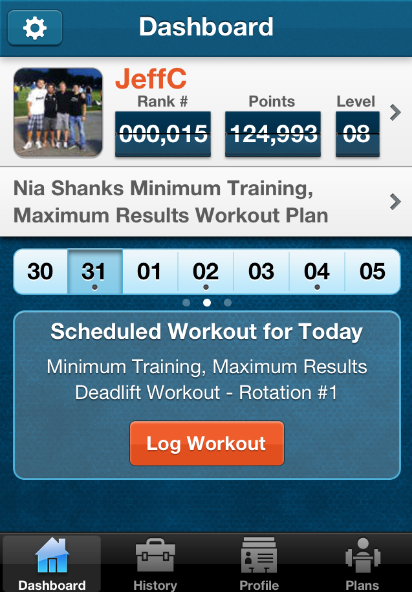 When you have a scheduled workout, tap "Log Workout". Your workout for that day will automatically come up within your workout logger.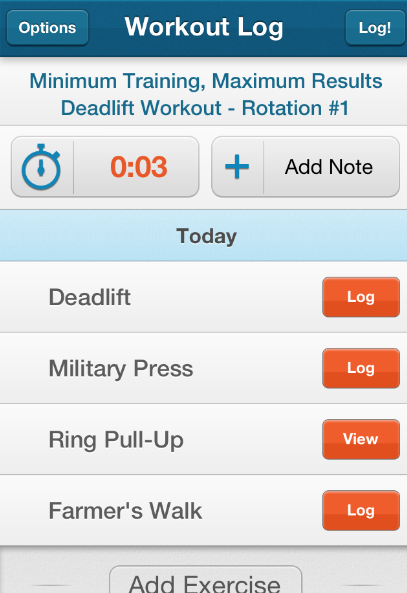 Step 3: Log a Workout Via Our iOS App
Finally, all that's left is logging a workout using our App – that's it! Doing this will also enter you in our site-wide iPad Mini Giveaway!
CLICK HERE TO VIEW AND DOWNLOAD THE APP ON ITUNES!
Thanks Nia for sharing the workout and helping make our Launch Day a success! Find more of her work on her web site, NiaShanks.com.