We are always working hard to get you the best workout data possible, and we're expanding our partners to include more options for GPS and cardio tracking.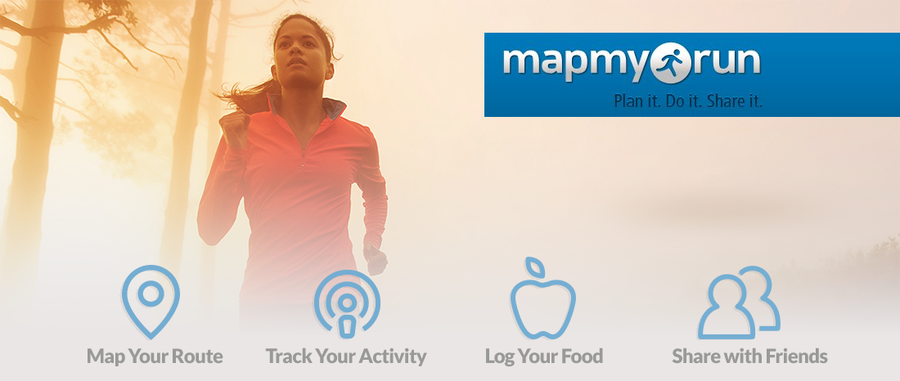 We're happy to announce our new syncing ability with MapMyRun!
What is MapMyRun?
MapMyRun is a running community that allows users to map their route, track their activity and even log their food intake.
The site also shows popular running trails in every city, along with the exact distance, elevation, and current weather. MapMyRun has the tools you're looking for to log your miles as well as challenge yourself to go farther.
How to Sync Your Accounts
Now both fitness communities are joining together to create an even better workout for you by using the logging capabilities of both tools.
One of the easiest ways to use these tools is via the mobile apps. Download the Exercise.com iOS App here!
Ready to get started?
Do you want to begin your fitness journey?
One of the best ways is by joining a community such as Exercise.com, where you'll receive all the motivation and accountability you can ask for!
As a PRO Member, you'll have exclusive access to workout plans, how-to videos, and nutrition guidelines. Learn more by clicking here!