Now that things are finally slowing down around here after an awesome launch of v2.0 of our iOS App (which is still in the Top 25 for Health & Fitness apps – woohoo!), it's time to give away some cool stuff!
If you're one of the winners, look for an email or Tweet from us soon for instructions on claiming your prize. Our winners are posted below:
5 Starbucks Gift Cards: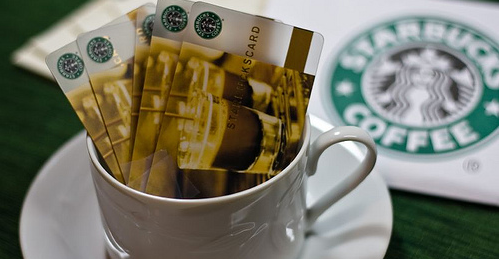 Facebook Winners:
Twitter Winners:
Beats Headphones: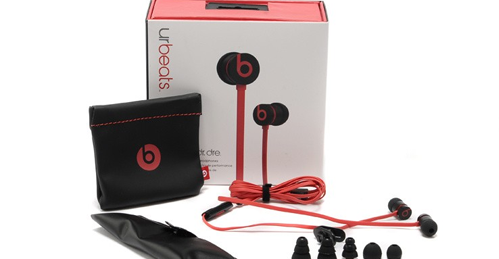 Winner: AmyD1231
iPad Mini: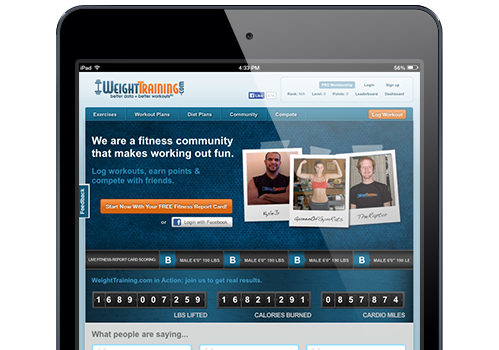 Winner: Turnerfwashin
What's Next?
Congratulations to all of our winners! Thank you to everyone who participated. We hope you enjoyed it, and we're looking forward to more giveaways when it comes time to release our Android App.
If you're enjoying the App, please help us spread the word by leaving a rating and your feedback on the App Store – we would really appreciate your help.