USA, USA, USA! The team here at Exercise.com is proud to announce a partnership with Team USA Weightlifting! This is an awesome opportunity for us both to work together to promote weightlifting as a powerfully transformative sport and as a way for anyone to improve his life.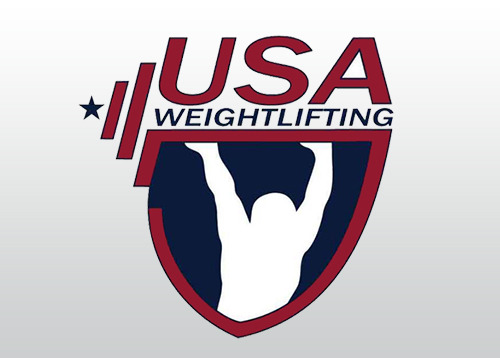 Team USA Weightlifting is all about training world-class athletes to reach their maximum potential, and we're excited to do anything we can to help them on their way!
About Team USA Weightlifting
As stated by Team USA, "the mission of USA Weightlifting shall be to enable United States athletes to achieve sustained competitive excellence in Olympic competition and to promote and grow the sport of weightlifting in the United States."
With the sport of weightlifting dating back to ancient times, the fascination with physical strength is still being showcased today, thanks to the athletes of Team USA. Their hard work and dedication has them lifting amazing amounts of weight!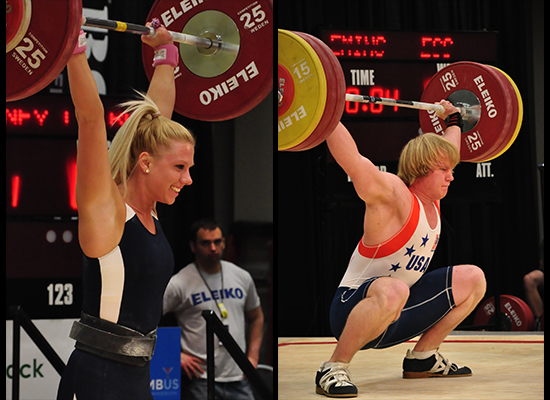 What does all this mean?
What's in it for you? Well, first off you can join the Team USA Weightlifting group and show your support! There will also be fitness battles and specific challenges designed with USA Weightlifting in mind.
Workout plans from Team USA will also be posted on the site and made available for all PRO members to follow! Hope you're up for the challenge! We've got all the exercises that Team USA athletes utilize to prepare for their main events.
If you're planning on attending some of Team USA's national events, be on the lookout for the Exercise.com crew!
You can connect with USA Weightlifting on their Facebook page and on Twitter: @USWeightlifting.
Get Connected!
Be sure to download the Exercise.com iOS app to access all of your workout data on the go. Now there's no excuse for not reaching your goals!