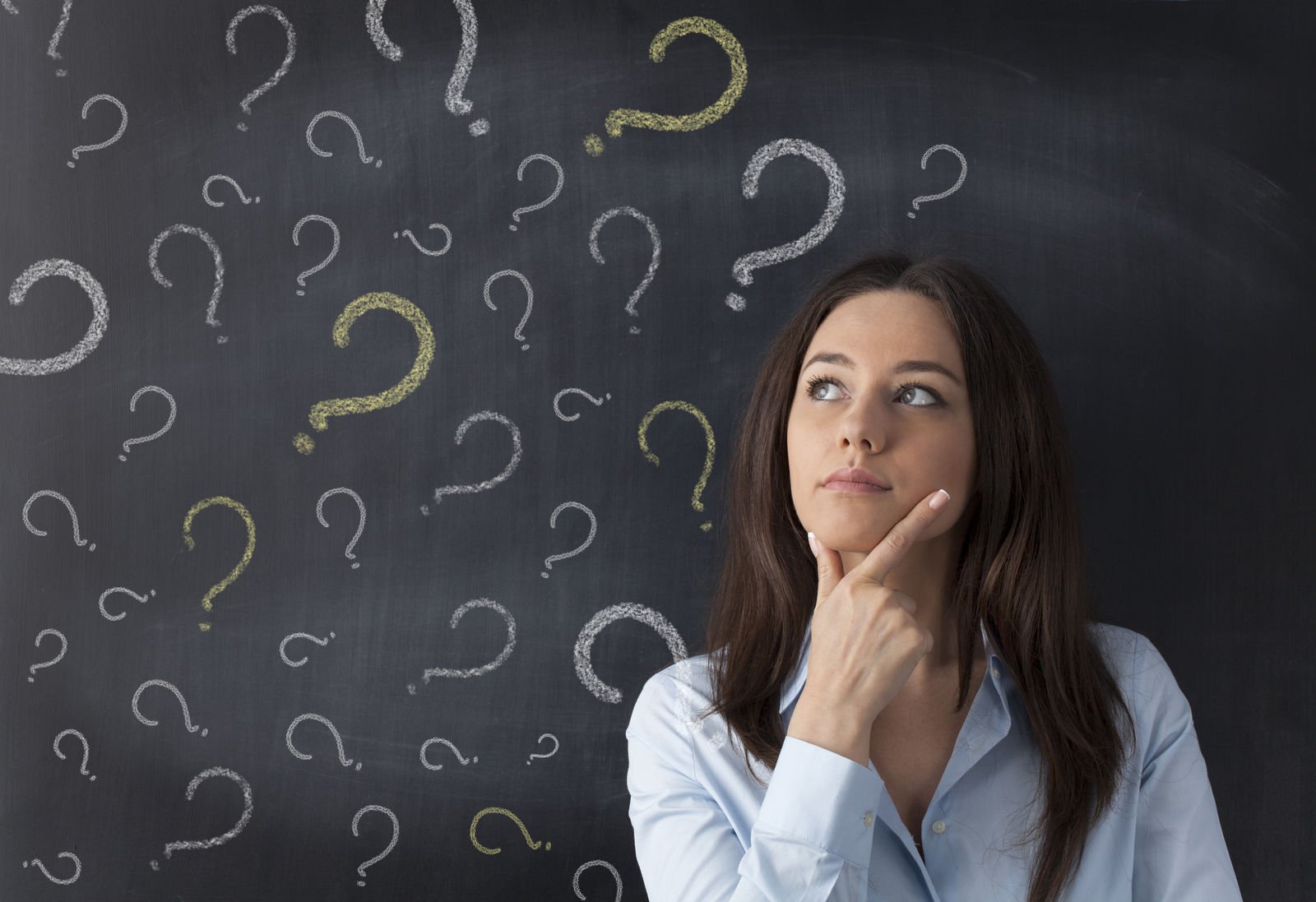 Get the Basics...
Being your own boss has a slew of benefits.
There are no set licensing requirements to become a personal trainer.
Even if you work in a gym, it's a good idea to have your own liability coverage.
The lifestyle of being your own boss can be both appealing and intimidating. While it allows you to set your schedule and take time off when you need to, you're also accountable for every aspect of your business. To earn your clients' trust, you need to come across as professional as possible.
Educate Yourself

Being a personal trainer may seem glamorous, but in reality, it's based on two types of grunt work: the actual physical effort you and your clients put in at the gym and the behind-the-scenes work it takes to run a successful personal training business.
Even though you won't find any mandated professional licensing requirements for personal trainers, you still need to educate yourself about your responsibilities and possible liabilities as a personal trainer before you hit the gym.
Certification
Obtain your training certification from either an accredited university or a nationally recognized program through NCCA. You'll need to dedicate at least six months to your chosen program of study.
– Get Registered
Once certified, you need to register your name with your state government. If you plan on operating as a sole proprietorship, you can obtain an employer identification number or use your social security number. If you plan on hiring employees, it's mandatory to have an EIN.
– Business License
The price of a business license will vary according to the type of business activity. Basic requirements for starting your own personal training business include obtaining a business license. However, some steps will need to be tailored to your specific needs.
If you plan on having your own fitness studio, you are required to adhere to all regulatory laws.
If you have a brick-and-mortar location, you'll need to research and then apply for the appropriate type of business license. You'll also need to comply with building permits and health department requirements.
– Protect Yourself
Purchase liability coverage. Frequently, the organization that certified you will offer you liability certification at a good price. If you plan on working out of an established gym, they may also offer liability coverage, especially if you are considered an employee. Make sure you review the terms of your contract carefully.
Even if the gym will insure you, it's a good idea to carry your own liability insurance. If unsure of where to find personal liability coverage, below are a few carriers who offer coverage:
First Thing's First

If you're looking to get your feet wet before venturing out on your own, your local gym is a great place to start. By working the floor, you have access to plenty of equipment and a potentially large client base. Give yourself the time to become acclimated by offering free advice to anyone who needs assistance while working out.
You should also ask if you can teach group classes while building your client base. Establishing yourself as an authority without expecting anything in return will build a credible reputation. From there, word-of-mouth referrals you get should fill your training calendar relatively quickly.
Outside the Gym

Other places you can look for employment opportunities include hospitals, physical therapy offices, spas, and community health centers.
If you choose to work freelance, make sure you have the appropriate coverage.
Personal liability coverage protects you against claims of wrongdoing while a personal trainer plan will protect you if any injuries occur during training sessions.
The Personal Trainer Career Path
Starting your own personal trainer business is a big deal with a long list of things to do. And although it's not difficult, it does take hard work and determination. And as with most things in life, you'll have to invest a fair amount of time and money to be successful.
Taking the necessary steps to become certified and obtain the appropriate business license will put you on the right path towards a rewarding career as a personal trainer.
Train Anyone, Anywhere in the World.