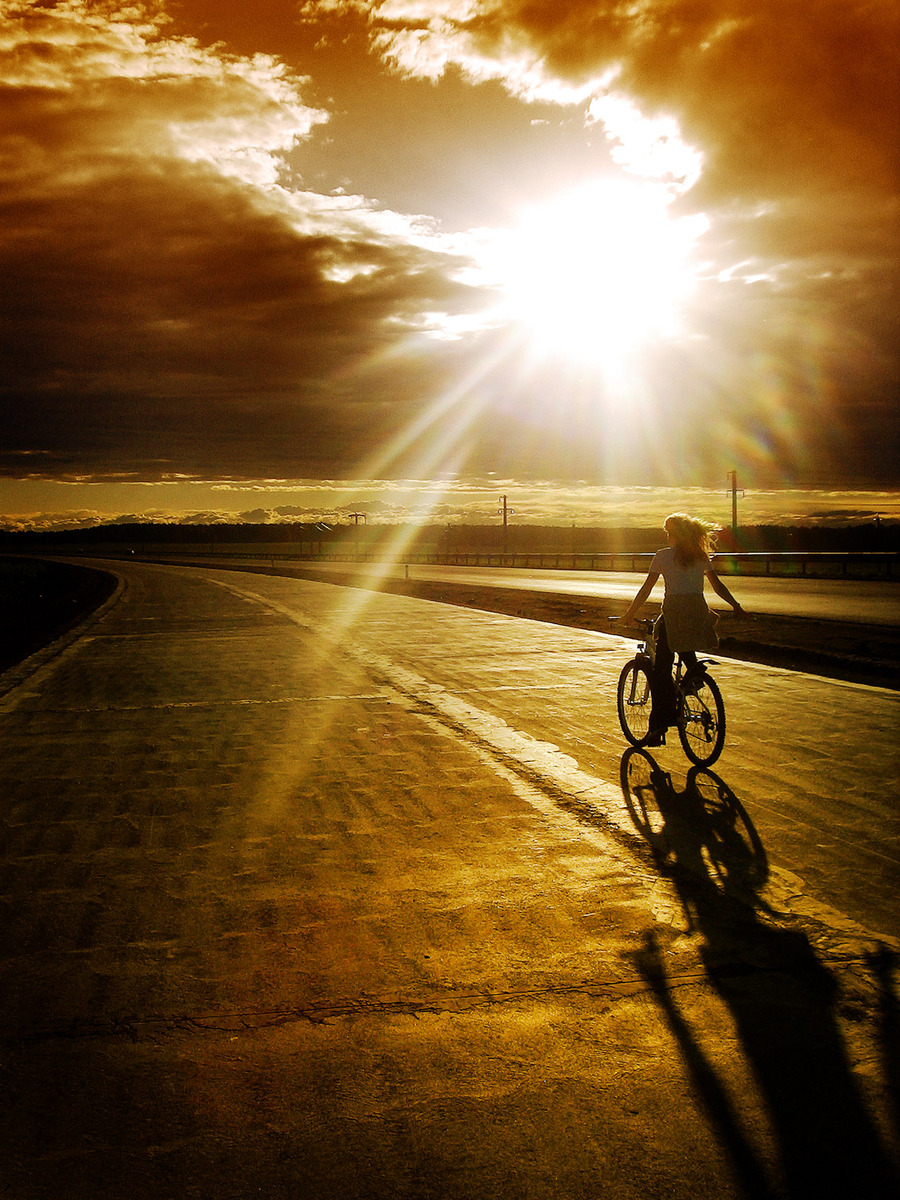 The question of what time is the best time of the day to work out has been around about as long as people have been working out.
However, the question as to whether it is in the morning or the afternoon or at night may not be the best question to ask.
Perhaps the best question to ask is if it is good for you to work out in the morning.
Check out our workout plan builder to create your perfect morning workout.
With so many different opinions, what it is basically going to come down to what serves you the best because in essence, it is really a matter of preference over anything else.
However, there are some practical and substantive benefits to working out in the mornings.
What are the benefits of working out in the mornings?
There are many physical and mental benefits to working out in the mornings and these benefits should not be overlooked.
Obviously, everyone knows how good a workout can be for your body, but some people discount the emotional and psychological benefits a good morning workout can have on a person.
Physically: From a physical standpoint, a morning workout can help to significantly raise your metabolism throughout the day.
This has a great number of physical benefits. Number one, an increase in metabolism will give you more energy. If you are overweight, a higher metabolism will burn more fat. It must be noted that if you are not overweight you will need keep on top of your caloric intake because if don't and you are not getting enough calories your body will burn muscle for fuel instead of fat and calories.
Physiological: The second overall benefit that you will receive when working out is both a physical and a physiological manner. If you have ever heard of a runner's high a second wind then what was being described was the result of endorphins being released in the body. Sometimes this can happen within 10 minutes of starting a workout and in other cases it can take up to 30 minutes to happen. However, not only does this empower your body to perform at a higher level but it also actually makes you feel emotionally better as well.
Time: The last noted benefit is that it gets one major thing out of the way. Most people's days are busy enough, with work, school, family and other things as well, the days can be busy enough and it is easy to forget about a workout or simply to want to avoid it altogether.
By knocking this out in the morning, often times first thing in the morning, you are not only starting the day off right, you are getting one of those major things on your to do list out of the way.
What are the best workouts to do in the morning?
The question of what type of exercise you should do in the morning workout is about as hotly contested as the time of day a person should workout. Once again, there is really no clear cut answer when it comes to this. You have your choice between cardio workouts or weight training workouts. You can even mix the two. The reality is that what exercise you do in the mornings will largely be determined by your fitness goals and your personal preference.
Cardio workouts are perfect for the runner in training. For those not interested in running competitively cardio does has other benefits like better stamina and endurance. Certain cardio exercises like running, walking and biking can help you to strengthen you lower body and most cardio exercises will help you to lose weight.
Lifting weight is another excellent form of exercise. While most people equate weightlifting with building muscle, weightlifting is perhaps one of the best ways to lose weight; some would even argue that weightlifting is better for weight loss than cardio workouts.
As you work out your muscles, you in turn raise your body's metabolism. While cardio does this as well, weightlifting allows your metabolism to stay elevated for long periods of time. This means that not only will you be working to improve your muscle definition with weightlifting; you will be burning away that fat as well.
What precautions should you take when working out in the mornings?
Warming up is the most essential thing to remember when working out, but especially in the mornings. Muscles, joints and other body parts are normally quite stiff in the morning. A good period of warming up, stretching and preparation is vital to a good and safe workout.
Also, remember to rest as well. Resting is just as important as working out. Make sure your muscles have completely healed before working out again. Ignoring this will cause your results to be stunted and you could risk serious injury as well.
Check out the workout plan finder to help you establish the best morning workout possible now!