Our Push-ups for Charity event has come to a close, and what an event it was! We were pumped to see so many people showing their support by working out and raising money for a great cause at the same time!
We also gave away a crazy amount of free gear! You can view all the winners of our Prize Packs here: Daily Giveaway Winners. The top finisher of the "Push-ups for Charity" fitness battle was kylejr (with an amazing 8,200 push-ups)!

Starting off, we had hundreds of people signed up to participate – what a turnout! We owe a big thank you to everyone who signed up and invited their friends to do the same!
All in all, there were over SIXTY THOUSAND push-ups done in one week (67,665 push-ups to be exact ). That is a ton of push-ups!
Long story short: Awesome Job everyone – you certainly stepped up your push-up game!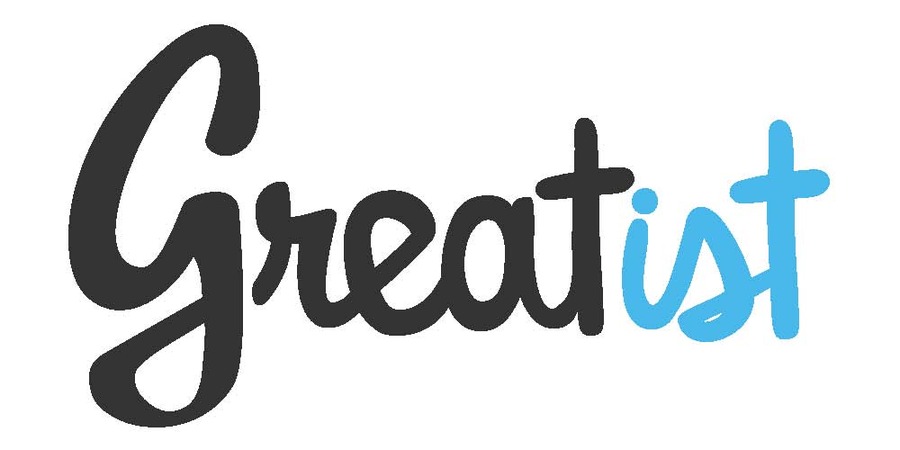 We want to say a big Thank You to our awesome friends at Greatist.com for teaming up with us for this event!