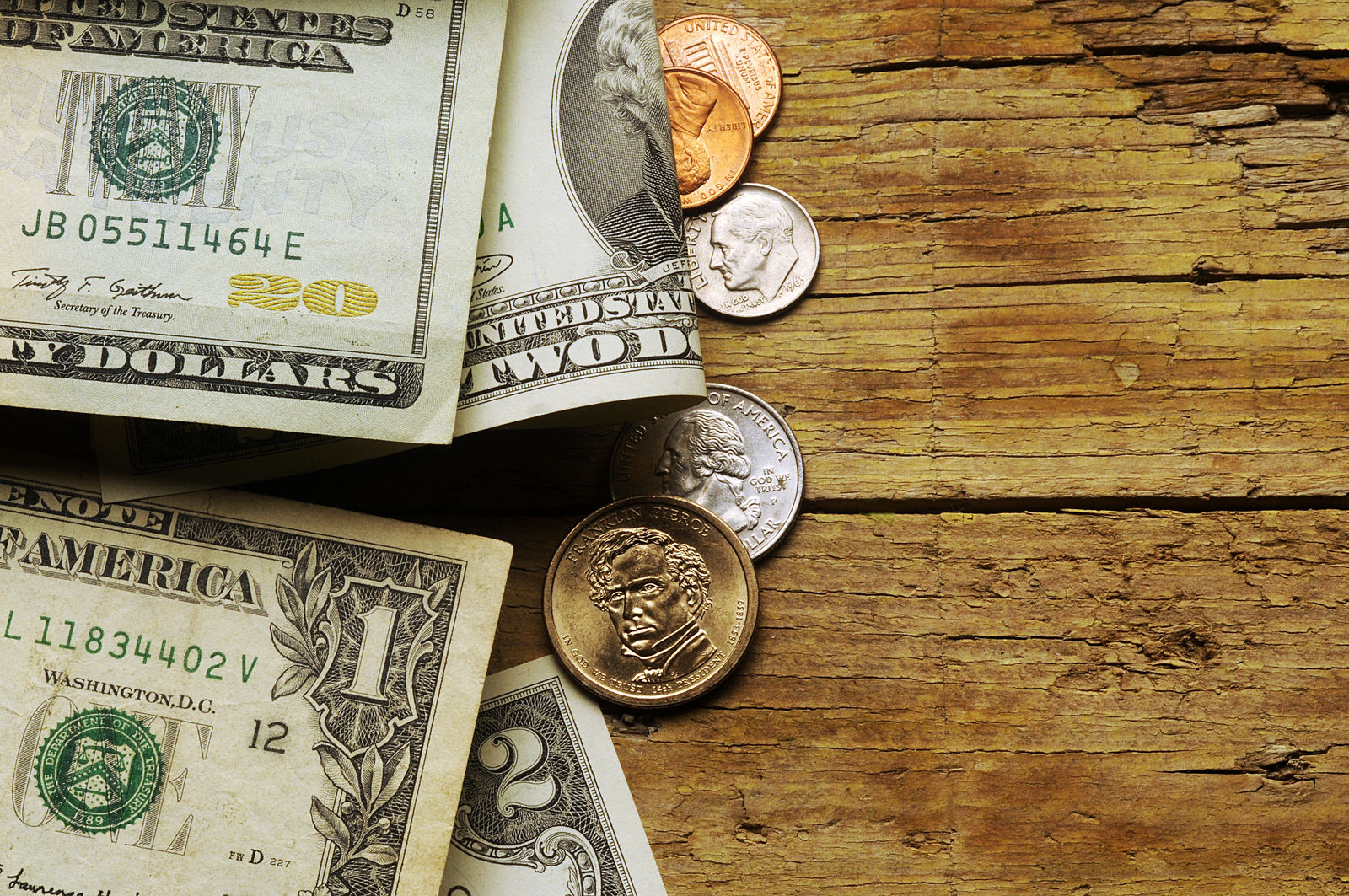 Get the Basics...
Tipping a personal trainer is up to the individual client.
Tipping boosts the relationship between the trainer and the client.
Trainers appreciate tipping and "thank you gestures" from their clients.
Personal trainers are in it for the money, sort of. Dedicated fitness coaches possess enormous knowledge about health, wellness, exercise, and conditioning. The knowledge comes from living a unique lifestyle. Those hoping to embrace the same lifestyle may need help on their path to weight loss, improved strength, and less stress.
Personal trainers can deliver that help for a fee. The fee ranges depending on the trainer, but those who aren't celebrities usually charge reasonable rates. Price-wise, personal training is more accessible than you might believe.
A personal trainer is a service provider. Whether the trainer works part-time or full-time, he or she expects compensation for time and effort.
The best personal trainers look at money as a fringe benefit to combining a lifestyle with a career. Money isn't their primary motivator but, like anyone else, they need to earn money to make a living. And it never hurts to make a little extra money. A tip wouldn't hurt either.
On Tipping Your Personal Trainer

Unless the trainer works for a gym that bans tipping, there is no reason why you can't tip a trainer. The obvious exception would be if the trainer has a personal policy not to accept tips. Don't try to force a tip on someone who just doesn't want one. Doing so could be awkward.
For those personal trainers who welcome tips, giving them a little money at the end of the session would be fine. Clients paying for, say, 10 sessions in advance could even include something extra when renewing them. Perhaps tipping can be done in the form of a holiday bonus at the end of the year. No matter how you choose to tip your personal trainer, the gesture won't be unappreciated.
A lot of clients do not tip. But clients who do may stand out as favored ones. Trainers will be thankful for the gesture, but not because an extra $100 per year changes anyone's life. Service providers in all professions frequently find themselves taken for granted. Clients can be demanding, pushy, or downright rude. Clients who show appreciation through tipping are saying "Thank you" in a cash-green way.
Personal Trainers Care for Their Best Clients
An ethical personal trainer won't provide lesser service to someone who doesn't tip. Like with any other professional, those who tip can curry favor.
The art of good tipping may lead to the trainer:
Providing additional time to a session
Allowing more flexibility when scheduling sessions
Waiving added fees if a client cancels at the last minute
Being more responsive with emails and texts outside of gym sessions
Paying someone something extra reaps rewards. Trainers do not want to lose good clients, which is why they may go the extra mile for a client who tips. They may not even come down too hard on a client's bad habits.
Plus, clients want personal trainers to do as much as they can for them. Not everyone is an "easy gainer" or has natural athletic ability. To get results, you might have to rely heavily on your trainer's guidance and support. So give him or her a tip.
Personal Trainers and Finances

While the best trainers aren't solely motivated by money, they must cover a few personal and professional costs. Paying for rent and food are obvious expenses.
Extra money also covers insurance costs, continued education, and new gym attire. These things and more are professional expenses a trainer cannot put off buying.
Tipping supports a personal trainer's ability to dedicate more time to their beloved profession. If a trainer can't make money working full-time, the trainer is going to work another job and train people on the side. Since personal training ceases to be their primary income source, the trainer's time commitment gets cut back. Great trainers end up departing the field unless things remain financially worth it.
Keep all of these reasons in mind when thinking about whether or not to tip.