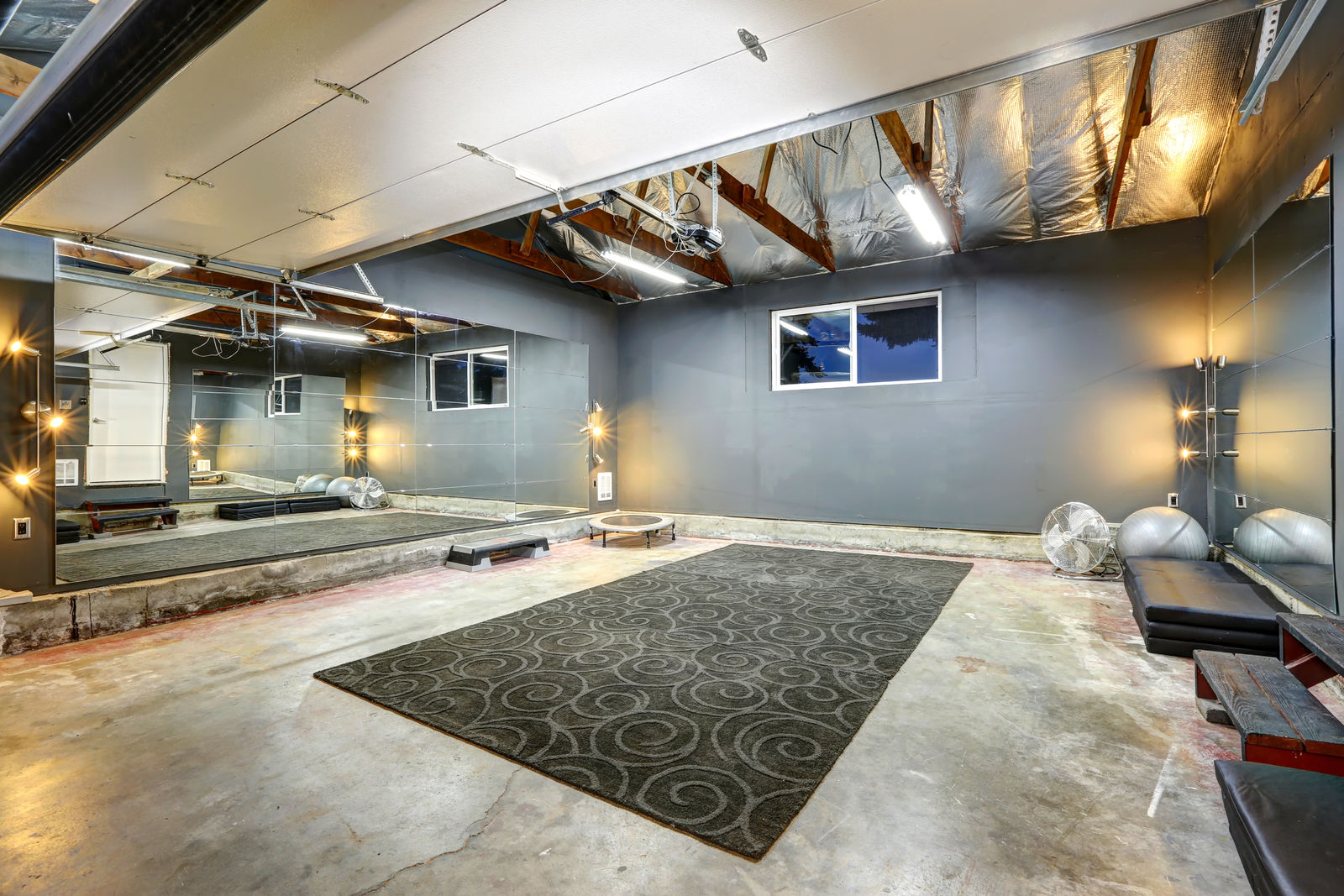 Get the Basics...
If you transform your garage into a fitness space, it doesn't have to be expensive.
Having a plan and staying organized will keep this space functional for years.
Don't hesitate to get your hands dirty with DIY projects.
If a long commute and overcrowded facilities are keeping you from the gym, take matters into your own hands. Ditch the gym membership and invest in creating your own personal gym — right at home.
This option doesn't require a commute, and you won't have to share the equipment with other sweaty bodies. Not to mention, you can finally make use of a space that likely is just overflow for whatever can't fit in your house.
The process doesn't need to be expensive, and you can do as much or as little as you want, adding new features as funds or time become available. Here's what you need to know to get started.
#1 – Create More Storage Options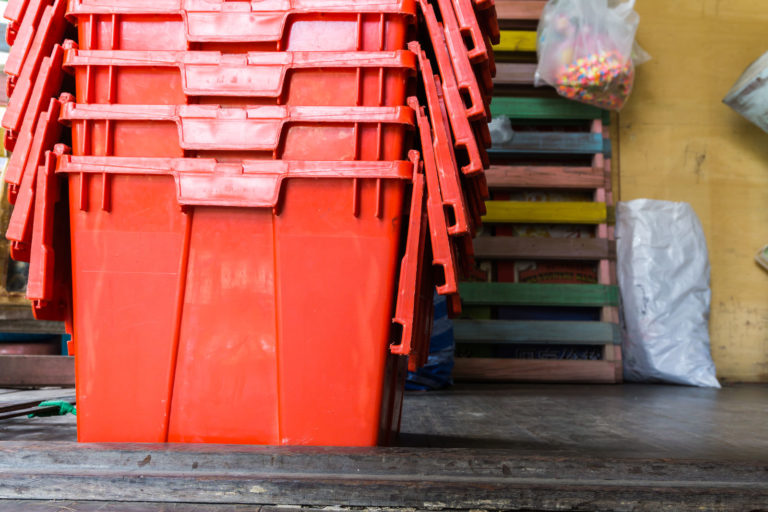 When turning a garage into a workout area, organization hacks are crucial to maximizing the limited square-footage available. Keep the floor space uncluttered and use both the walls and ceilings to store equipment like resistance bands, foam rollers, dumbbells, or yoga mats.
You can install cabinets, shelving, wall-mounted bins, overhead racks, and DIY pegboards for accessible, convenient storage solutions.
A pegboard is especially helpful "if you're constantly using and rearranging stuff. With the help of hooks, you have the freedom of hanging items anywhere you want—in the center, horizontally, vertically, at the top or the bottom," according to Garage Storage Solutions.
You can explore fun DIY pegboard ideas from Brit and Co, where you'll also find inspiration and links to tutorials.
#2 – Insulate the Space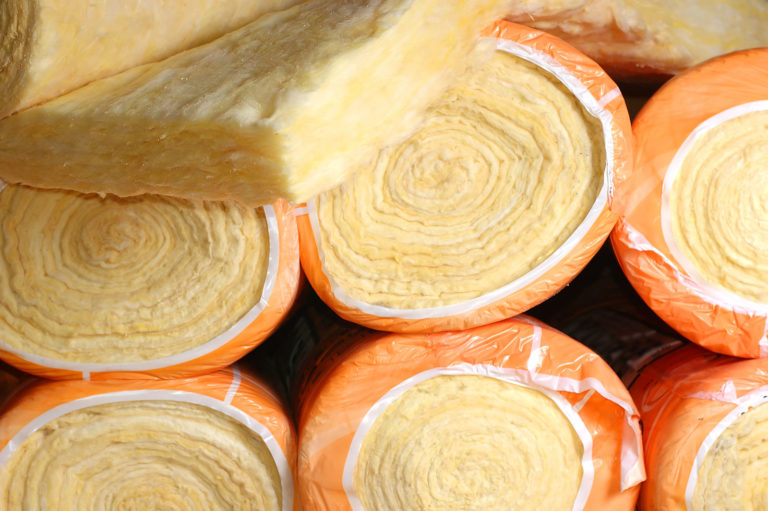 Insulating a garage door provides several benefits like;
Reduced energy costs
Less noise from outside
Brightened interior, and
More climate control for year-round usage
Insulation keeps the temperature regulated at all times so you can exercise comfortably no matter the season. Plus, adding the insulation is a simple and affordable DIY project that will cost around $200 for a standard-size garage door, based on estimates from the HouseLogic.com experts.
To optimize its efficiency, make sure to choose a type of insulation that will suit your garage door. Foam or fiberglass works for steel doors, reflective cardboard works for flat panel doors, and foam works for wooden doors.
#3 – Install New and Durable Flooring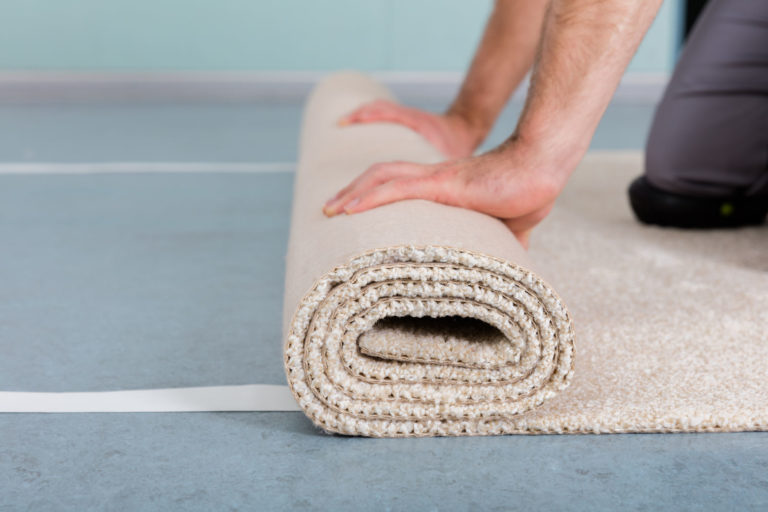 Hard concrete isn't ideal for exercise because it won't absorb the shock of high-intensity movement, leading to strain on the body over time. Resurface the concrete in your garage with a gentler flooring alternative that will cushion the impact on your muscles and joints.
Reliable options include carpet tiles, rubber, foam, and epoxy, the latter of which is a resin coating you can paint directly onto concrete, making it an easy DIY project. Not to mention, epoxy is likely the most durable of the options.  The experts at Garage Floor Epoxy state,
"Floors covered with epoxy have a long lifespan and can withstand a massive amount of traffic. This material is water-resistant and dust-proof, so cleaning and maintenance are both quick and easy too."
#4 – Build Your Own Basic Equipment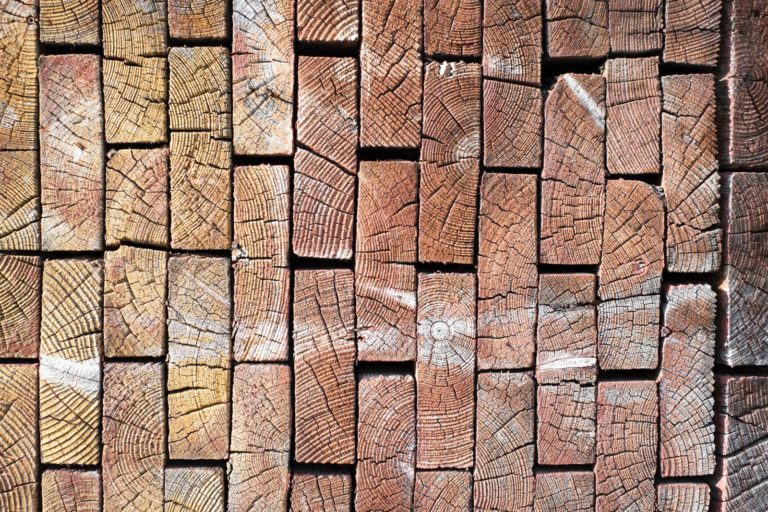 A home gym doesn't have to look state-of-the-art — it just needs to be stocked. Rather than purchasing large, expensive machines like a treadmill, bench press or elliptical trainer, save for that equipment over time and assemble some basic gear to help you get started right now.
For example:
Plyometric box – Make a plyometric box from gorilla glue, screws, and plywood. The total cost of this project is $20, and it's a versatile addition to any fitness routine. (Directions here)
Medicine Ball – Turn a basketball into a weighted medicine ball for about $12, using salt pellets and a tire patch kit. (Directions here)
Power Rack – Build a weight lifting power rack for a little more than $30. (Directions here)
#5 – Search for Money-Saving Resources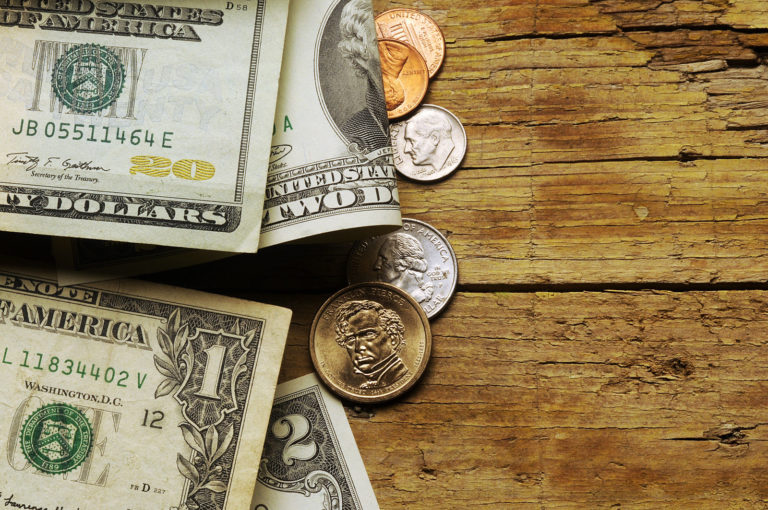 A garage conversion requires up-front expenses, but you can alleviate some of the financial burden. The internet is full of frugal resources if you're willing to put in the legwork and track them down. One simple strategy is one your mom likely used when you were growing up — coupons.
In our digital world, you can scour the web for coupons of all kinds. Marco Piu from CouponBox.com advises:
"Coupons will save money on all aspects of redecorating, from paint to flooring and tiles to cabinets to furniture. Make a list of which items you need for the renovation and spend an hour searching online. Check all major coupon sites and don't forget to look for manufacturer coupons too."
Sometimes manufacturer coupons are your best bet because the company isn't giving a third party coupon company a percentage of the sale, so they may offer steeper discounts.
#6 – Sign Up for Online Training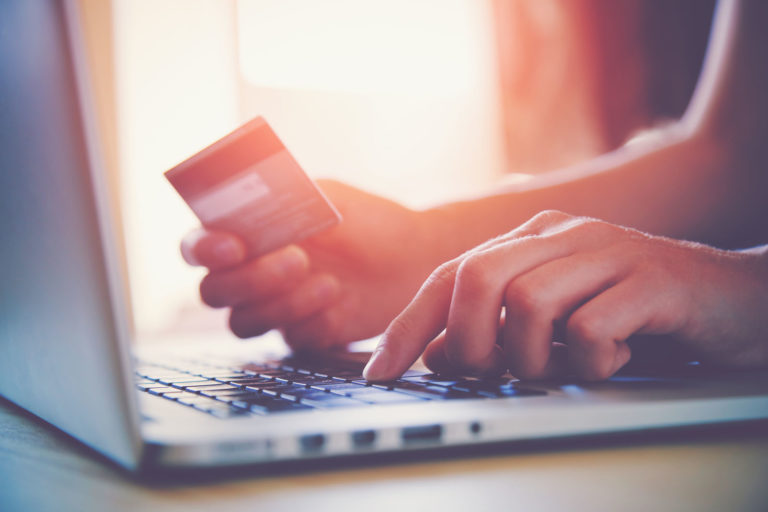 Bonus: Sign up for an online fitness portal, where you can play videos from your laptop and do the workout in your new gym. For example, Exercise.com has a library with more than 600 plus workout plans all of which come with videos so you can see how the exercises is supposed to be done.
You can also go Pro to ask a trainer questions, find a community for your journey, and have access to diet plans.
If you want to prioritize an active lifestyle without compromising budget, a garage-turned-gym is the most practical solution. This investment will be worth the money in the long-term and soon those loud, cramped, and overpriced fitness centers will seem like a distant memory.
---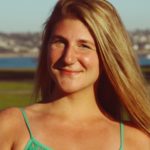 Jessica Thiefels has been writing for more than ten years and is currently a full-time blogger. She is also an ACE Certified Personal Trainer, NASM Certified Fitness Nutrition Specialist, and the owner of her personal training business, Honest Body Fitness in San Diego. She's written for Shape, Reader's Digest, AARP, Snap Fitness, 24 Hour Fitness, and others. Follow her on Twitter, Facebook, and Instagram for health articles, workouts tips, and more!