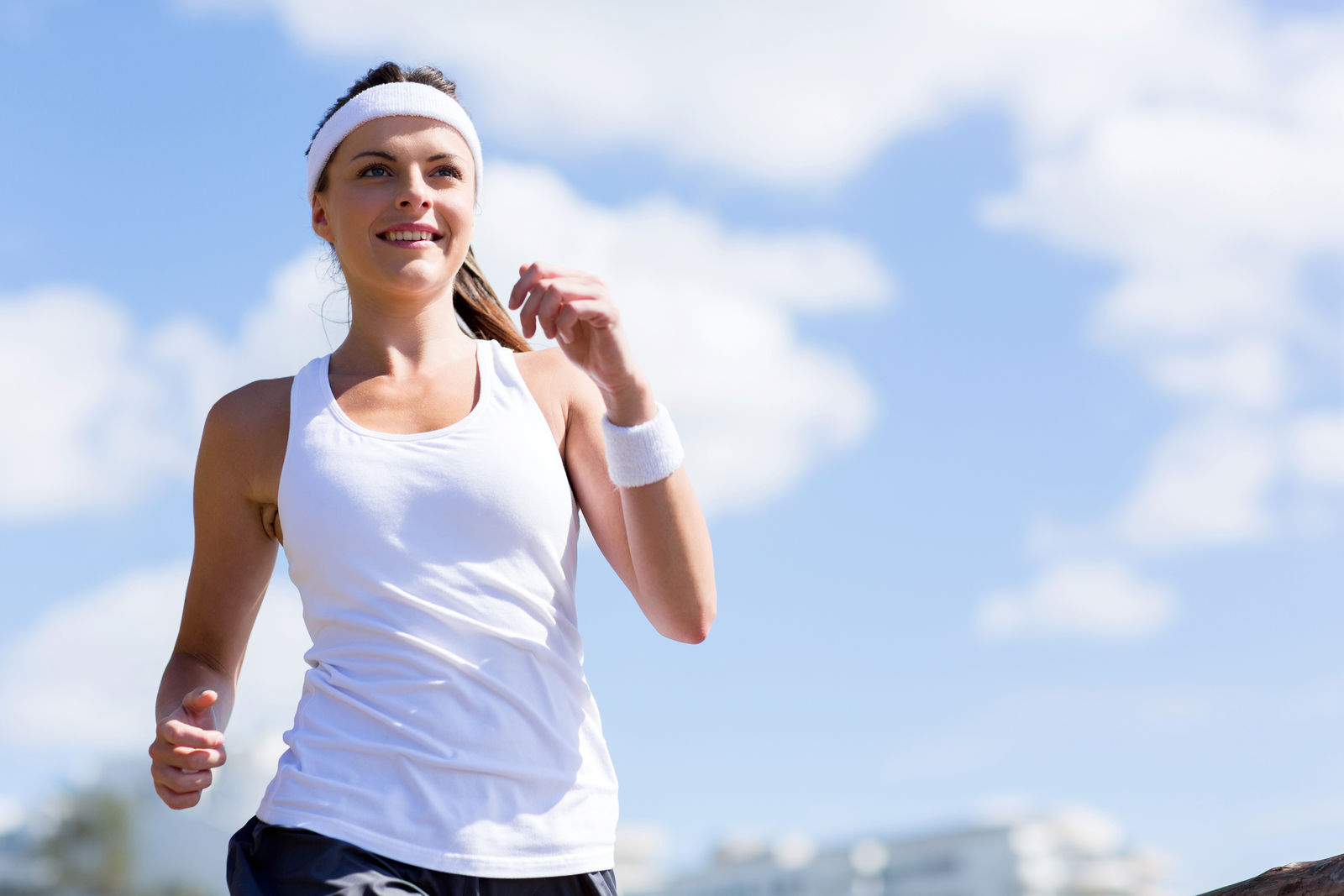 The workout plan you choose to construct should incorporate both aerobic and anaerobic exercises.
Whether to do cardio before or after weight training is still unconfirmed by the experts but professional opinion points to doing cardio before weight training.
You should target a regular workout routine with daily exercise if possible. Ideally, if you can work out five to seven days a week, you can do aerobic and anaerobic exercises on alternating days.
For example, strength training (anaerobic exercises) can be done on Mondays, Wednesdays, and Fridays and cardio exercises (aerobic) can be done on Tuesdays, Thursdays, and Saturdays.
If you need to condense your workouts and do both cardio and weight training on the same day, then it may be a good idea to start with the cardio exercises before beginning the strength training part of your workout.
The Advantages of Doing both Cardio and Weight Training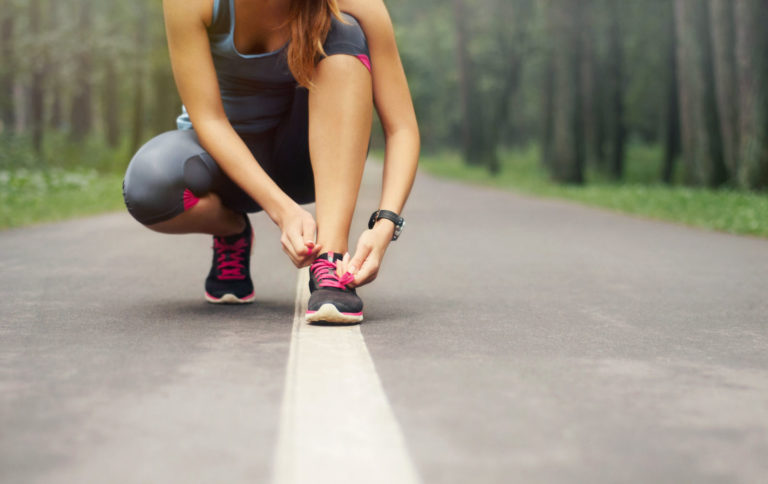 Some people only do cardio exercises and others only do weight training. However, it is most advantageous for your overall health to perform both aerobic and anaerobic exercise.
People who do not want to do weight training may be afraid that it will make their muscles look too bulky or they may be intimidated by the equipment.
However, the fact is that weight training is an integral part of boosting your metabolism and increasing the fitness of your muscular-skeletal frame.
You can lift weights with the purpose of toning and not necessarily for bodybuilding.
Weight trainers who do not like doing cardio exercises may think that it's not a tough enough form of exercise or they may simply be hesitant to join because they may be afraid they won't be able to make it through a class.
The fact is that cardio exercise is very challenging and it is necessary for a healthy heart, healthy blood flow, and it teaches endurance training as well.
The Possible Benefits of Doing Cardio after Weight Training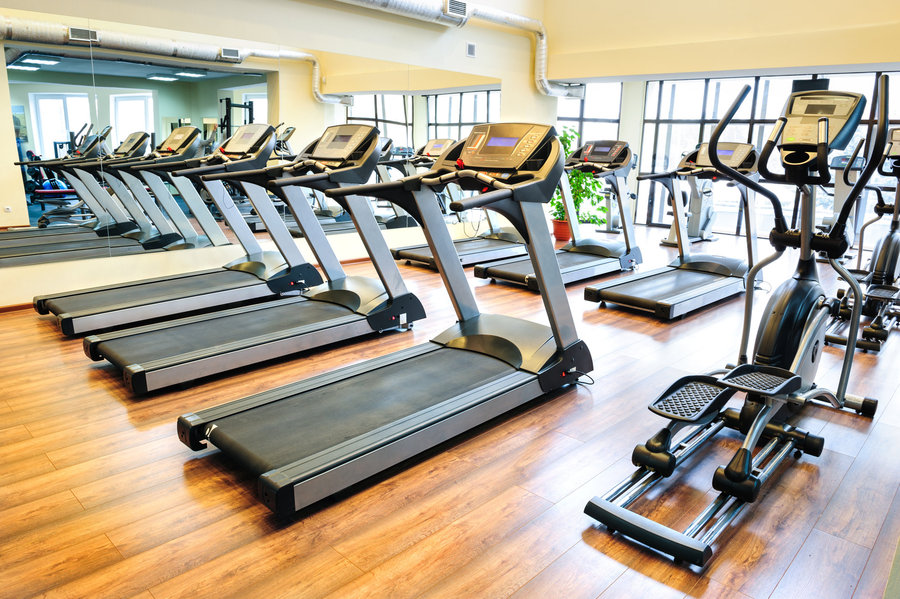 There are experts who believe doing cardio after weight training is better than the opposite way around. However, there are more studies that say the reverse is true.
Those who believe this is the right way to do it believe so for a number of reasons. One is that they feel if you do cardio exercise before weight training then you won't have enough energy to complete your strength training exercises.
However, burning out your muscles before doing cardio will probably deplete your stamina more.
Another reason some people feel this way is better is that they believe if you deplete some carbohydrates during weight training then you will burn greater fat during your cardio routine.
However, this only works dependent on the amount of energy spent, and weight training does not expend enough energy to achieve this.
The Possible Benefits of Doing Cardio before Weight Training

Experts who believe that doing cardio before weight training is the best method may have stronger evidence to support their belief. By doing cardio before you weight train you will have the necessary stamina to complete this high energy aerobic activity.
It is much more difficult to do this in reverse because of the way energy and muscles are used in the forms of each activity.
One of the benefits of cardio exercise is that it helps the elasticity of your arteries, which is a core element to the cardio workout. Since cardio exercise increases the elasticity of the arteries, moving into a weight training session after aerobic exercise can be beneficial.
There are no hard and fast rules as to which method is more successful. Whichever method seems to work for you is best if your only other option is to not do either. For complete and total health, you need to add both aerobic and anaerobic exercises to your workout routine.
If you can alternate days then you can dedicate more time to each type of exercise and vary your workout plan more often to keep it from getting boring.
For example, on aerobic days you can change out from a cycling class to a stepping class to a high energy dance class.
On strength training days you can work on different muscle groups or focus one day on main muscles and on another day on secondary muscles. You can also switch the types of exercises you do for the same muscles, using dumbbells one day and a barbell the next.
Variety always helps to keep your routine fresh. It also keeps your muscles from getting overly trained and expectant. You always want a complete workout, from head to toe, so changing things around can help you accomplish that easily.