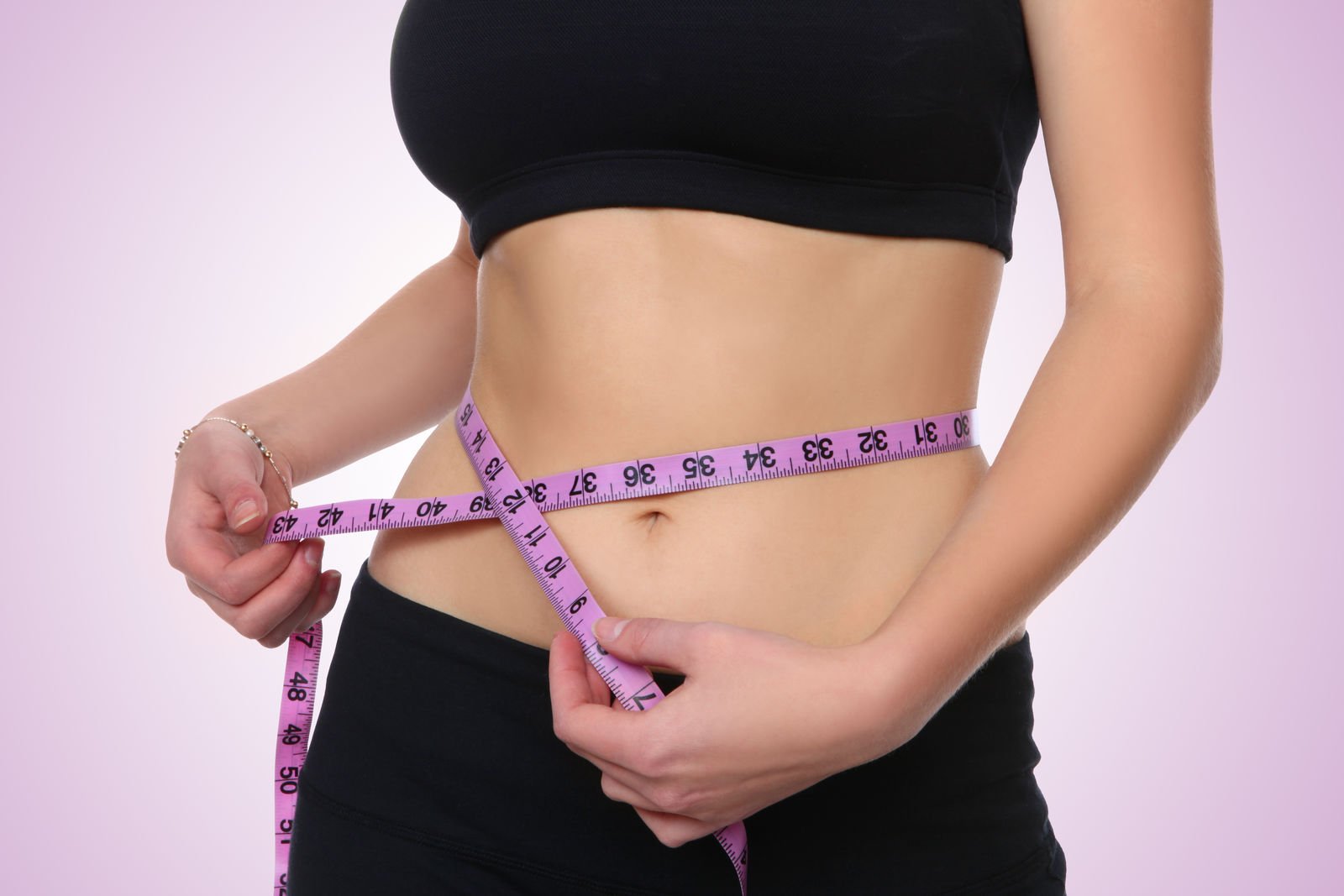 In order to understand what a thermogenic fat burner is, you will first need a better understanding of how they work. When you exercise, you naturally increase your body's core temperature, thus boosting your metabolism naturally.
Thermogenic fat burners cause your body temperature to increase in a similar fashion, whether or not you are exercising.
WebMD considers just about every herbal weight loss supplement to be a thermogenic fat burner.
While these supplements can be obtained easily without a prescription, users will need to carefully assess their current health statuses before taking them.
Thermogenic fat burners usually give users great results within a short period of time, however, they can also cause some people to become dangerously ill. Just as some prescription drugs can counteract or conflict with other medications, many herbs should not be taken together.
Normally, the FDA does not issue warnings or cautions about herbal weight loss supplements unless a large number of complaints have been lodged.
Several popular thermogenic fat burners have been recalled and discontinued because the ingredients were proven to be dangerous after the fact.
Are thermogenic fat burners safe?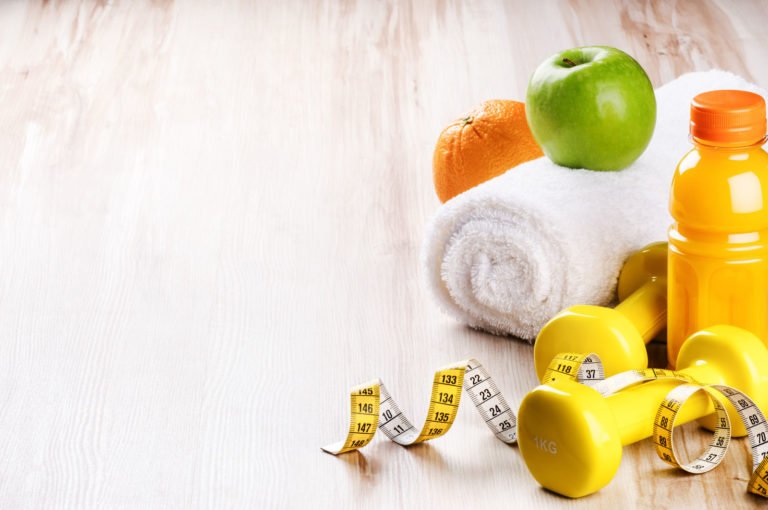 Because all supplement manufacturers are required to list all of the ingredients included in their products, you should be able to figure out if they are safe for you to consume. Caffeine is one of the most commonly included ingredient in herbal weight loss supplements.
Children, the elderly, persons with heart and kidney conditions and nursing or pregnant women should avoid taking any type of supplement that can radically increase metabolism. Thermogenic fat burners definitely fall into this category.
Some brands of thermogenic fat burners are regarded to be safer than others because they do not make use of caffeine. You should still be cautious. Any brand that does not list caffeine almost certainly contains other ingredients that may become dangerous to the human body when used for any length of time!
Before taking a thermogenic fat burner, you should be certain that you are in a good state of health. Chest pains, shortness of breath and signs of dehydration should be reported to your primary health practitioner immediately, even if you have stopped taking the thermogenic fat burner.
Can you buy thermogenic fat burners without a prescription?
Doctors regularly prescribe thermogenic fat burners for the morbidly obese. However, non prescription brands can also be purchased by anyone that wants to lose body fat. Some thermogenic fat burners include only a single ingredient, such as caffeine pills, while others contain a proprietary blend.
The Office of Dietary Supplements in conjunction with the National Institutes of Health maintains a listing of dietary supplements for the public to refer to. Not all dietary supplements are covered in this list.
You should use this listing as a reference in case you have unanswered questions. Nearly every ingredient included in the most popular weight loss supplements can be researched, which is recommended if you are planning on taking a thermogenic fat burner.
Do thermogenic fat burners have any side effects?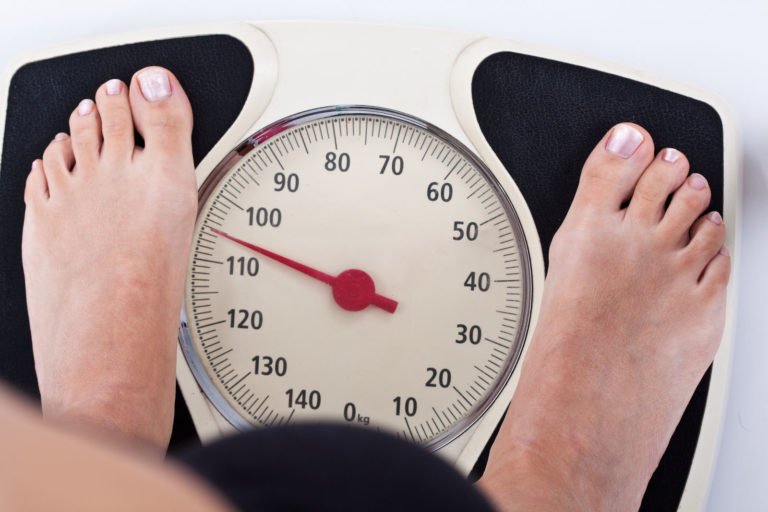 Most of the side effects of thermogenic fat burners are known, however, as new products emerge, more side effects are noticed by users. Although caffeine is one of the most commonly listed active ingredients in thermogenic fat burners, ephedra used to be highly utilized.
The Nutrition website notes that ephedra can cause serious complications for some users. One of the most commonly reported side effects is increased heart rate, which causes some users to feel antsy.
The FDA has banned ephedra; however, products you buy online that come from manufacturers outside the United States may still contain this controversial ingredient.
When taken for several months or years, fat burners can change the way that your body processes fat and responds to excess calories. Although thermogenic fat burners help to raise your body temperature, there may become a point when they are no longer effective.
Your body will eventually become immune to the excessive amounts of caffeine and other stimulants, thus making them less effective. If you attempt to compensate by increasing the dosage, the side effects will almost certainly become more noticeable.
Thermogenic fat burners can also cause you to sweat constantly. Sleeping may become more difficult, especially if you take a thermogenic fat burner toward the end of the day.
It is possible to overdose on thermogenic fat burners even if you follow the instructions. Never take an over the counter thermogenic fat burner if you are already on a medication for weight management issues.
If you do not change your lifestyle while using a thermogenic fat burner, you will most likely gain back all the weight you lost when you discontinue use.