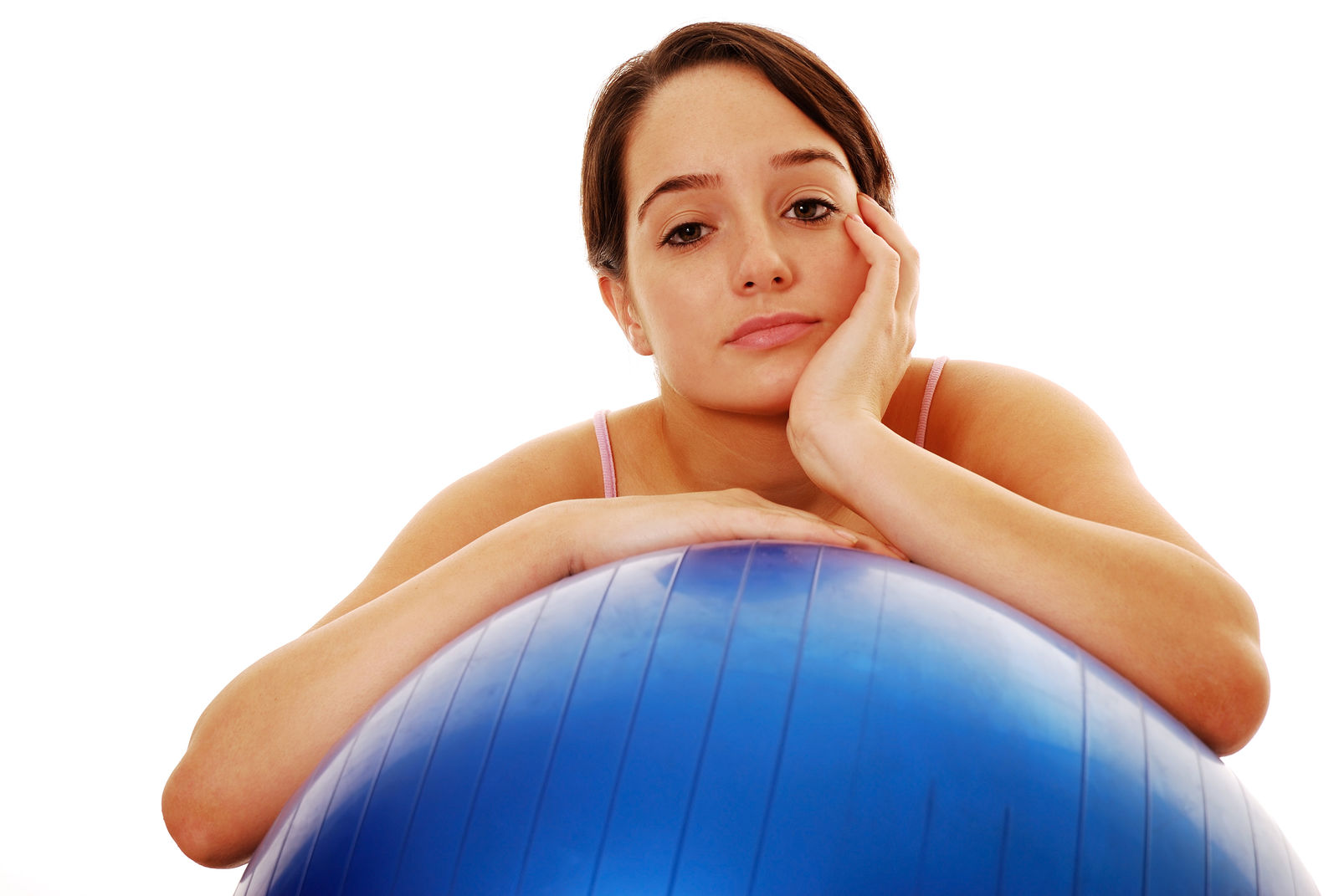 Those who have incorporated exercise into their lifestyle and daily routine may wonder, with all the benefits exercise offers, why do people not exercise?
After all, the pros of a regular exercise regimen have been proven time and again.
Still, the reality in this country today is that 80 percent of Americans do not get the recommended amount of exercise they should, and 25 percent of Americans do not exercise at all.
Why do people not exercise?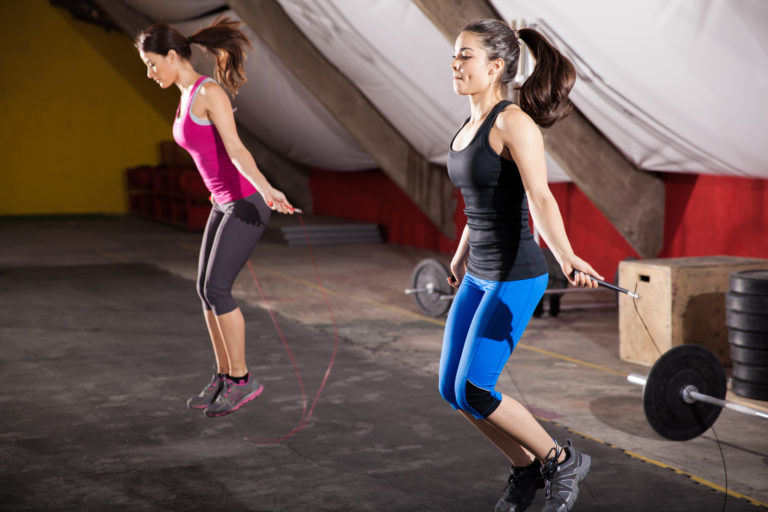 There are many reasons, but you can get started putting the excuses behind you with Exercise.com's workout plan finder!
The benefits of exercise on a regular basis are numerous and far outweigh the negatives. By performing some form of exercise regularly for just a short time each day you will increase your energy, improve your mood, and reduce stress.
You will also improve your immune system function which will lead to less common illnesses, as well as, lowering your risk for more serious illnesses such as heart disease and cancer.
Regular exercise also helps to enhance your ability to focus making other aspects of your life seem easier and more manageable.
Still, many people choose not to exercise frequently or even at all.
Motivation
Many people are simply not motivated enough to begin an exercise workout plan.
You may view exercise as something that is too much work, too boring, or something that is just not for you. Perhaps you have tried exercising in the past and met with failure or quit because you did not enjoy it. You are not alone.
Many people start exercise plans over and over again only to quit them all. For some people they do not see changes in their body fast enough and become discouraged. For others, they just are not having fun.
After repeated attempts that ended in failure people are less likely to be motivated to start up another new exercise routine.
If you find yourself falling into this category here are some tips to help:
Set short-term, attainable goals for yourself so you will quickly see results and success.
Find work outs that suit your interests and lifestyle. Perhaps a daily trip to the gym is not for you. You may enjoy walking, a running workout, or biking outdoors, a basketball themed workout plan, or trying out a group fitness class or an exercise video game.
If you are easily bored, change your work out frequently and vary the exercises you do to help avoid redundancy which leads to boredom.
Work with a personal trainer who can help design a program that best meets your needs and will give you results.
Affordability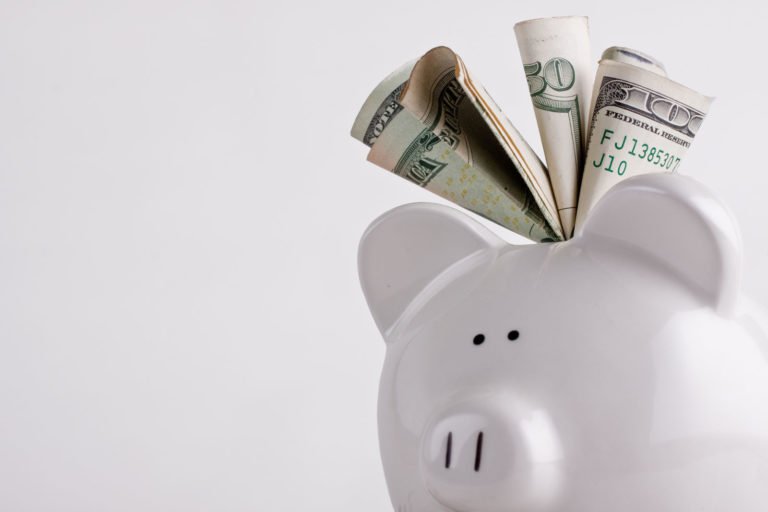 Many people think that in order to exercise regularly they must dish out a large chunk of change in order to join a gym or invest in expensive fitness equipment for their home.
If you feel this way you may have tried exercising at a gym in the past and could not keep up with the monthly or annual payments.
You may have thought about and looked into expensive sets of weights or pricey cardio equipment such as high-tech treadmills or elliptical machines only to decide they were not worth the price tag. This should not keep you from starting an exercise routine — it can be surprisingly affordable.
You do not need to join a gym or invest in expensive equipment for your home in order to get enough exercise each day to reap all of the benefits exercise provides.
Walking, hiking, running, or riding a bicycle outside are free ways to exercise and can also be a lot of fun.
Smaller, less expensive pieces of equipment such as an exercise ball and small dumbbells can be used for a variety of exercises to strengthen and tone many parts of the body. There are many free internet and television resources with workout plans and videos that will not cost you a dime.
Finally, you can do a complete cardio and strength training no-weights workout without as much as a single piece of equipment. You just need to learn the right exercises to do. Use the free exercise library to get started.
Time
The most common reason people give for not exercising is that they simply do not have the time for it. Whether it is due to work, family, children, or a combination of these, you may say that exercise just does not fit into your busy schedule.
You may see exercise as something that takes away from time with your spouse and children, or as something that cannot be done given the hours you work.
While finding the time is a legitimate challenge for many people, doing so may actually help you with your other time-consuming activities by increasing your energy and lowering your stress level.
Saying you do not have the time is an easy excuse to make, however, changing your mindset and gradually finding a way to work exercise into your daily routine, will make you feel better in the long run. Here are some tips that may help:
If you do not have a solid 30 minutes to exercise in a day, you might find three ten minute segments in which you can exercise. Find ways to add a little extra time into your day and build exercise into that period.
If you are someone who worries about what to do with your kids while you exercise, find a way to exercise together. You could take a family walk, play a game of ball in the back yard, or all go for a bike ride.
Schedule a time each day for exercise. Write it in your planner in pen and stick to it.
Set up a time with a personal trainer who can help develop a routine that fits into your schedule.
Despite the numerous benefits, there are several reasons why people do not exercise. The leading reasons include a lack of motivation, lack of funds, and lack of time.
These issues do not have to prevent you from getting in shape, getting healthy, and realizing for yourself all the positive effects exercise can have on your life.
Get past your own excuses for not exercises by finding a program that meets your goals. Try the using Exercise.com's workout plan finder right now!