Case Study: APEC + Exercise.com
How APEC moved from using Mindbody software to delivering 80,000 custom workouts, in multiple gym locations, to clients around the world using Exercise.com apps. 
APEC PROFILE
COMPANY
Worldwide leader in athletic performance and fitness.
WEBSITE ADDRESS
LOCATIONS
Tyler, TX
Fort Worth, TX
PRIMARY OFFERING
Elite training services for all levels of athletes.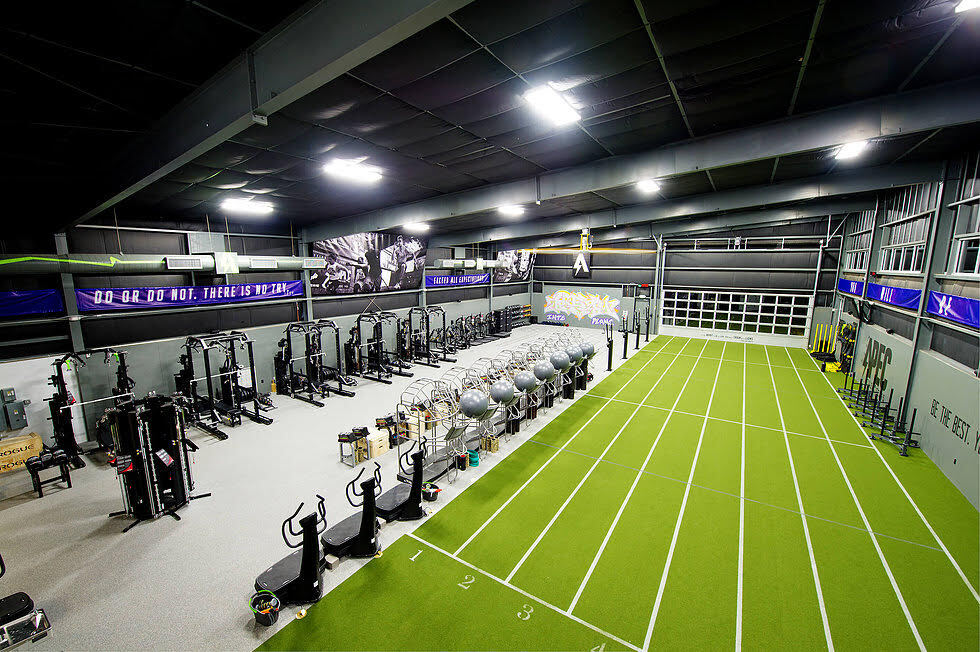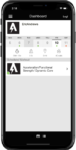 INTRODUCING APEC
APEC (Athlete Performance Enhancement Center) is a worldwide leader in both athletic performance and fitness. Bobby Stroupe, APEC's Founder and President, started APEC nearly 20 years ago in Tyler, Texas, and has expanded operations to include a facility in Fort Worth, Texas.
APEC provides elite training services for all levels of athletic performance and separately offers the most comprehensive, technologically advanced,and well-rounded fitness program available.
APEC has field-tested and proven results for over 12,000 clients in their company history and currently supports over 100 athletes in the NFL and MLB alone.
"EXERCISE.COM IS SIMPLY THE BEST."
– BRANDON STROUPE, APEC, COO
APEC CHALLENGES
In the past, APEC used Mindbody software to manage their business.
As APEC's business expanded to multiple locations, they needed software that allowed them to manage and operate multiple gym locations with ease. They also needed custom branded apps to help grow and develop a stronger brand presence.
Finally, as their online and remote training expanded, especially during the era of COVID-19, they needed infrastructure to sell and deliver these crucial programs. "Mindbody made it impossible to get training to our customers who were expanding across the US and internationally," says Brandon Stroupe.
THE SOLUTION
"Exercise.com expanded APEC into the virtual realm and saved our business during the pandemic," says Brandon Stroupe, APEC's COO. "We programmed workouts for 80,000 students in a matter of hours for a school year and helped our communities."
APEC was able to deliver their remote workouts using brand new customer branded mobile apps that are available for their iPhone and Android users. They have also had great success using Exercise.com's gym management platform to schedule classes, process payments, log client data for assessments, and track employees. "Exercise.com is simply the best," says Brandon Stroupe.
"The Exercise.com team is always ready and willing to help solve problems for us with their constant software development," says Brandon. "When we originally met their team, we knew they were the people we wanted to work with."
Contact Exercise.com to learn how to modernize, grow, and more efficiently manage your fitness business using your own custom branded iPhone, Android, and web apps.