Home
New Feature Updates: 🚨 New Reports, 📝 QuickBooks Integration, 💰 Shopping Cart, and more!
New Feature Updates: 🚨 New Reports, 📝 QuickBooks Integration, 💰 Shopping Cart, and more!
NEW FEATURES
💪 Sprint Update: Powering YOUR Success
The work at Exercise.com is never truly done – because our goal is to make YOU happy and YOUR fitness business successful.
Life and business is about change and growth.
New challenges.
New opportunities.
New features to help your fitness business succeed.
Take a look and let us know what you think!
1 – 🚨 Reports, Reports, Reports
We've added dozens of new fitness business reports. Your wish is our command. Let us know if there is a report you need created or improved for your business. And, stay tuned for a new and improved reports interface to better help you create and customize reports so that you will have the actionable data you need for your business.
2 – 💰 New Shopping Cart
Want to sell multiple products with a shopping cart experience? How about offer up-sells? Now you can. Check out our new high converting desktop and mobile-friendly checkout experience (available in dark mode and light mode and fully custom-branded to your business, of course). You can do everything from sell workout plans to offering booking, or challenges, or even sell digital products.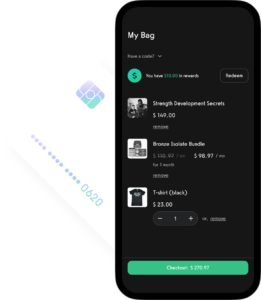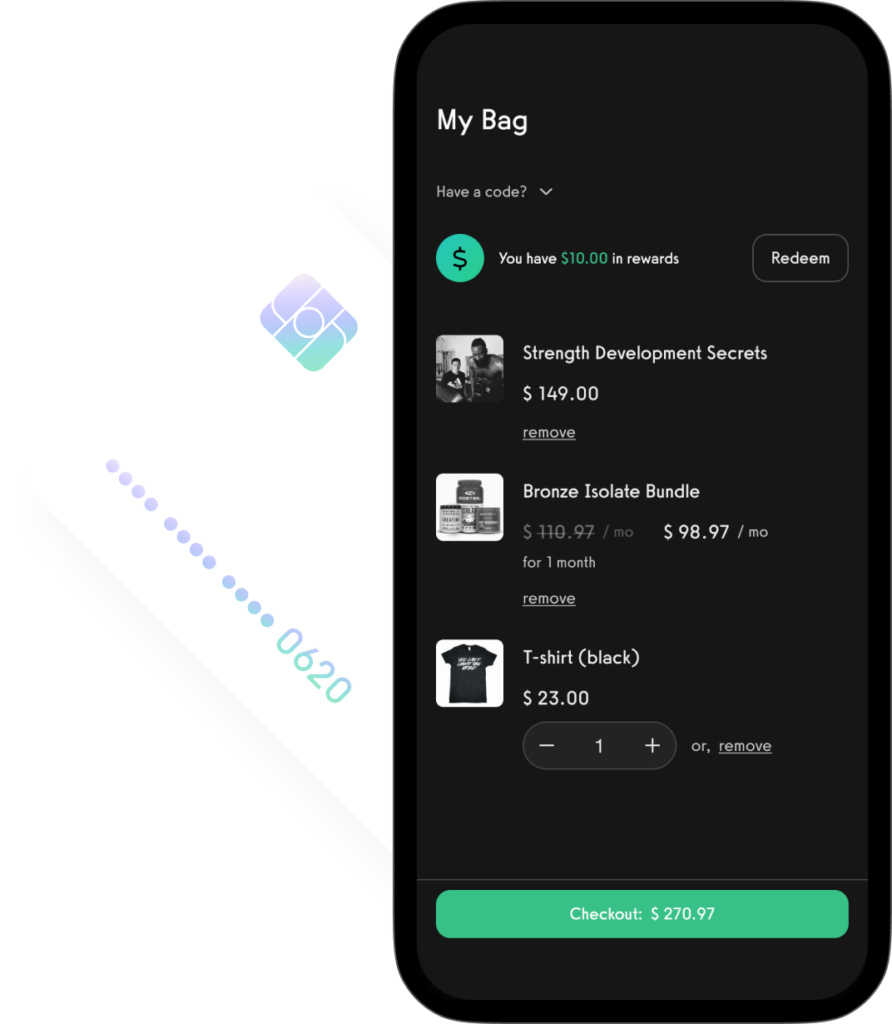 3 – 📝 QuickBooks Integration
MailChimp, ConvertKit, Zapier, and now QuickBooks, along with many more. Check out the Integrations available to your platform or contact us for help.
4 – 🏃 NEW Workout Plan Creator
If you haven't tried our fully redesigned workout plan creator then be prepared for a robust, best-in-class experience with everything from rep max progressions to alternate exercises, time-release workouts, and much, much more.
5 – 📱 Email/SMS/In-App Notification Messaging
Our enhanced marketing automation messaging suite means that you can create powerful email, SMS, and in-app push notification messages to remind clients of appointments, offer upsells, release special offers, and more. We have big plans for even more enhancements here so stay tuned. All designed to help generate more revenue for your business.
What's Next?
We are hard at work on a totally redesigned booking and package ordering flow to increase conversion and generate more revenue for your business. Improved reporting, dashboards, an all new mobile guided logger, advanced flexible billing options for your clients, and many more new features are on the way soon.
How can we help YOUR fitness business succeed?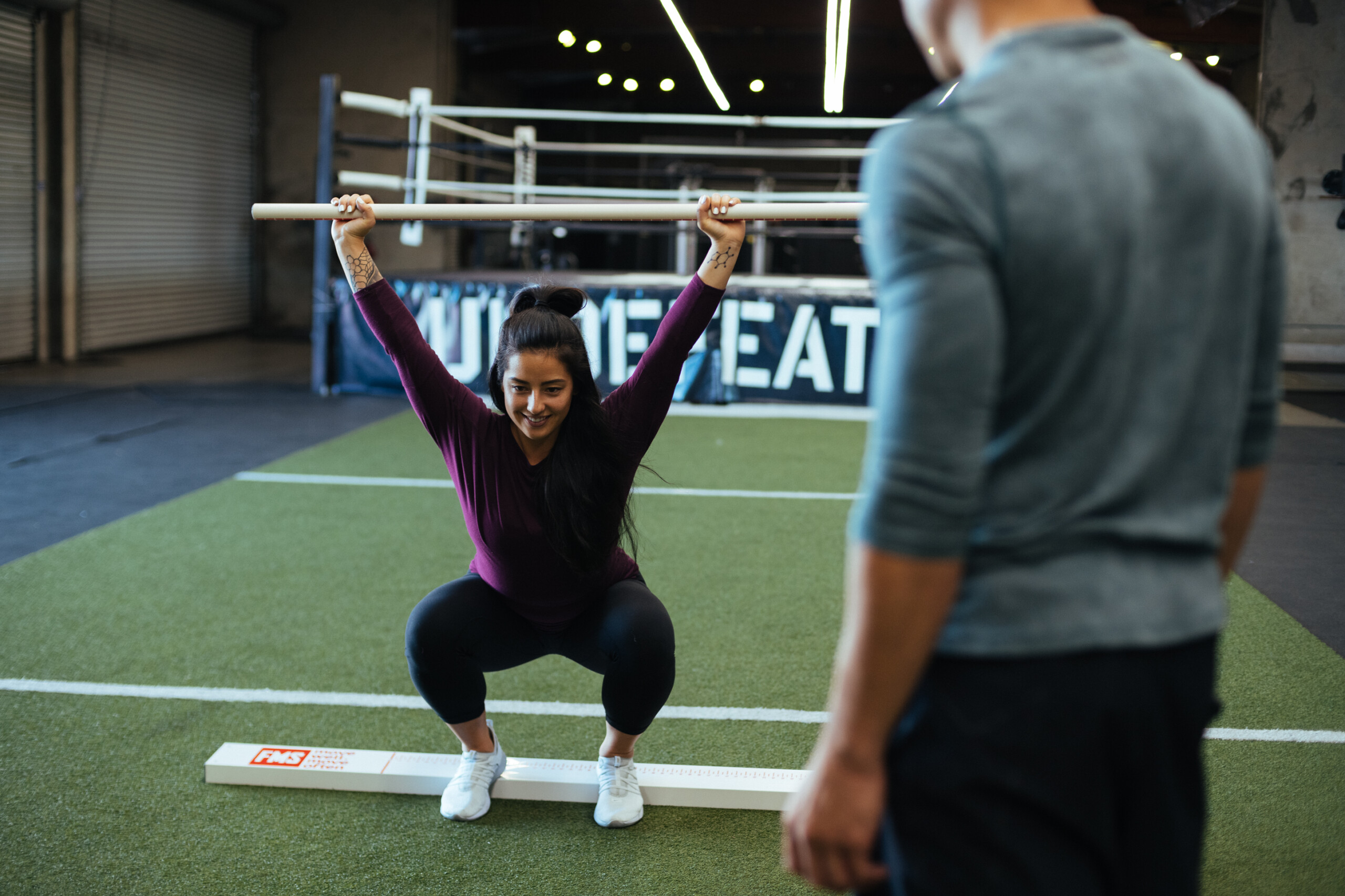 "We went live with our Fitness Business Management software at four locations. Everything is working great. The import and export are easy and the guys are really liking the look and convenience of the platform. From both my side and the user side the platform has exceeded our expectations."
Mike Contreras
Founder & CEO, FMS HS
And if you still need to sign up, upgrade, or just check us out, then book a demo, and mention "New Features Announcement" to get a free month when you sign up for a year.