PaySimple vs GymSym Comparison
In this comparison, we will compare and contrast three of the top fitness business software platforms – Exercise.com vs. PaySimple vs. GymSym. These are three fitness business software platforms with differing features and options.
PaySimple and GymSym are missing a handful of features (mentioned below) that can help grow your client base, increase revenue, and manage your business operations. Exercise.com gym management software, however, includes these essential features.
Let's jump into a quick GymSym gym management vs. PaySimple software comparison and see how these two software companies measure up to Exercise.com:
PaySimple
Overview: PaySimple is a cloud-based solution primarily focused on payment processing and billing for small to medium-sized businesses. It offers a range of features to streamline the payment collection and management process.
Features: The platform includes online payment processing, recurring billing, customer management, and e-invoicing. PaySimple is known for its user-friendly interface and efficient payment solutions.
Target Audience: Suitable for a variety of small to medium-sized businesses, including those in the fitness industry, that require a straightforward and effective payment processing system.
GymSym
Overview: GymSym is a fitness management software designed to cater to the needs of gym owners and fitness professionals. It helps in managing gym operations, client schedules, and workout plans.
Features: Key features include membership management, scheduling, workout tracking, and client communication. GymSym is appreciated for its comprehensive approach to gym and fitness center management.
Target Audience: Ideal for gym owners and fitness professionals who need a dedicated tool to manage gym operations and client engagement effectively.
Exercise.com
Overview: Exercise.com is a comprehensive fitness business management software, offering a wide range of features tailored to fitness professionals.
Features: Key features include custom branded fitness app development, workout plan creation and delivery, client and class scheduling, payment processing, and business reporting. Advanced client engagement tools like workout and nutrition logging, progress tracking, and in-app messaging are also provided.
Target Audience: Ideal for a diverse range of fitness professionals, including gym owners, personal trainers, online fitness coaches, and fitness influencers, who require a robust, all-in-one platform to manage their business and engage with clients.
Why Exercise.com is the Best Choice
PaySimple and GymSym serve different niches within the fitness industry, with PaySimple focusing on payment processing and GymSym on gym management. Exercise.com, however, offers a more comprehensive solution that encompasses these aspects and much more, specifically tailored for the fitness industry.
Exercise.com's custom branded fitness app development sets it apart, offering a unique and personalized experience for clients and enhancing brand visibility for fitness professionals. This feature is not typically found in payment-centric platforms like PaySimple or gym management software like GymSym.
Additionally, Exercise.com's workout plan creation and delivery system, along with advanced client engagement tools, provide a high degree of personalization and interaction, which are key for client retention and satisfaction. This level of customization and client engagement is particularly beneficial for fitness professionals looking to stand out in a competitive market.
For fitness professionals seeking a platform that offers comprehensive business management, personalized client engagement, and a broad range of features, Exercise.com stands out as the superior choice.
To fully understand how Exercise.com can revolutionize your fitness business, book a demo today and experience a platform that meets all your professional needs.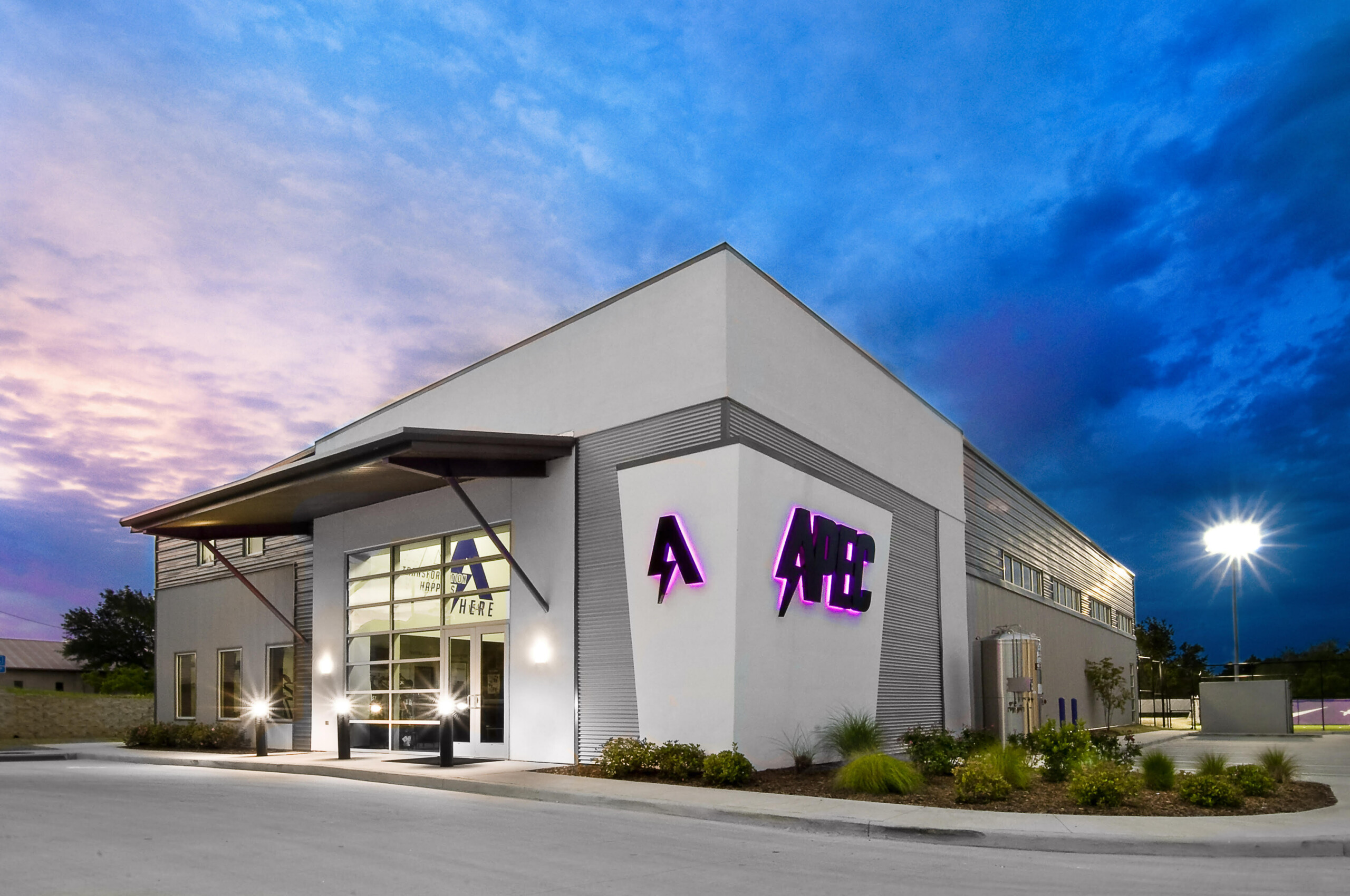 Exercise.com is simply the best. We were using three or four different apps or softwares to do what we can now do all in one with the Exercise.com platform.
Brandon Stroupe
Founder and President, APEC Sports Performance
Customized Training Software: PaySimple vs. GymSym
When it comes to customized personal training features, PaySimple software and GymSym software do not have a workout creator/logger or an exercise library. Exercise.com includes both of these options within our workout creating and logging software, plus the ability to create custom exercises that can give your workouts a unique twist.
Additionally, exercise enthusiasts are using online workouts more than ever and always have their mobile devices nearby, so this is a missed opportunity if those features are not available.
Customization is also key when it comes to mobile apps and websites, which should match your brand and logo. PaySimple offers a mobile app with no customization options and no website support. GymSym does not offer a website or mobile apps with its software features.
Exercise.com, however, offers fully-customized fitness trainer apps built to make your life easier by providing your clients with a unified scheduling and workout experience with your brand displayed front-and-center.
Gym Ecommerce Software: PaySimple vs. GymSym
E-commerce features allow managers and fitness professionals to grow their business and generate additional revenue. Some e-commerce options include online workout plans, online personal training, and online personal training memberships.
PaySimple and GymSym do not offer online personal training or online memberships. PaySimple also does not include online workout plans. Exercise.com gym ecommerce software includes all of these important features to help grow and expand your reputation near and far; plus, it adds a new revenue stream to grow your business.
Fitness Assessment Software: PaySimple vs. GymSym
Motivation is a key barrier for exercisers who are trying to start or maintain a fitness or physical activity program. Fitness assessment software, workout challenges, and nutrition tracking are three features that can help improve motivation in your clients. Exercise.com offers all three options, whereas GymSym and PaySimple do not include any of these three essential features.
For an alternative to PaySimple, read our PaySimple Alternative article where we cover PaySimple pricing, PaySimple competitors, PaySimple customer service, and more.
For an alternative to GymSym, read our GymSym Alternative article where we cover GymSym features, GymSym pricing, GymSym gym management software, GymSym competitors, and more.
Needless to say, when it comes down to Exercise.com vs. PaySimple vs. GymSym, the Exercise.com software platform is the clear winner. Request a demo with us today!
With Exercise.com, get a custom web and smartphone app designed for your brand with additional customization available throughout your custom-built software. Grow your business, turn leads into clients, and increase revenue. Choose the Exercise.com Fitness Business Management Software Platform.