Vagaro vs Zen Planner Comparison
In this comparison, we will contrast three top fitness business software platforms: Exercise.com, Vagaro, and Zen Planner. While Zen Planner and Vagaro have some strengths that might pique a manager's interest, they do not provide the gym management software platform seen with Exercise.com.
We discuss the cost of Vagaro and the cost of Zen Planner elsewhere on the site. Additionally, you may wish to check out our articles on how to use Vagaro and how to use Zen Planner.
Let's jump into a brief Vagaro software vs. Zen Planner software comparison and see how they stack up against the Exercise.com gym management software platform.
Vagaro vs. Zen Planner: Head to Head
Vagaro
Focus: Vagaro is a versatile software solution designed for salons, spas, and fitness studios, offering features like scheduling, point-of-sale, and marketing tools.
Target Audience: It primarily serves salons, spas, and small to medium-sized fitness studios.
Features: Key features include online booking, customer management, marketing tools, payroll, and inventory management. Vagaro also offers a marketplace for businesses to attract new clients.
Pricing: The pricing model is scalable, based on the number of professionals using the platform, making it adaptable for various business sizes.
Zen Planner
Focus: Zen Planner is tailored towards fitness businesses, including gyms, yoga studios, and martial arts schools, focusing on membership management and scheduling.
Target Audience: Its primary users are gym owners, yoga and martial arts studio owners, and fitness school operators.
Features: The software includes membership management, billing, scheduling, workout tracking, and staff and member app functionalities.
Pricing: Zen Planner offers a tiered pricing structure, which varies based on the number of active members and the range of features required.
Exercise.com: The Optimal Choice
Comprehensive Functionality: Exercise.com combines the business management capabilities of Vagaro with the fitness-specific features of Zen Planner, offering a more holistic solution for fitness professionals.
Custom Branded Mobile App: Unlike Vagaro and Zen Planner, Exercise.com provides a fully customizable app that aligns with your brand identity, enhancing client engagement and loyalty.
Versatile User Base: Exercise.com is designed to cater to a wide range of fitness professionals, including gym owners, personal trainers, and online fitness coaches, offering a level of versatility that surpasses both Vagaro and Zen Planner.
Advanced Business Management Tools: The platform includes extensive tools for payment processing, scheduling, membership management, and detailed analytics, facilitating efficient business operations.
Superior Workout Programming: Exercise.com excels in creating and delivering customized workout plans, providing a more advanced and user-friendly experience compared to Zen Planner.
Enhanced Client Engagement: Features such as workout and nutrition logging, progress tracking, and in-app messaging, ensure higher levels of client engagement and accountability.
Customization and Scalability: Exercise.com offers high levels of customization and scalability, accommodating the evolving needs of growing fitness businesses.
Dedicated Support and Updates: The platform ensures ongoing customer support and regular software updates, equipping fitness professionals with the latest tools and features.
Exercise.com stands out as a more comprehensive and adaptable solution, offering combined benefits for business management, workout programming, and client engagement. Its ability to cater to a diverse range of fitness professionals, along with its customization options and dedicated support, makes it an ideal choice for optimizing fitness business operations and enhancing client experiences. For fitness professionals looking to explore these benefits, booking a demo with Exercise.com is a highly recommended step.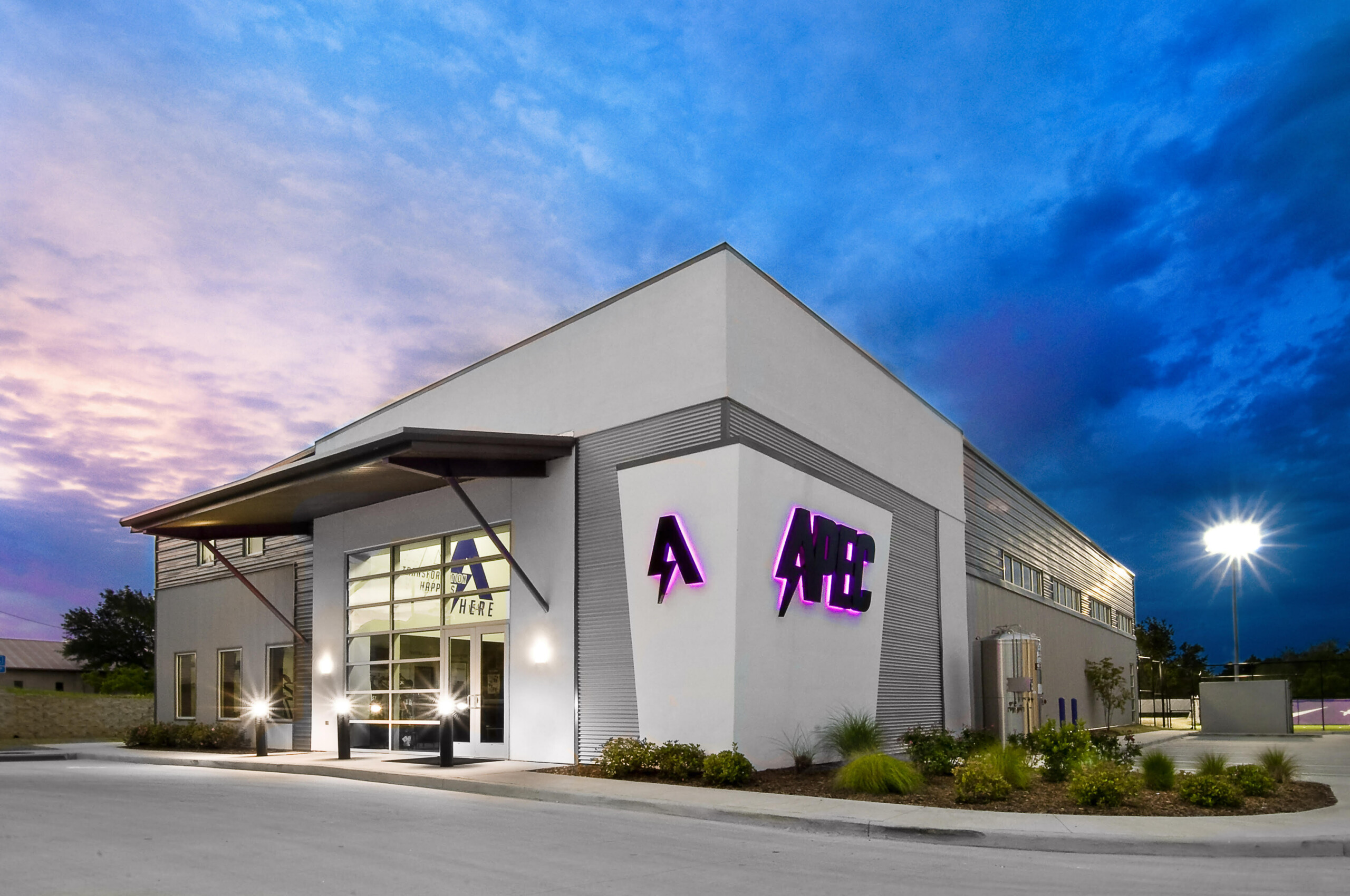 Exercise.com is simply the best. We were using three or four different apps or softwares to do what we can now do all in one with the Exercise.com platform.
Brandon Stroupe
Founder and President, APEC Sports Performance
Online Personal Training Software: Vagaro vs. Zen Planner
Workout software is crucial to running a successful, professional fitness business. It keeps trainers productive, clients accountable, and produces better fitness results. Unfortunately, Vagaro doesn't offer any workout software. Using Vagaro as a management software immediately sets you behind other competing gyms.
While Zen Planner does offer workout software, it doesn't allow you to use custom exercises to promote your brand. But with the Exercise.com workout creating and logging software, you get a professional workout creator/logger that includes an exercise library and allows you to merge with your own YouTube or Vimeo accounts. Using our custom-branded app for personal trainers, trainers easily create personalized workouts and clients can perform these workouts anytime, anywhere.
Gym Ecommerce Software: Vagaro vs. Zen Planner
Ecommerce is an excellent way to expand the reach of your business to local (and global!) customers, creatively engage your current members, and grow your revenue. However, both Zen Planner and Vagaro are severely limited in their gym ecommerce options. Zen Planner only offers POS and inventory tracking, and Vagaro only offers an online store. This doesn't compare to the countless ecommerce opportunities the Exercise.com software provides.
With Exercise.com gym ecommerce software, you can do just about anything through ecommerce. Sell single workout plans, group workout memberships, offer online workouts, workout of the day subscriptions, workout challenges, and more.
Fitness Assessment Software: Vagaro vs. Zen Planner
Neither Zen Planner nor Vagaro provides performance assessments with their software. But with Exercise.com fitness assessment software, you can easily track standard and custom measurements and assessments so clients can see their progress and trainers can adjust their program as needed. Plus, our fitness assessments are automatically sent to clients to be conveniently stored in your custom app.
For an alternative to Vagaro, read our Vagaro Alternative article where we cover the Vagaro business app, Vagaro pros and cons, Vagaro pricing, the Vagaro branded app and more.
For an alternative to Zen Planner, read our Zen Planner Alternative article where we cover Zen Planner pricing, Zen Planner competitors, Zen Planner support, Zen Planner pros and cons, and more.
Needless to say, when it comes down to Exercise.com vs. Vagaro vs. Zen Planner, the Exercise.com software platform is the clear winner. Request a demo with us today!
With Exercise.com, get a custom web and smartphone app designed for your brand with additional customization available throughout your custom-built software. Grow your business, turn leads into clients, and increase revenue. Choose the Exercise.com Fitness Business Management Software Platform