How Matt Kite of D1 Sports Trains Pro Athletes
Learn how personal trainer and strength coach Matt Kite works in fitness at D1 Sports Training. As a well-rounded athlete who had coaches for role models, Matt Kite is now a respected coach himself. In fact, Matt is the Director of Education at D1 Sports Training, where he not only inspires and empowers athletes and general fitness clients, but also coaches other coaches.
With his striking certifications as a USA Weightlifting Level 1 Sports Performance Coach and a Strength and Conditioning Specialist, Matt manages and helps develop D1's training programs, continuing education resources, and coaching certification process. Matt also writes for Stack.com.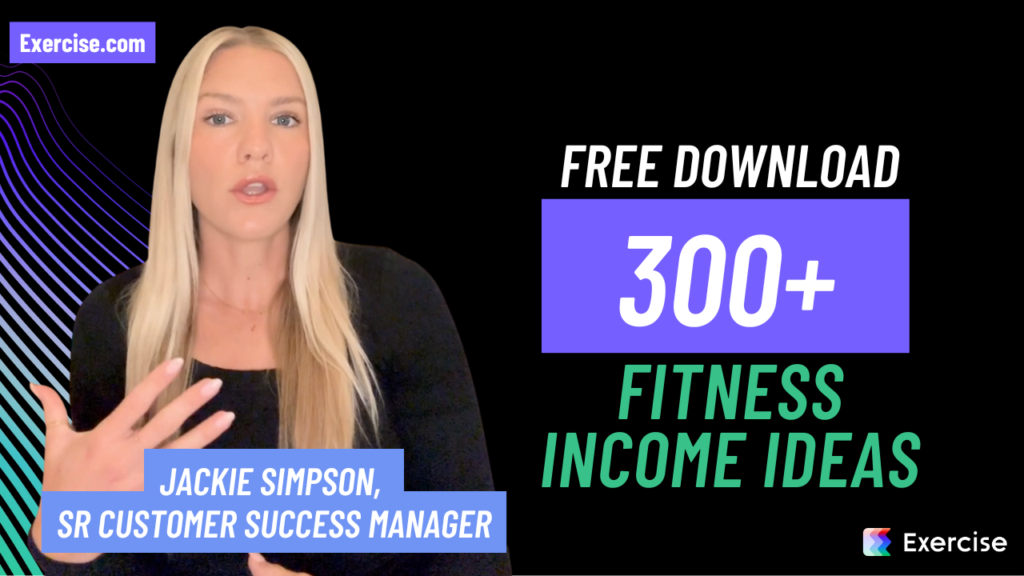 Learn all about how personal trainers and fitness professionals like Matt Kite work, and to use the best personal training software, best gym management software, and best software for fitness influencers who want to grow and scale a fitness business, then talk with the Exercise.com team.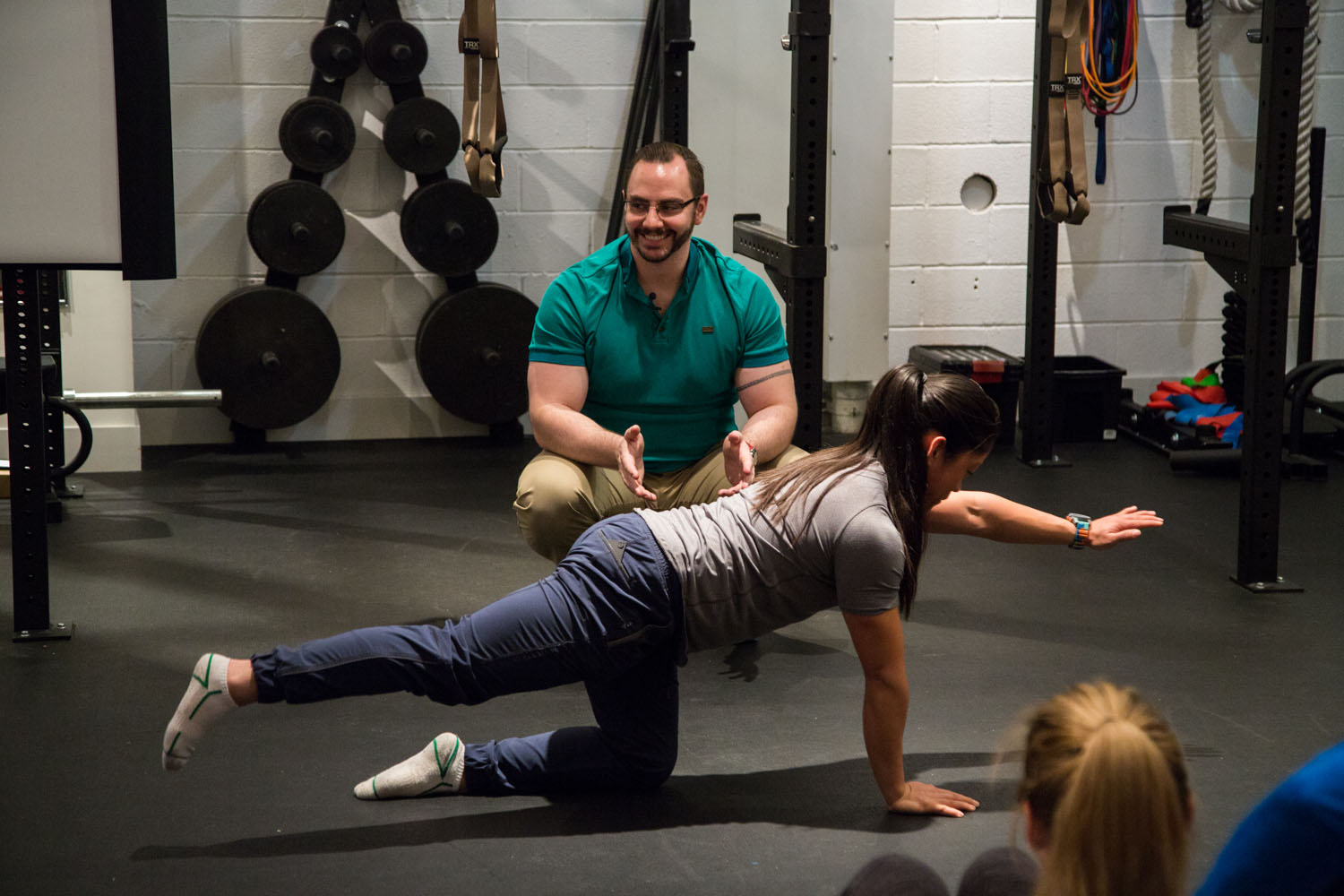 "Developing an easy intake system with my apps and ways to scale the delivery of workouts has been huge. Working with 20-30 individuals who each have specific goals and restrictions can be challenging, but your platform makes it easy to organize everyone's programs and put a plan together that will get them the best results possible. The simple, effective tools help expand and simplify my coaching process."
Dean Somerset
Owner, Somerset Fitness
Want to learn more about Matt Kite and D1? Read what Coach Matt has to say below!
Matt, Let's Get Started With Your . . .
Location: D1 Training, 27 Locations
Years of Training Experience: 8
One Word to Best Describe Your Personality: Resourceful
How did you get into coaching clients and coaching coaches?
I grew up playing sports year round from the time I was five years old all the way up to college. In my hometown and era, there was no early sports specialization. If you played sports and were any good at them, you played it all, mostly because the coaches of all the sports were about the same — my teammates too. My teammates in football were just about the same as in baseball, basketball, track and field, and powerlifting.
I loved everything it meant to be an athlete: active, competitive, capable, confident, goal-driven, determined, disciplined, and adaptable . . . just to name a few.
Being a part of a team and appreciating the teamwork everyone had to contribute to be successful also appealed to me. So did the sense of belonging to something bigger than yourself. From the athletes, coaches, and trainers, all the way to the parents, water boys, and community — what you did not only affected you; it impacted everyone involved. But, you also knew you had the support of everyone.
My reasons for entering the coaching field come directly from the impact my coaches growing up had on me and my teammates.
My coaches were natural leaders helping shape us not only as athletes, but also as young men. They taught more lessons than just how to perfect a squat or throw a good block. These coaches, whether they knew it or not, were creating a lifelong impact on us. Why wouldn't you want to grow up to be that?
Tell me about your role at D1.
My current role at D1 is the Director of Education. My job is to ensure D1 Coaches are supported and equipped with the training and education needed to drive the best results from our athletes. I also manage the D1 Training Panel that is responsible for developing and adapting the training programs.
What services and resources does D1 offer?
D1 brings the collegiate athlete training experience to the public. The training principles in our programs are based on the athletic development that builds the best athletes in the world. We know there are no shortcuts to fitness or performance — just hard work, smart training, and consistency.
D1 serves youth and adult populations in a team training environment. D1 also offers one-on-one personal training and sport-skills training.
What's it like training pro athletes? What's the most challenging part? The most rewarding?
The pro athletes are the easy ones! They're already professional and are usually fairly developed and proficient in both performance and movement. If not, they're amazing compensators making it work. Your job as a coach is just to optimize them and keep them from getting hurt! Best ability for pro athletes is availability.
Training pro athletes is simpler, and that's what makes it fun and rewarding. You only have to focus on a few specific aspects and make improvements from there. Most pro athletes can still improve their performance, but it's very marginal.
We often tout coaches who train pros as the pinnacle of coaching, which can be misleading.
The coaches doing the most actual coaching are those with younger, greener athletes and the general population who need to develop these skills. Younger athletes are still developing everything from foundational strength to basic movement patterns. They require much more attention and coaching, which is much more rewarding than training pros.
Describe one of your current training goals.
I recently competed in a challenging run, the Nike Hood to Coast (HTC) 199-mile team relay race. Luckily, my training focus is shifting away from my running program back to a hypertrophy program.
To put it short and sweet, it's gain season! But, clean gaining of course.
Outside of D1, how do you contribute to trainer education?
I attend local and national clinics, conferences, and certifications both for myself and sometimes as an assistant as well. I'm passionate about coaches getting additional information that could help them be effective coaches, plus help their career.
I'm also a contributor to Stack, and most of the topics I like to write on involve coaching or training theory.
How did you hear about Exercise.com?
I noticed a handful of leading coaches in my industry using the platform for their remote coaching programs.
How has our Exercise.com platform been the most beneficial for you and D1?
Developing programs can take quite a bit of time if you don't have a good system and platform to organize and distribute your training. Exercise.com has been the most beneficial in saving my most valuable asset: time.
What's your favorite workout right now and why?
Olympic lifting combined with linear speed plyometrics. I just love training power and speed. There are a lot of strong people out there, but not as many fast people. Plus, it's the coolest element of athleticism! It's also what I'm best built for, so I play to my strengths. I plan to do that as long as I'm capable and durable enough!
Any advice for aspiring coaches/trainers? Any resources you'd recommend?
My advice for aspiring coaches/trainers is to fall in love with your work — enough that you are willing to volunteer your time under seasoned coaches who can hand down to you the training and lessons they have learned.
Wisdom is being able to learn from others, both success and failures. Immerse yourself in the industry, live out your passion for training in your everyday life, and always be authentic.
Resourcefulness is the ultimate resource, so go find what interests you and determine its worth and credibility! There's no one resource that will serve everyone, but being resourceful is.
But, if I were to point out a few of my favorite resources on training:
Youth Training

– IYCA (International Youth Conditioning Association). Jim Kielbaso and the coaches involved here really have a passion for their work and put out great content.

Strength and Conditioning

– I like the NSCA Podcast. Coach Caulfield has done well bringing on leaders in the industry with useful topics.

Fitness/Personal Training Business

 – Fitness Break Room Podcast by Sam Pogue and Jessica Webster is a very impactful podcast series. It covers the foundations of success in the fitness industry through a diverse, all-star guest list.
What's on the horizon for you and D1?
D1 firmly believes every community needs professional level coaching and training, not because everyone's going to be a pro athlete, but because every athlete, youth, and adult deserves access to quality training to reach their goals. D1 decided the best way to impact as many athletes and communities as possible is to partner with others who share that same passion through franchising.
Since starting to franchise in 2017, D1 is expanding at a high rate with 27 operating facilities and 41 in development. The horizon for D1 is 100+ locations within 24 months. Our hope is that this type of reach will create more opportunities for young athletes around the country to reach their goals.
Note: This interview has been edited for clarity.
You can find D1 Sports on Facebook and Twitter.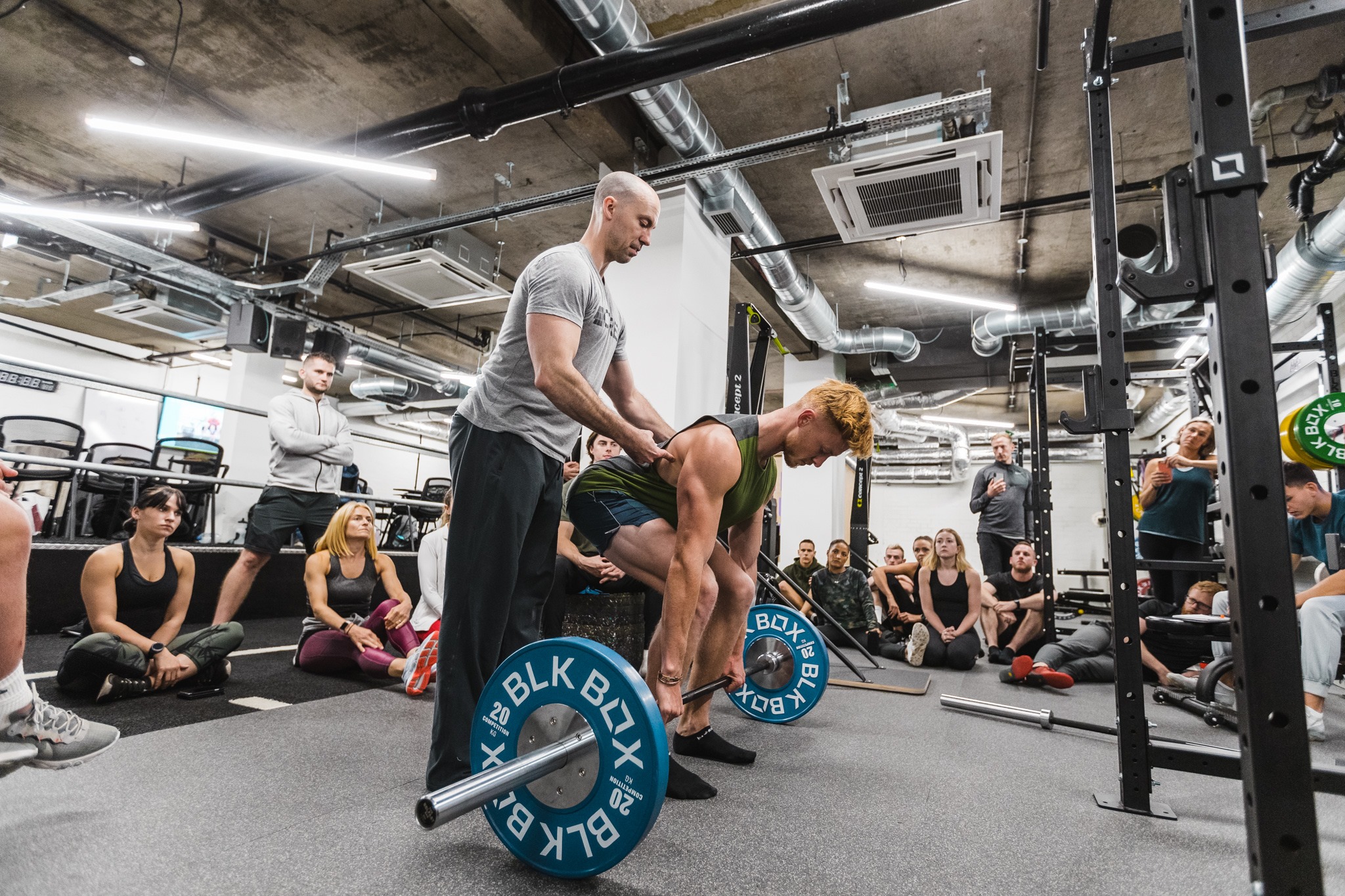 Exercise.com makes my life easier by providing an all-in-one solution and the opportunity to help those who otherwise would never have access to my programming!
Tony Gentilcore
Founder, Core Online
Train anyone, anywhere in the world with Exercise.com's All-In-One Fitness Business Management Software. Request a demo today!
---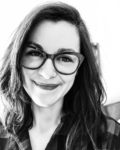 Lauren Smith is passionate about nutrition and holistic health (how the body, mind, and emotions intersect). She lives in Baltimore City, where she writes stuff, plays music, embarks on long power walks through the park, takes contemporary dance lessons, and enjoys healthy, flavorful cuisine. Lauren has written for a literary journal called Skelter and for Honestbodyfitness.com, Groomandstyle.com, and Alltherooms.com.