Home
How much is the Online Trainer Academy certification?
How much is the Online Trainer Academy certification?
If you are curious about the Online Trainer Academy cost or pricing details, you will find the answers in this article.
The Online Trainers Academy pricing starts at $799.
Online Trainers Academy pricing options include one single payment or twelve monthly payments.
The monthly installments option costs $245 more than one single payment.
Personal trainers and fitness professionals should always be looking for ways to improve their knowledge, skills, and abilities in the fitness world. There are many online resources available to help with certification, continuing education, online training, client relationships, marketing, and sales.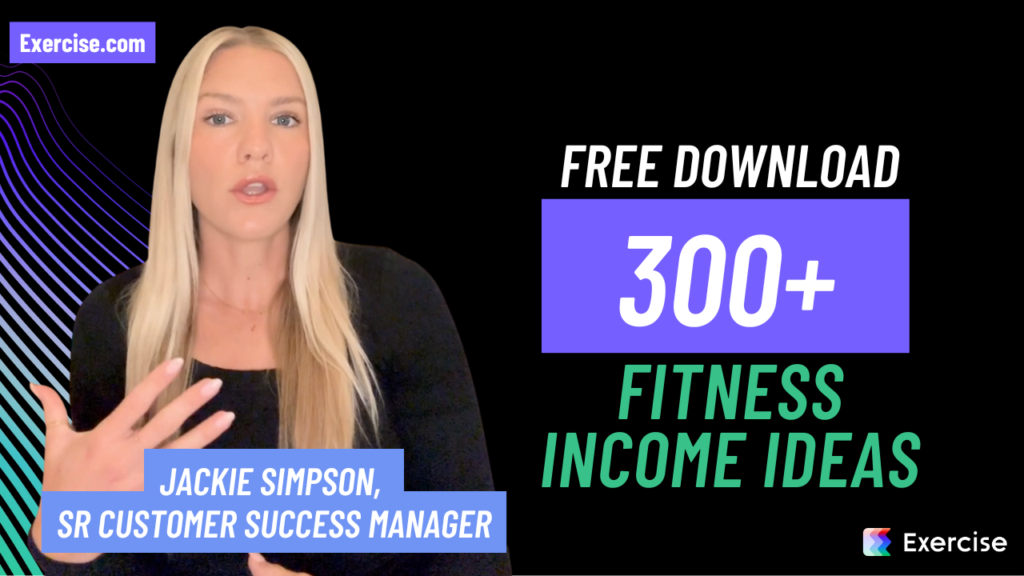 The Online Trainer Academy is one resource available for personal trainers to either launch or improve their online training business with an online trainer certification. For these fitness professionals, it's also important to have the right gym management software to help grow and manage any fitness business.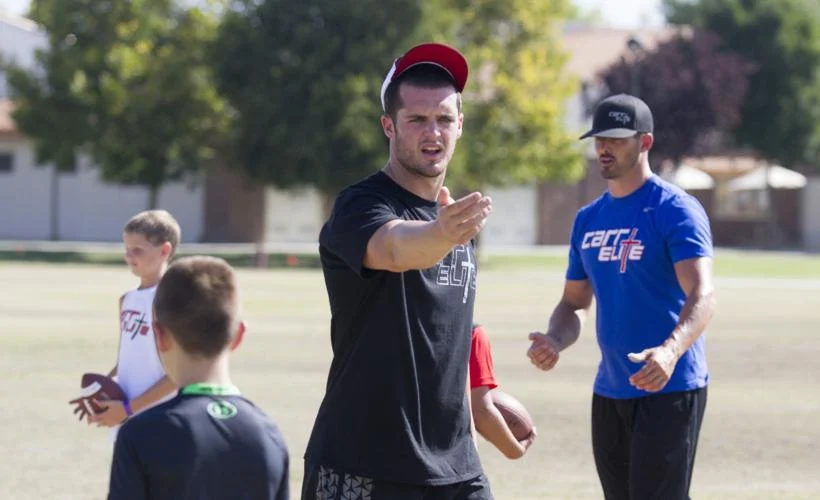 Exercise.com has enabled our company to expand in ways we couldn't imagine possible. It is much easier to get our programming out to not only our local clientele but also new clientele throughout the world as well as our professional athletes in different cities.
Eric Mahanke
Head Strength & Conditioning Coach, Carr Elite
If you are looking for the best fitness business management software for personal trainers, check out Exercise.com. Get a demo today!
What is the Online Trainer Academy certification?
The Online Trainer Academy certification program is part of the Personal Trainer Development Center and began in 2011. This certification is an option for personal trainers to learn more about online personal training. The OTA website notes, "you'll learn a flexible framework for building an online training business that adapts to you and your unique needs."
How much is the Online Trainer Academy certification?
The Online Trainer Academy (OTA) cost is $799 for the Level-1 certification, which includes study materials and one attempt at the certification exam. If you prefer to make 12 monthly payments instead of one payment, the cost is $87 monthly. The monthly payment option totals $1,044 which is $245 more expensive than the single payment option.
If you do not pass the certification exam on your first attempt, subsequent exam retakes cost $50 each. There is no cost advertised online for the Level-2 certification, so individuals who are interested must apply online to receive information about the pricing for this certification.
Additional Online Trainer Academy Pricing Details
The OTA website advertises a money-back guarantee with the OTA certification. If you do not earn an extra $1,000 worth of revenue after 90 days since enrolling in the Online Trainer Academy. On occasion, there are discounts through fitness professional organizations available online to help with the OTA cost.
For personal trainers and fitness professionals looking for the best way to improve their business and connect with clients, the right gym management software is essential. This software can make your life easier by helping you connect with clients near and far, plus provide you with the business management functions you need.
Exercise.com has workout software built for personal trainers, whether you use online training or face-to-face training. We also include gym ecommerce software to help add to or improve your fitness business revenue streams.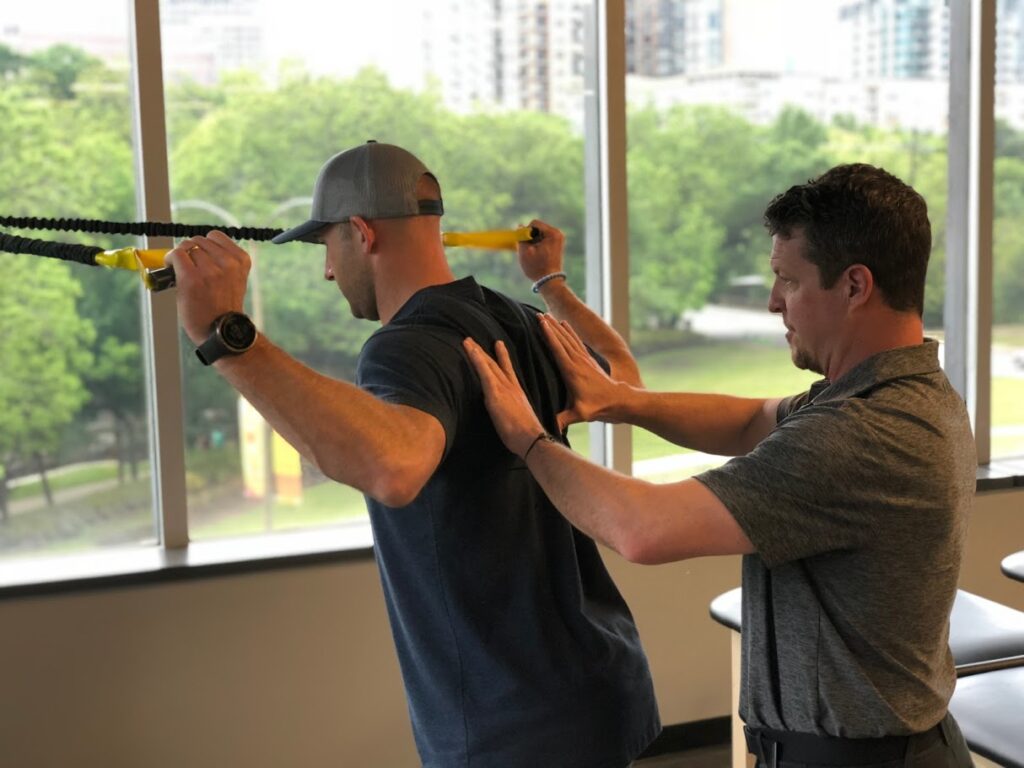 "Working with Exercise.com and their team has been an amazing experience and a dream come true in terms of accomplishing a vision! Their workout technology has helped us effectively engage our community, and I highly recommend Exercise.com to grow your business!"
Andrew Banner
Co-Founder, AMPD Golf Performance
If you are looking for gym management software that can help grow and manage your fitness business, get your free demo of Exercise.com today.
Melissa Morris
Melissa Morris has a BS and MS in exercise science and a doctorate in educational leadership. She is an ACSM certified exercise physiologist and an ISSN certified sports nutritionist. She teaches nutrition and applied kinesiology at the University of Tampa.  She has been featured on Yahoo, HuffPost, Eat This, Bulletproof, Vitacost, LIVESTRONG, Toast Fried, The Trusty Spotter, Best Company, Healthline, Popsugar, She Knows, Thrive Global, Badass Body Project, and Carex.