Home
Sweat Equity
How Fitness Upsells Increased AOV 7.93% Instantly | Sweat Equity
How Fitness Upsells Increased AOV 7.93% Instantly | Sweat Equity
Today, get ready to learn about fitness upsells, and how adding fitness upsells to a fitness offer increased AOV (Average Order Value) 7.93% instantly.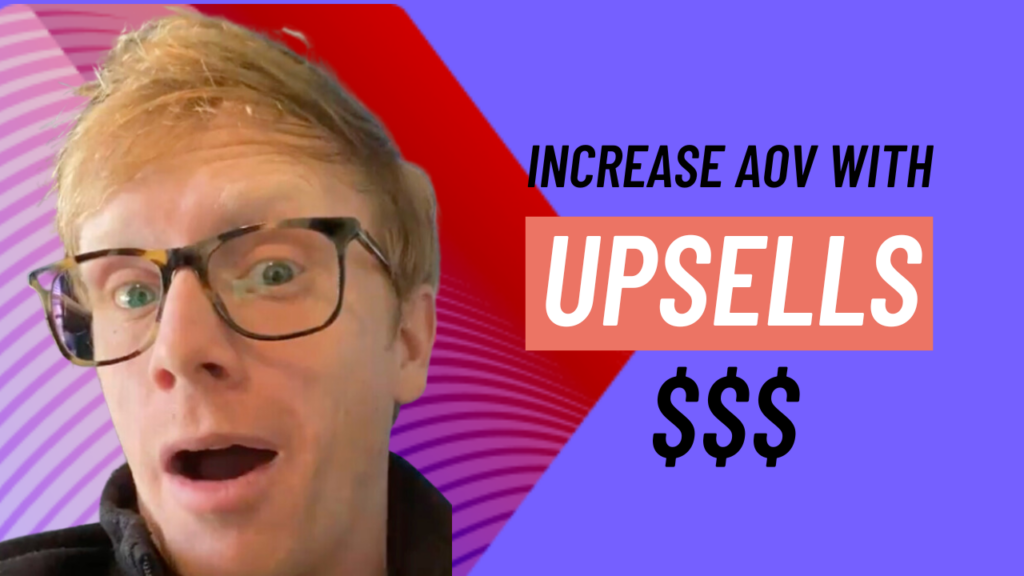 Welcome, this is Sweat Equity from Exercise.com, where we cover everything about the business of fitness. We're like Tim Grover meets Andy Grove.
(High Output Management = most underrated business book ever; you know you are legit when you don't even stop to take off your ID badge for your book cover photo).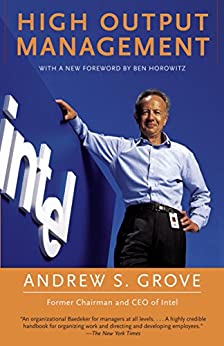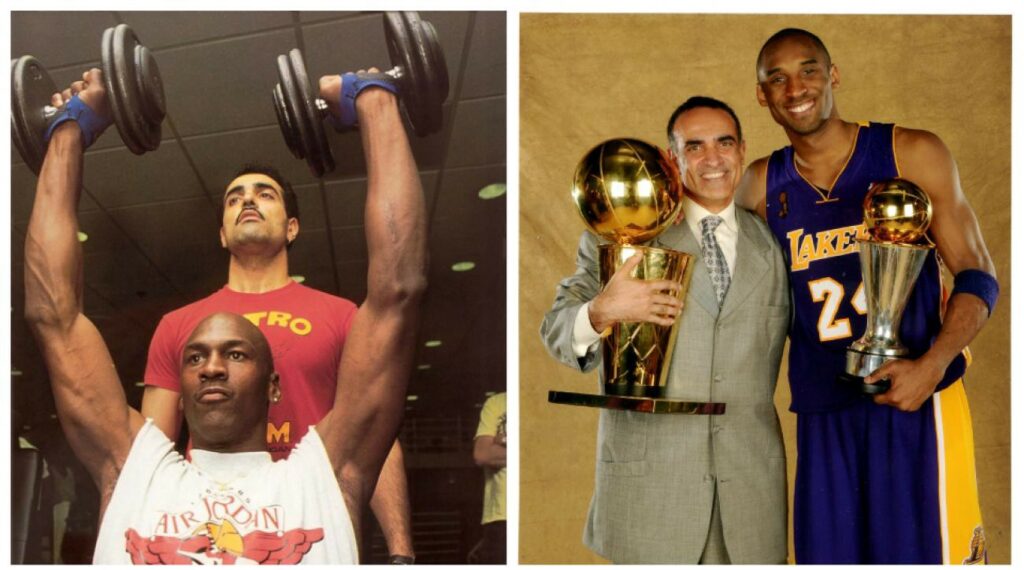 Let's get into it…
💰 How Fitness Upsells Increased AOV 7.93% Instantly
📸 Fitness Meme of the Month
💪 Book Recommendation: The Sports Gene
Estimated read time: 3 minutes & 22 seconds
Estimated cals burned: 18
Estimated ROI: +$885.94
How Fitness Upsells Increased AOV 7.93% Instantly
Case Study: How a fitness influencer added an upsell to our new shopping cart experience and saw immediate results.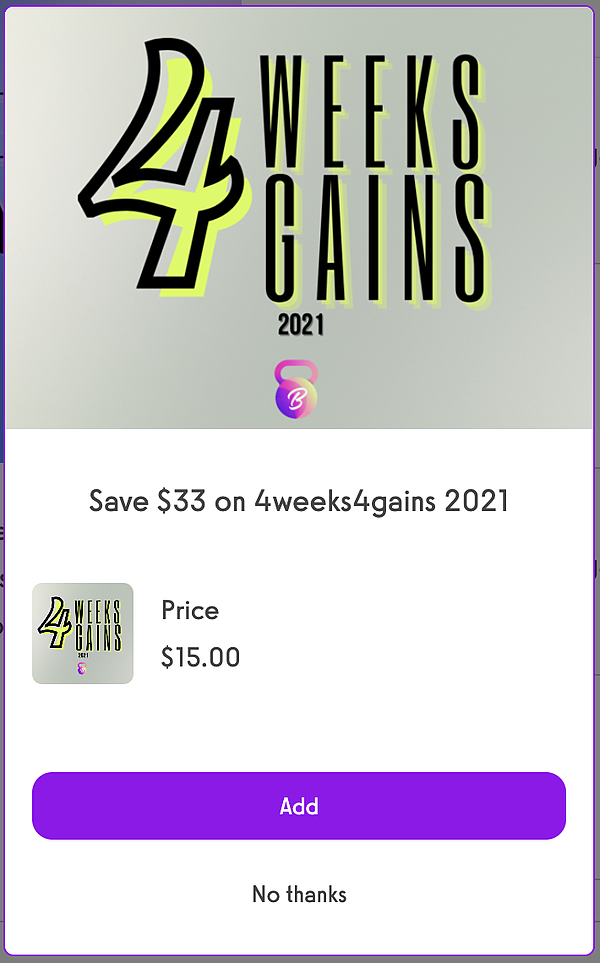 So, if you recall, we've been talking about fitness up-sells, cross-sells, and down-sells lately. And some of you have decided you don't want to just read about them, you want to ACT.
We love that.
With our marketing automations and our brand spanking new shopping cart for fitness sales funnels, you can sell both products and services with chain-linked upsells and even custom triggers that fire off marketing messages to your leads and clients.
And one of our awesome customers did just that, increasing their AOV 7.93% without making any other changes.
Sound interesting?
You can sell workout plans, or offer fitness challenges, or deliver online training to your community, and so much more.
Just contact us if you want help from one of our fitness business customer success consultants.
Fitness Meme of the Month
Because… your smiling muscles need exercise too 😆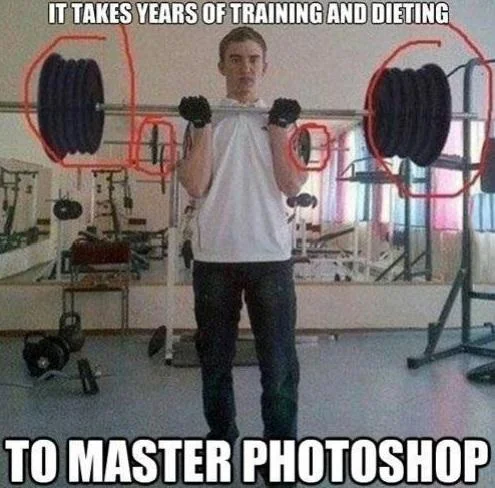 Dig it? Hate it? Think you can do better? Contact us with your favorite fitness meme for a chance to be featured.
Book Recommendation: The Sports Gene
Only the best fitness and business of fitness book recommendations. Send us yours…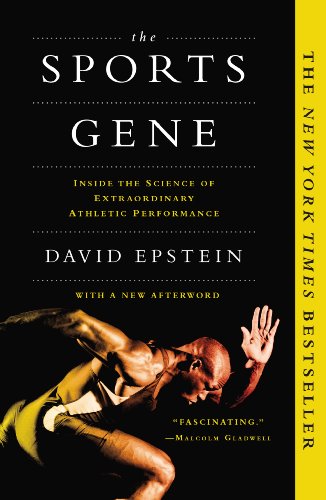 The Sports Gene: Inside the Science of Extraordinary Athletic Performance – David Epstein
5 out of 5 stars.
Audiobook is great too.
NYT Bestseller.
Check it out, and then send us your book recommendations to be featured in a future issue.
And…
Need help growing your fitness business?
We are here for YOU and YOUR business.
And if you still need to sign up, upgrade, or check out all the new functionality, then just reach out to us and book a demo, and mention "Sweat Equity" to get a free month when you sign up for a year.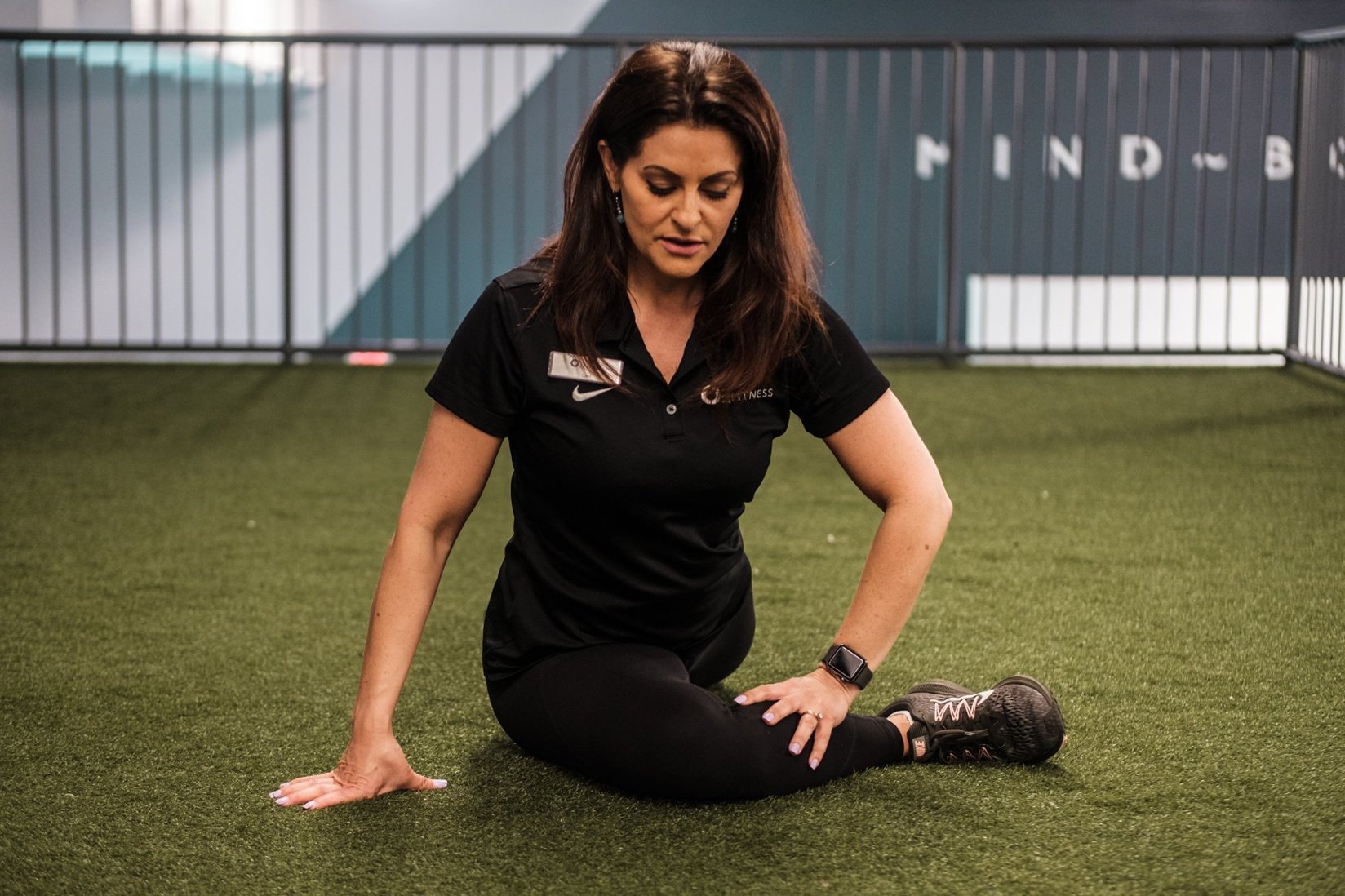 Excellent choice for my business! I tried nearly all the "major" platforms and found Exercise.com to be the most intuitive.
Lani Hudgins
Certified Personal Trainer & Nutrition Coach