Home
Sweat Equity
Up-sells, Down-sells, and Cross-sells for Fitness Businesses | Sweat Equity
Up-sells, Down-sells, and Cross-sells for Fitness Businesses | Sweat Equity
Get ready to learn about gym up-sells, down-sells, and cross-sells for fitness businesses. Welcome, this is Sweat Equity from Exercise.com, where we cover everything about the business of fitness. We're like Christian Thibaudeau meets Tobias Lütke. (Shoutout to our Canadian fitness business owners).
Let's get into it…
Estimated read time: 2 minutes & 18 seconds
Estimated cals burned: 15
Estimated ROI: +$627.90
💰 Gym Up-sells, Fitness Down-sells, and Fitness Business Cross-sells
Do you want fries with that? How about supplements with that workout plan? Or a macro guide with your next training package?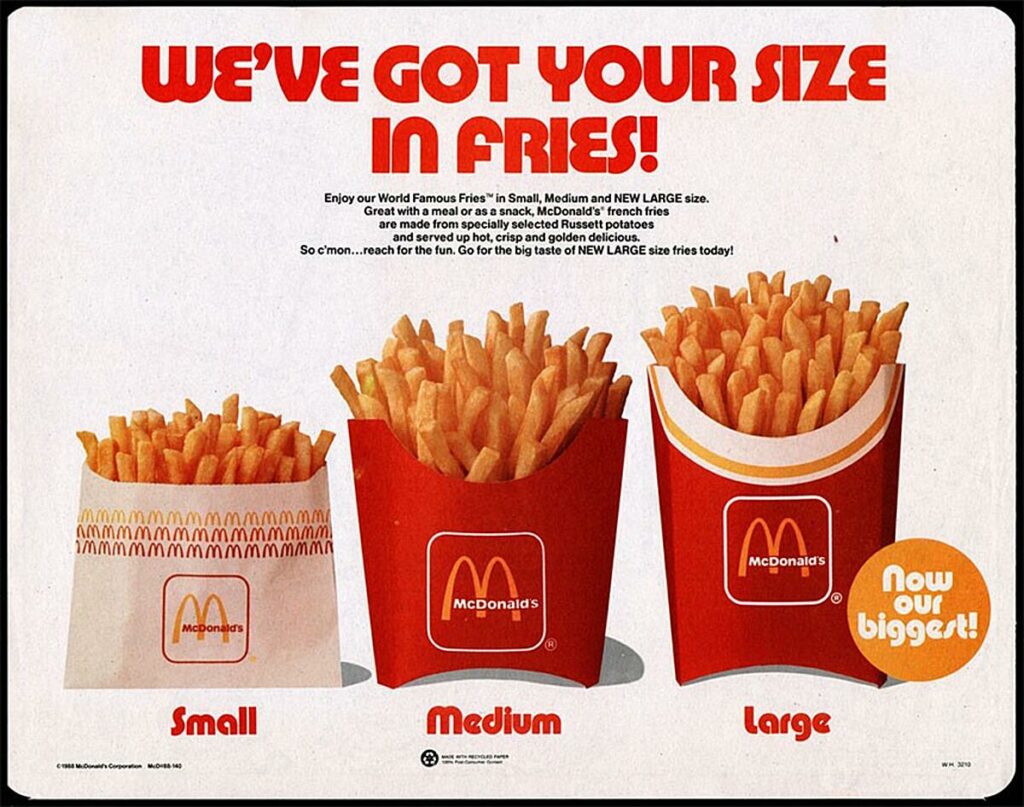 Love them, hate them, or secretly crave them (no judgments), you have to admire the king of the up-sell and the cross-sell. The phrase "would you like fries with that?" is estimated to account for a whopping 15-40% of McDonald's annual profits. (Or, "would you like poutine with that?" for our Canadian fitness friends).
Dave Smith, chosen as Canada's top fitness professional (More Canadian friends! 💪), estimates that he left over $100k on the table before learning how to effectively use up-sells and cross-sells.
"As a business owner, you have to maximize every single sale you make. Don't settle for the obvious sale. Go deeper.​ This is where upsells and cross-sells come into play. Both can help you multiply your earnings per sale by 100, 200, or even 266% (like they have done for me)." – Dave Smith, Increase Revenue by 266% with Effective Upsells and Cross-Sells
How to Use Up-sells in a Gym (or Other Fitness Business)
How can you apply that in your fitness business?
Automatically, as it happens. With our marketing automations and our soon to be released brand new shopping cart, you can sell both products and services with chain-linked upsells and even custom triggers that fire off marketing messages to your leads and clients.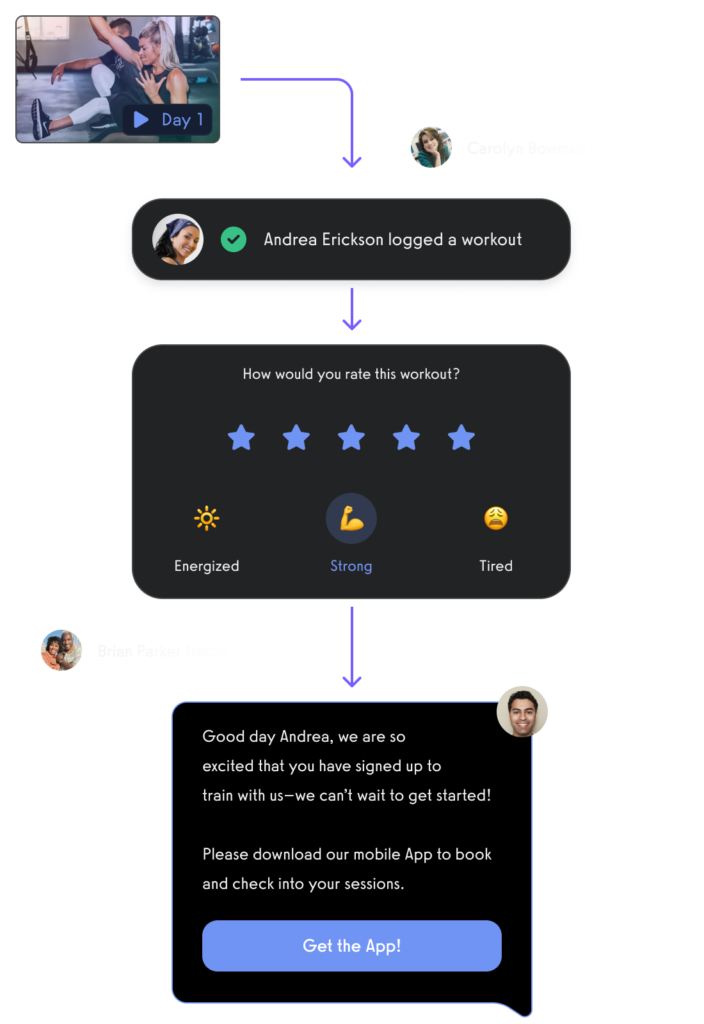 Whether you are a gym owner or a fitness influencer, just contact us if you want help from one of our fitness business customer success consultants.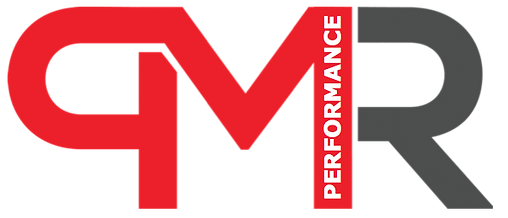 "Before I came across Exercise.com, the process I used to try and communicate a program with an athlete long distance was extremely cumbersome. Those days are long gone, and I look forward to providing professional, clean, organized, and effective programs to clients for years to come."
Chip Gosewich
CSCS & Founder, PMR Performance
Read more at The Shopney Blog and The Total Coaching Blog.