Home
Sweat Equity: fitness x business
Sweat Equity: fitness x business


Welcome, this is Sweat Equity from Exercise.com, where we cover everything about the business of fitness. We're like Emily Skye meets Emily Weiss.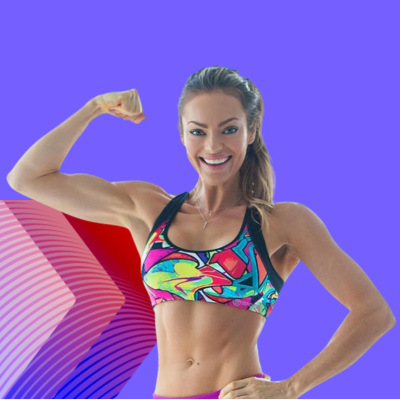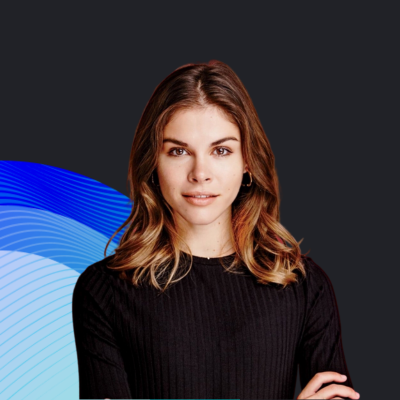 Subscribe
To get the newest Sweat Equity newsletters emailed to you as soon as they are released, just get on our ultra exclusive email list and join thousands of other fitness business owners by requesting the free 300+ Fitness Income Ideas guide, our Fitness Challenge Checklist, or book a demo with one of our fitness experts.
Sample Issues
Connected Gym Equipment Market Size
Can ChatGPT Create Workout Plans Better Than a Personal Trainer?
How Fitness Upsells Increased AOV 7.93% Instantly
Up-sells, Down-sells, and Cross-sells for Fitness Businesses