Home
New Feature Updates: 🚨 Enhanced Migrations, 📝 Client Event Log, 💰 Express Checkout… and more!
New Feature Updates: 🚨 Enhanced Migrations, 📝 Client Event Log, 💰 Express Checkout… and more!
NEW FEATURES
💪 Sprint Update: Powering YOUR Success
One more rep. One more feature. One more tool to make your fitness business successful. – because our goal is to make YOU happy and YOUR fitness business successful. ❤️
If only getting a 6-pack, running a 4.4 40, and setting a new power clean PR could all happen overnight. (Though we all know some of your clients that seem to think like that…)
You tell your clients that consistency over time adds up to success. The same is true with your fitness business. And the same is true for us.
We put in the work just like you.
Take a look and let us know what you think!
1 – 🚨 Enhanced Migrations
We've migrated new customers from virtually every software platform. We get it; migrating can be a pain. But with our new enhanced internal tooling and expert migrations team, we offer "done-for-you" migrations that are now better and faster. Preserve your client's billing info, billing dates, package info, history, and all of that important detail (supported with most migrations) so that your business can keep running without a hitch—now, even smoother with all of your client's on the all-in-one Exercise.com platform. Have questions? Reply to this email and we will handle your migration for you with our white glove concierge migration service.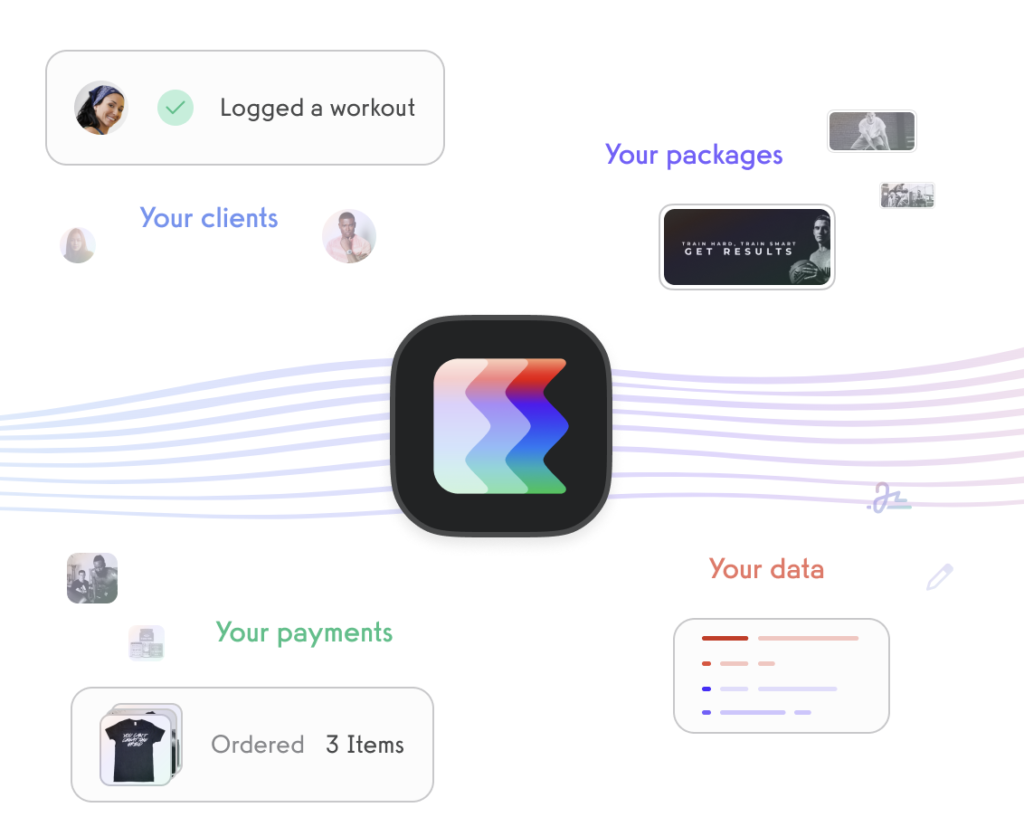 2 – 💰 Express Checkout
Our new shopping cart experience allows you to sell multiple products, offer up-sells, and more but sometimes you also just want a lightning fast, high-converting checkout page to convert your leads into customers fast. Now, on both mobile and desktop (of course), you can have a fully custom-branded (also, of course) express checkout experience that incorporates Apple Pay, Google Pay, and all of the other important details that result in more sales and more revenue for your business.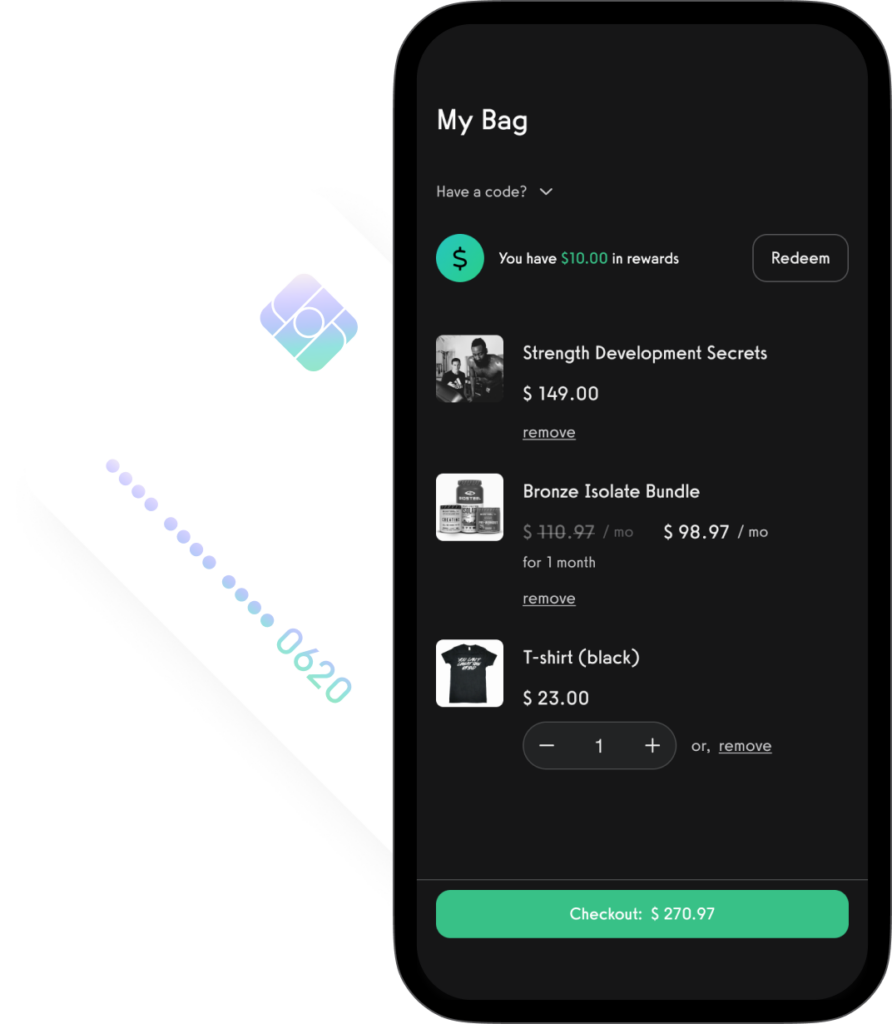 3 – 📝 Client Event Log
Do you or your staff members ever need client history right at your fingertips? With our new detailed event logging, it's easy to search through client activity to view changes they have made, you have made, or someone else on your team has made to their account. This makes getting to the bottom of tricky client service queries a snap, especially when you have multiple trainers and staff members working with the same client. #teamwork
4 – 🏃 NEW Alternate Workout Support
Want to release variations of a workout plan for your clients to choose from? Maybe a workout with 30 minute / 60 minute variations, or a gym / bodyweight variation, or an RX / Scaled variation, or a Male / Female variation. In the past, this could be done at the exercise level. Now, you can do this at the workout level. This is very powerful when combined with our time release workout delivery options because it makes your programming even more powerful and flexible without requiring more of your maintenance and edit time.
5 – 📱 Messaging Automations
Power users of the platform know that using automations to send messages (SMS, email, & in-app push notifications) is a powerful time-saving hack. Admittedly, we have some new enhancements coming here that will make this much easier to find and use on the platform. But in the meantime, chat with us about how to set up automations to power your business and save your team time. More to come here.
What's Next?
We are hard at work on a totally redesigned booking and package ordering flow to increase conversion and generate more revenue for your business. Improved reporting, dashboards, an all-new mobile guided logger, advanced flexible billing options for your clients, and many more new features are on the way soon.
What would YOU like to see us build next?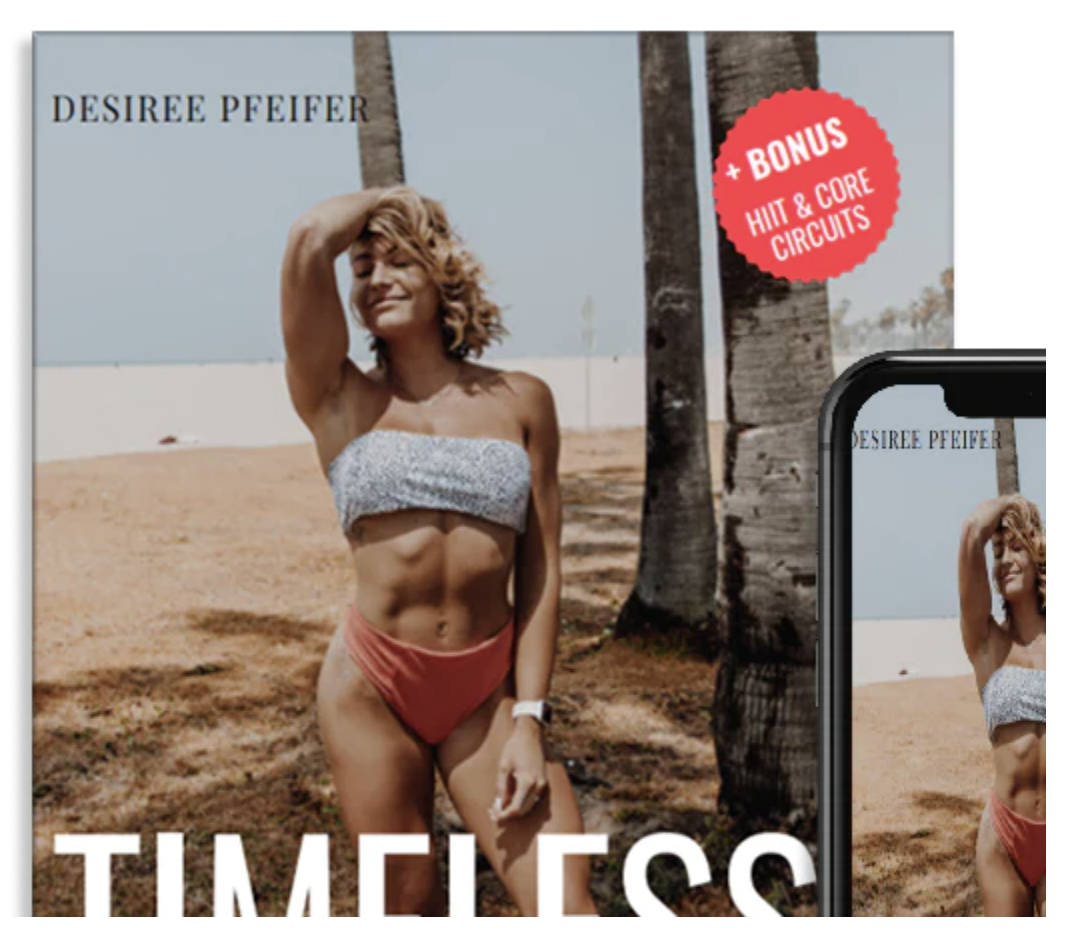 I am grateful to have been able to create an app for my online family to grow with, and be able to support a business that I believe in.
Desiree Pfeifer
CEO, DBFT LLC
If you need to upgrade or want to learn more about these new features, simply book a demo with our fitness experts. Remember to mention "New Features" to get a free month when you sign up for a year.