The best ClassJuggler alternative is Exercise.com.
In today's digital age, finding the right class management software can be a game-changer for businesses in the fitness industry. With so many options available, it's important to choose a platform that not only meets your specific needs but also offers reliable and innovative features. One such alternative to ClassJuggler that has been gaining popularity among fitness professionals is Exercise.com.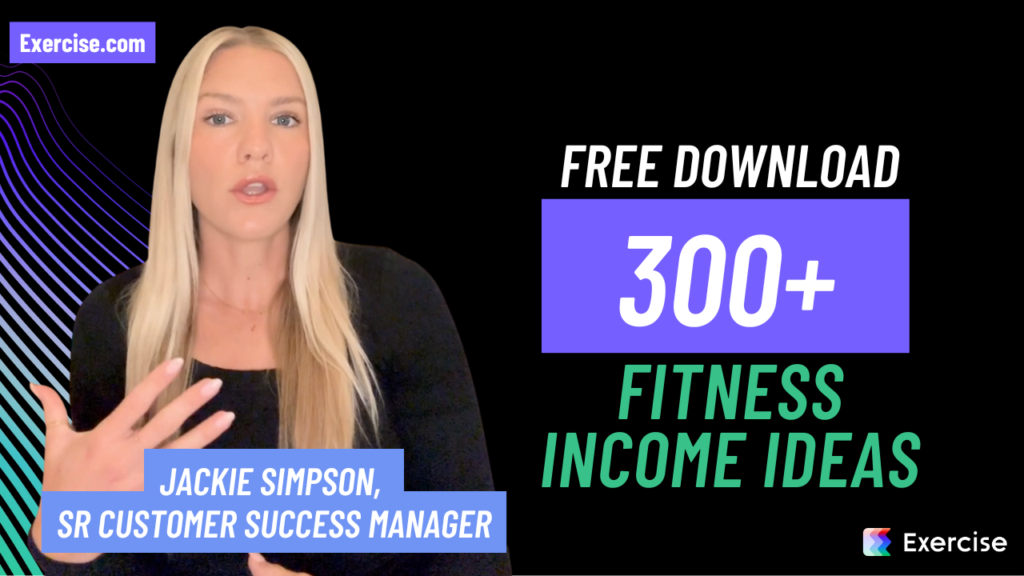 Why ClassJuggler Users are Looking for Alternatives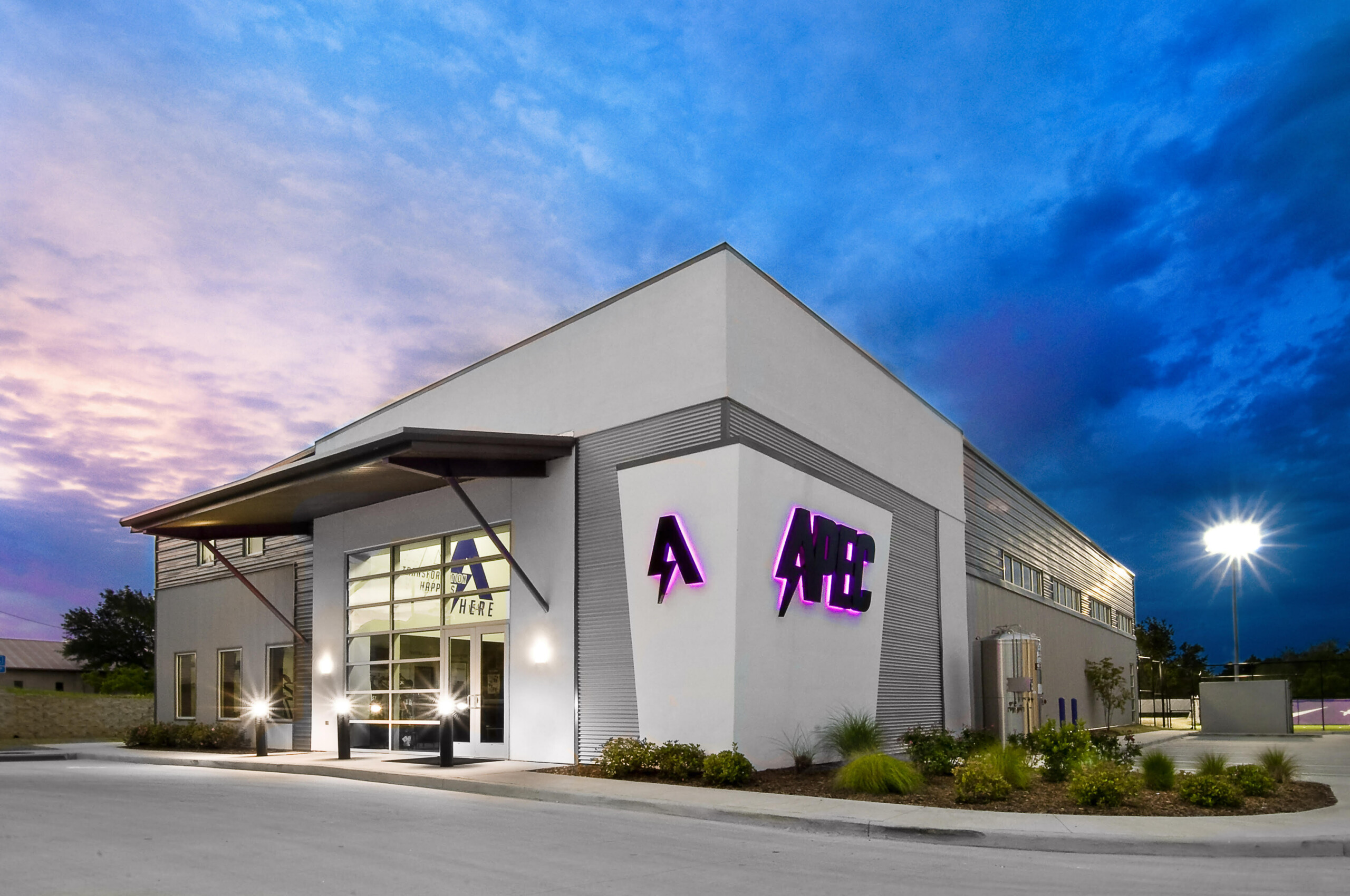 Exercise.com is simply the best. We were using three or four different apps or softwares to do what we can now do all in one with the Exercise.com platform.
Brandon Stroupe
Founder and President, APEC Sports Performance
Read More

: ClassJuggler
While ClassJuggler has been a popular choice for class management, many users are starting to look for alternatives. One of the main reasons is the lack of reliability and technical support offered by ClassJuggler. Users have reported experiencing frequent glitches and downtime, which can be frustrating when trying to run a smooth operation. Additionally, the limited features and customization options in ClassJuggler have left many fitness professionals wanting more.
Another factor that has led ClassJuggler users to seek alternatives is the lack of integration with other software and platforms. Many businesses rely on multiple tools and systems to manage different aspects of their operations, such as accounting, marketing, and communication. However, ClassJuggler's limited integration capabilities make it difficult for users to streamline their processes and consolidate their data.
Furthermore, ClassJuggler's pricing structure has become a concern for many users. While the initial cost may seem reasonable, users have found that additional fees and charges quickly add up. This can be especially problematic for small businesses and independent instructors who are operating on tight budgets. As a result, users are actively exploring alternative class management solutions that offer more transparent and affordable pricing options.
The Importance of a Reliable Class Management Software
When it comes to managing a fitness business, having a reliable and robust class management software is crucial. Your software should be able to handle all aspects of your business, from scheduling classes and managing bookings to processing payments and tracking client progress. It should also provide a user-friendly interface that both staff and clients can easily navigate.
In addition, a reliable class management software should also offer features that enhance the overall customer experience. This can include automated reminders for upcoming classes, personalized workout recommendations based on individual goals and preferences, and the ability for clients to easily communicate with instructors or fellow participants through a built-in messaging system.
Exploring the Features of ClassJuggler and Exercise.com
ClassJuggler offers some basic features for class management, such as online registration and scheduling. However, Exercise.com takes it a step further by offering a wide range of features designed to streamline your business operations and enhance the overall client experience. With Exercise.com, you can create customized workout plans, track client progress, and even provide online coaching and personal training sessions.
Exercise.com also provides integrations with popular third-party apps and services such as Zoom and Mailchimp, allowing you to seamlessly connect with your clients and automate certain aspects of your business. The platform also includes advanced reporting and analytics tools, giving you valuable insights into your business performance and helping you make data-driven decisions.
Furthermore, Exercise.com offers a user-friendly mobile app that allows clients to access their workout plans, track their progress, and communicate with their trainers on the go. This mobile app enhances the convenience and accessibility of your services, making it easier for clients to stay engaged and motivated.
How Exercise.com Stacks Up Against ClassJuggler
When comparing Exercise.com to ClassJuggler, it's evident that Exercise.com offers a more comprehensive and feature-rich solution. Not only does Exercise.com provide the necessary tools for class management, but it also goes above and beyond by offering additional features that can help you grow your fitness business.
Exercise.com's platform is designed to be user-friendly and customizable, allowing fitness professionals to tailor the software to their specific needs. Whether you run a small studio or a large gym, Exercise.com can adapt to your business requirements.
One of the standout features of Exercise.com is its integrated workout tracking and logging capabilities. With Exercise.com, clients can easily track their workouts, record their progress, and view their workout history all in one place. This not only helps clients stay motivated and accountable, but it also allows fitness professionals to monitor their clients' progress and make adjustments to their training programs as needed.
In addition to workout tracking, Exercise.com also offers a robust exercise library with thousands of exercises and instructional videos. This extensive library allows fitness professionals to easily create and customize workout plans for their clients, ensuring that each individual receives a personalized and effective training program. With Exercise.com, you can provide your clients with a wide variety of exercises and keep their workouts fresh and engaging.
Pricing Comparison: ClassJuggler vs. Exercise.com
When it comes to pricing, ClassJuggler and Exercise.com offer different payment models. ClassJuggler offers a subscription-based model, where you pay a monthly or annual fee based on the number of users and features you need. Exercise.com takes a more flexible approach, allowing you to customize your pricing based on your business size and specific requirements.
While the exact pricing details will vary based on your needs, Exercise.com aims to provide competitive pricing that offers excellent value for money. By tailoring the pricing to your unique needs, you can ensure that you are getting the most cost-effective solution for your fitness business.
Ease of Use: ClassJuggler vs. Exercise.com
ClassJuggler offers a relatively straightforward user interface that is easy to navigate. However, Exercise.com takes usability to the next level by providing an intuitive and user-friendly platform. Whether you are a fitness professional creating workout plans or a client booking a class, Exercise.com ensures a smooth and seamless experience for all users.
The platform is designed with the end-user in mind, prioritizing simplicity and ease of use. With Exercise.com, you can spend less time navigating complicated software and more time focusing on what you do best – helping your clients achieve their fitness goals.
Customization Options: What Sets Exercise.com Apart from ClassJuggler
One area where Exercise.com truly shines is its customization options. While ClassJuggler offers limited customization features, Exercise.com allows you to fully customize the platform to reflect your brand and meet your unique business requirements.
Exercise.com provides a wide range of design options, allowing you to create a personalized and professional-looking website and mobile app for your fitness business. From colors and fonts to branding elements, you have full control over the visual aspects of your platform. This level of customization sets Exercise.com apart from ClassJuggler and allows you to create a cohesive and memorable brand identity.
Integrations and Third-Party Apps: ClassJuggler vs. Exercise.com
While both ClassJuggler and Exercise.com offer integrations with third-party apps and services, Exercise.com offers a wider range of options. With Exercise.com, you can seamlessly integrate with popular fitness apps, payment processors, and marketing tools.
This means that you can connect your favorite apps, such as MyFitnessPal or Fitbit, to Exercise.com, allowing for a more holistic approach to fitness management. The integrations offered by Exercise.com help streamline your operations and provide a seamless experience for your clients.
Advanced Reporting and Analytics: Why Exercise.com is the Better Choice
When it comes to understanding your business performance and making data-driven decisions, Exercise.com outshines ClassJuggler. Exercise.com's advanced reporting and analytics tools provide in-depth insights into various aspects of your business, such as revenue, client retention, and attendance.
By leveraging these analytics, you can identify trends, pinpoint areas for improvement, and make informed decisions that drive your fitness business forward. ClassJuggler, on the other hand, offers limited reporting capabilities, which can hinder your ability to gain actionable insights.
Customer Support: Comparing ClassJuggler and Exercise.com's Services
When it comes to customer support, Exercise.com goes above and beyond to ensure that fitness businesses receive the assistance they need. Exercise.com offers dedicated customer support to help you navigate the platform, troubleshoot any issues, and make the most of the software's features.
Whether you need help setting up your account, integrating third-party apps, or troubleshooting technical glitches, Exercise.com's knowledgeable support team is there to assist you every step of the way. ClassJuggler, while offering some level of support, has been known to be less responsive and timely in addressing user concerns.
Transitioning from ClassJuggler to Exercise.com: A Step-by-Step Guide
If you are considering making the switch from ClassJuggler to Exercise.com, the transition can be smooth and seamless. Exercise.com provides a step-by-step guide to help you migrate your data from ClassJuggler to their platform.
The guide takes you through the entire process, ensuring that you transfer your client information, class schedules, and other important data accurately. Additionally, the Exercise.com support team is available to assist you throughout the transition, providing personalized guidance and answering any questions you may have.
Success Stories: How Businesses Thrived After Switching to Exercise.com from ClassJuggler
Many fitness businesses have made the switch from ClassJuggler to Exercise.com and have experienced significant improvements in their operations and growth. One such example is a local fitness studio that struggled with ClassJuggler's limited features and lack of customization.
After transitioning to Exercise.com, the studio was able to streamline their class management, create customized workout plans, and offer online coaching sessions. This not only improved client satisfaction but also increased their revenue and overall efficiency.
Expert Opinions: Why Fitness Professionals Recommend Exercise.com over ClassJuggler
Fitness professionals from all over the industry have been recommending Exercise.com over ClassJuggler for a variety of reasons. One major factor is Exercise.com's robust capabilities and customization options. Fitness professionals value the ability to tailor the software to their unique business needs and create a branded experience for their clients.
Additionally, the advanced reporting and analytics tools offered by Exercise.com are a game-changer for fitness professionals. By having access to data-driven insights, they can make informed decisions and continuously improve their business operations.
Making the Switch: Migrating Data from ClassJuggler to Exercise.com
When it comes to migrating your data from ClassJuggler to Exercise.com, the process is made simple and stress-free. Exercise.com provides a data migration service that ensures all your important information is transferred accurately and securely.
By working closely with the Exercise.com team, you can rest assured that your client data, class schedules, and other essential information will be seamlessly integrated into the Exercise.com platform. This allows you to quickly transition to Exercise.com, minimizing any disruption to your business operations.
Training and Resources: Unlocking the Full Potential of Exercise.com's Platform
Exercise.com understands that transitioning to a new platform can be overwhelming, which is why they provide extensive training and resources to ensure you can unlock the full potential of their platform. From comprehensive video tutorials and step-by-step guides to personalized training sessions, Exercise.com is dedicated to helping fitness professionals make the most of their software.
By taking advantage of these training and resources, you can quickly get up to speed with Exercise.com, maximize your efficiency, and provide an exceptional experience for your clients.
Case Study: How One Fitness Studio Increased Efficiency with Exercise.com Compared to ClassJuggler
An inspiring case study showcasing the benefits of Exercise.com over ClassJuggler comes from a fitness studio that struggled with ClassJuggler's limited features and lack of customization. After making the switch to Exercise.com, the studio experienced a significant increase in their efficiency, revenue, and overall client satisfaction.
With Exercise.com's customizable platform, the studio was able to provide a unique and branded experience for their clients, leading to increased client retention. The advanced reporting and analytics tools allowed the studio to track business performance accurately and make data-driven decisions to further optimize their operations.
Testimonials: What Gym Owners Have to Say About Their Experience with Exercise.com after Leaving ClassJuggler
Countless gym owners have shared their positive experiences after leaving ClassJuggler and switching to Exercise.com. They highlight the platform's ease of use, customization options, and comprehensive features as major factors in their decision to make the switch.
Gym owners have praised Exercise.com for addressing their unique business needs and providing excellent customer support throughout their journey. The testimonials serve as a testament to the value that Exercise.com brings to fitness businesses and the positive impact it can have on their operations.
Note: The number of subheadings may vary depending on the length and depth of the article you intend to write.
As you can see, Exercise.com stands out as a powerful alternative to ClassJuggler, offering a wide range of features and customization options. Whether you run a fitness studio, a gym, or any other fitness business, Exercise.com provides the tools and support necessary to take your business to the next level.
So, if you're ready to elevate your fitness business and provide an exceptional experience for your clients, it's time to consider Exercise.com as your best ClassJuggler alternative. Take the leap and unlock the full potential of your business today!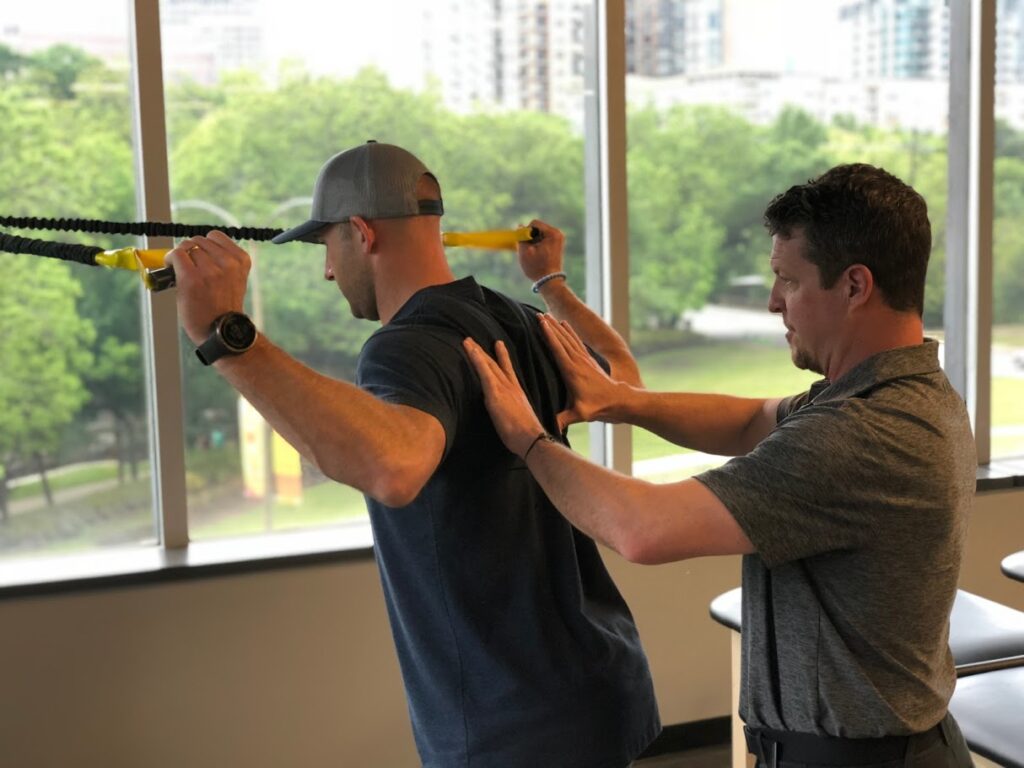 "Working with Exercise.com and their team has been an amazing experience and a dream come true in terms of accomplishing a vision! Their workout technology has helped us effectively engage our community, and I highly recommend Exercise.com to grow your business!"
Andrew Banner
Co-Founder, AMPD Golf Performance