What challenges do gym owners struggle with?
What challenges do gym owners struggle with? Common challenges for gym owners include adjusting to the competition, maintenance, and generating new sources of revenue. Using the best gym management software, strong gym marketing, and a regular financial check-up routine can help alleviate many gym owner challenges.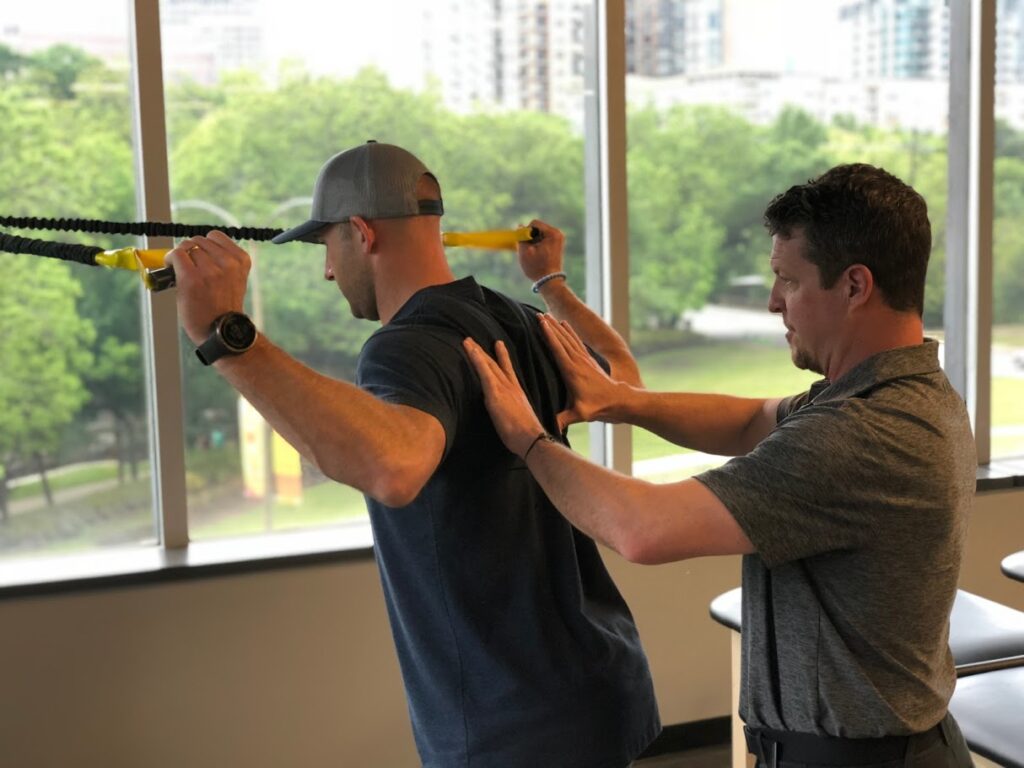 "Working with Exercise.com and their team has been an amazing experience and a dream come true in terms of accomplishing a vision! Their workout technology has helped us effectively engage our community, and I highly recommend Exercise.com to grow your business!"
Andrew Banner
Co-Founder, AMPD Golf Performance
Let us help you with the world's best gym software. Get a demo now!
Biggest Gym Owner Challenges
Some of the challenges of gym ownership include maintenance, retention, and assessing your competitors. Choosing a good location while offering services at competitive prices is paramount to succeeding as a gym owner. Convenient access to memberships, scheduling, and other services could be the difference between you and other gyms.
Gym owner challenges that seem to pop up over and over include:
Competition from other gyms or fitness centers in the area
Maintaining a steady membership base and retaining current members
Keeping up with trends and offering a diverse range of fitness classes or equipment
Managing costs, such as rent and employee salaries
Staying on top of gym tax filing and other regulations (Read More: 17+ Gym Owner Tax Deductions)
Meeting health and safety regulations
Marketing and advertising to attract new members.
Managing the cleaning and sanitization of the gym during the pandemic
Keeping up with digitalization and offering online classes
Maintaining a balance between providing a safe and clean environment while also keeping the gym open.
Motivating, training, and retaining gym employees
Running a profitable and sustainable gym business (Read More: How profitable is owning a gym?)
Read More: Problems in the Fitness Industry
How to Overcome Gym Owner Challenges
Not to bury the lead, but before going any further, what are the key things to do to fix these common gym owner challenges? Sean Greeley, Founder and CEO of NPE Fitness, offers the following three key factors:
The foundation for your success involves:

A BIG dream, growth mindset, and focused commitment
Love and commitment to serve the people you work with everyday
Continued development of your sales & marketing skill sets

– Sean Greeley, Founder and CEO of NPE
Source: NPE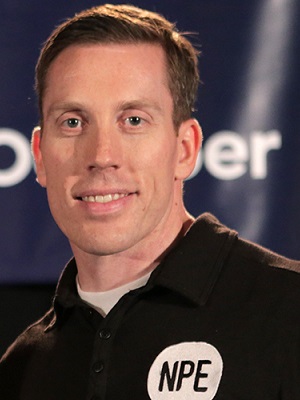 Fitness Business Challenges
Many fitness enthusiasts invest in facilities without considering the challenges of gym ownership and researching the very important question: what are the biggest challenges gym owners struggle with? It's important to remember that just because you love fitness and may be a fitness expert, that does not mean that you are necessarily an expert fitness business owner or have the requisite gym business knowledge to grow and scale a gym profitably. (Read more in our gym owner guide).
Overcoming gym ownership problems can be daunting if you wait too long. It's important to strategically prepare your gym business plan to prevent catastrophic business mistakes before they occur. In this article, we'll guide you on common gym owner challenges alongside some potential solutions.
Before you learn more about what gym owners struggle with, don't wait to learn how the best gym software can help you build a successful fitness facility. Book a demo today to learn more.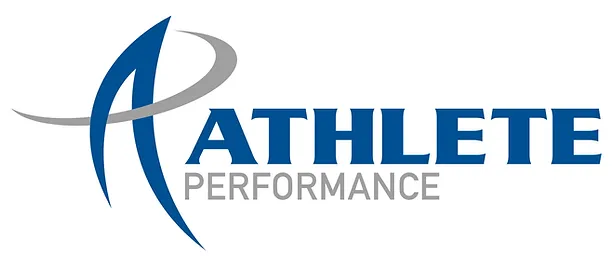 Exercise.com has become an essential piece to our brand and business model. The ease of use and consumer reports have allowed us to maintain great client relationships and rebuild others.
Logan Zagrodnik
General Manager, Athlete Performance
Common Challenges of Gym Ownership
Owning a gym isn't for the faint-hearted. It often requires a lot of work to establish a successful and long-lasting fitness facility. As a gym owner, you'll need to consider where you want to be, how many members you want to have, what services you'll provide, and so much more.
Considering all of the above factors will be your first step to establishing a successful gym. Without an identity, you'll be just another gym that nobody talks about or loves. Once you open your doors, you'll face a new assortment of problems. So, what do gym owners struggle with?
Creating Consistent Revenue
Why do most gyms fail? Simply put, they don't bring in enough money to offset the costs of expensive equipment, leases, and the energy demands associated with owning a gym.
There are a handful of ways to create regular income for your gym. One of the easiest steps is to bind members to contracts while automating payments.
You'll also need to find ways of attracting new members after building a client base. This can be done by offering workout challenges, advertising specials, and more. It also helps to sell apparel and other gym accessories that serve as walking advertisements for your gym.
Exercise.com's gym ecommerce software allows gym owners to sell various products online or in-person to help generate more revenue. This can be anything from workout challenges to shaker cups.
Maintaining Facilities
In general, many gym owners fail to recognize the challenges associated with gym facility maintenance. This refers to the overall appearance and functionality of the entire facility. You'll need to be sure your facility is clean throughout. This includes cleaning bathrooms, showers, floors, benches, and virtually everything else.
Facility maintenance also means keeping up with routine maintenance on machines and other gym equipment. For example, NordicTrack recommends lubricating treadmills every three months to prevent irregular function and to prolong the life of your treadmills.
While lubricating a bunch of treadmills might seem like a tedious task, it can help prevent you from purchasing or leasing new treadmills every year or two. The gym is a physically demanding space. Floors, walls, and equipment are all damaged regularly. Be sure to be proactive with repairs and maintenance.
Understanding the Competition
Competition is a big part of gym ownership. It's important to understand what your competitors offer and for how much.
Satisfaction and retention rely on your members feeling appreciated and like they are getting a fair value for your services. Sometimes it can be as simple as offering a custom-branded fitness app that allows your clients to schedule classes or buy services on the go.
Understanding your competitor also includes the evaluation of staff. Gym employee management is tricky for gym owners. Highly credentialed staff can be expensive when it comes to payroll, but those accolades could help bring in more members that look for additional services like personal training, nutrition plans, and more.
Overcoming Gym Ownership Problems
For those who are looking to open a gym, it's important to anticipate some setbacks and challenges. Is owning a gym a good investment? Gym ownership can be rewarding both morally and financially if you are thorough with your business plan, execution, and understanding of gym owner challenges.
So, to recap: what do gym owners struggle with? Time management, maintenance, and attracting new clients are always challenges, but they don't have to be as impactful.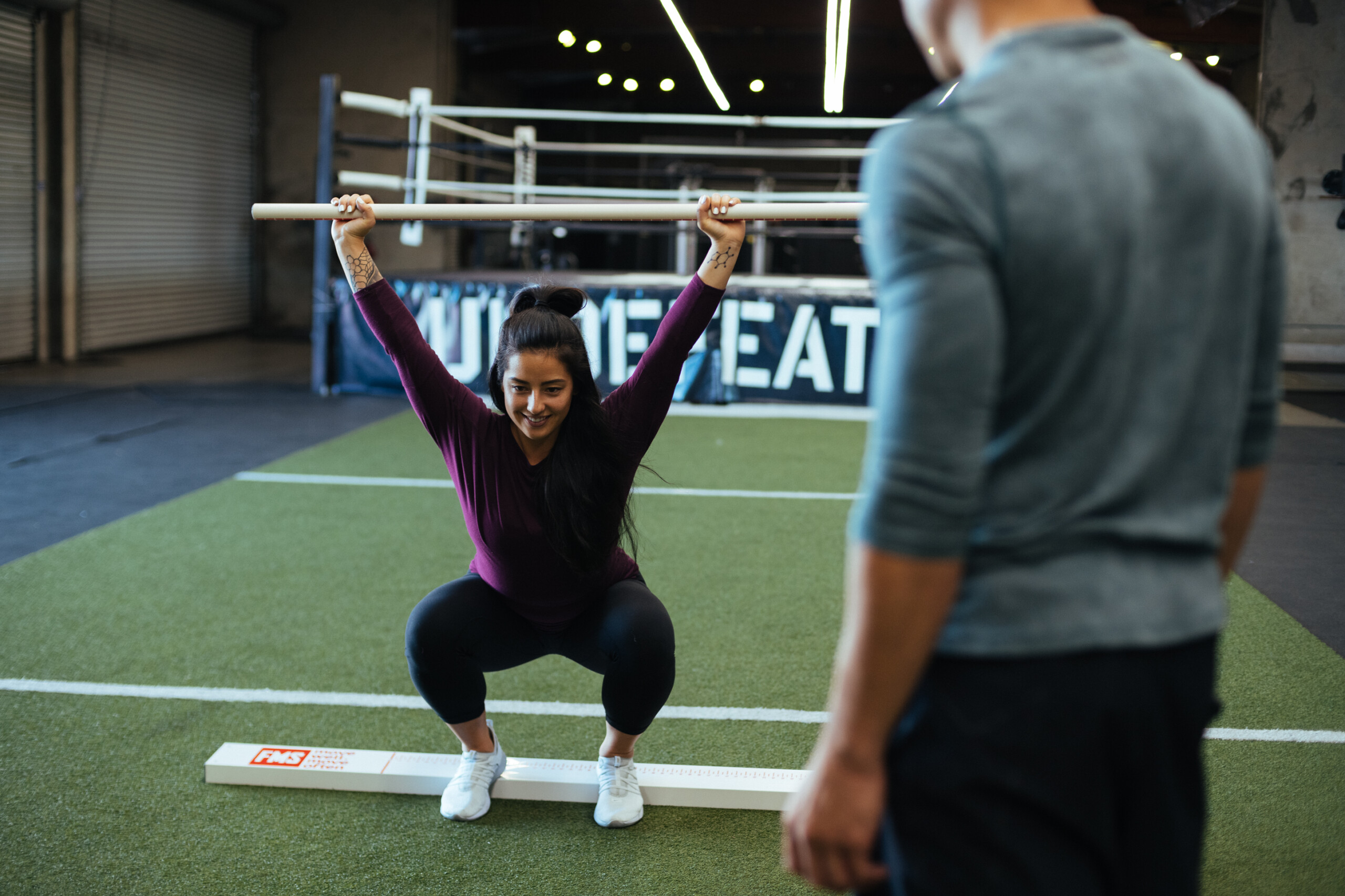 "We went live with our Fitness Business Management software at four locations. Everything is working great. The import and export are easy and the guys are really liking the look and convenience of the platform. From both my side and the user side the platform has exceeded our expectations."
Mike Contreras
Founder & CEO, FMS HS
Learn how you can improve the operations of your gym by booking a demo today.
Tyler Spraul
is the director of UX and the head trainer for Exercise.com. He has his Bachelor of Science degree in pre-medicine and is an NSCA-Certified Strength and Conditioning Specialist® (CSCS®). He is a former All-American soccer player and still coaches soccer today. In his free time, he enjoys reading, learning, and living the dad life.