If you are wondering the profitability of owning a gym, you should know that gym profit margins vary depending upon the type of gym, location, age, and many other factors. The average gym profit margin is 10-15%, with franchise gym profits on the lower end of 10%, boutique fitness studios averaging 20% to even 40% profit margins, and CrossFit gym profit margins in the 25-30% range.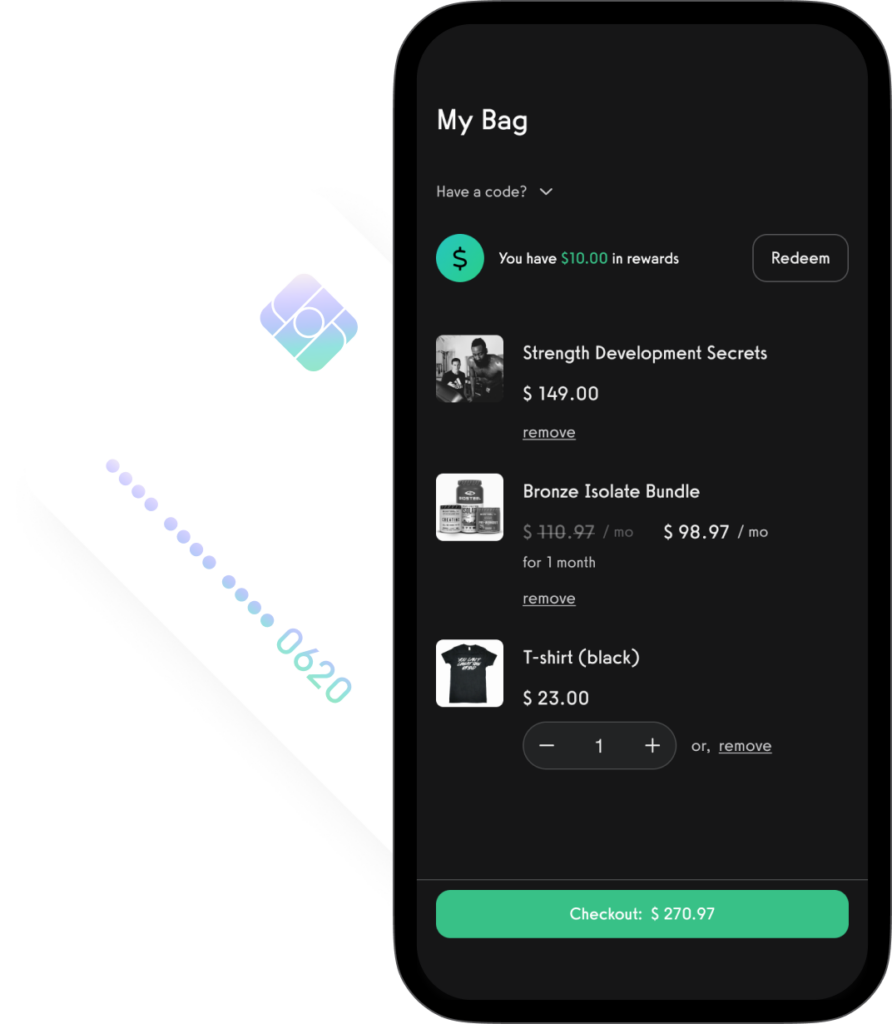 Do gyms make money? Yes!
Here are the average gym profit margins for different types of gyms:
Gym Profit Margins by Type of Gym
Factors that Influence Gym Profitability
Of course, it is important to note that gym profitability can vary widely from one gym to another. Key factors for gym profitability include the gym owner/operator's experience level, the type of gym business model, the market/location, the cost structure, pricing strategies and other factors.
Yes, it's great to increase gym revenue, but as a gym owner (read our gym owner guide to learn more), what you really want to do is to increase your gym's profits, because that is what's left over after paying all your expenses, and what ultimately will end up as cash in your bank account. So, if you want to be a successful gym owner, then you likely want to earn more profit as a gym owner than the typical average gym owner salary of $150,000 per year.
What makes a profitable gym? Experienced gym owners implement a number of key strategies for increasing gym profits.
From upsells and online training memberships: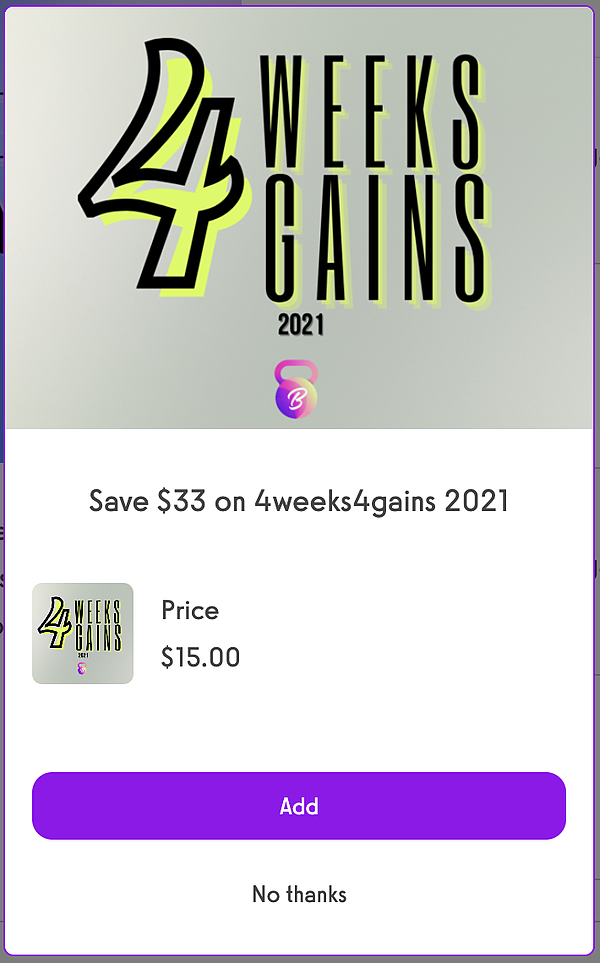 To smart time-saving fitness automations for member engagement and retention: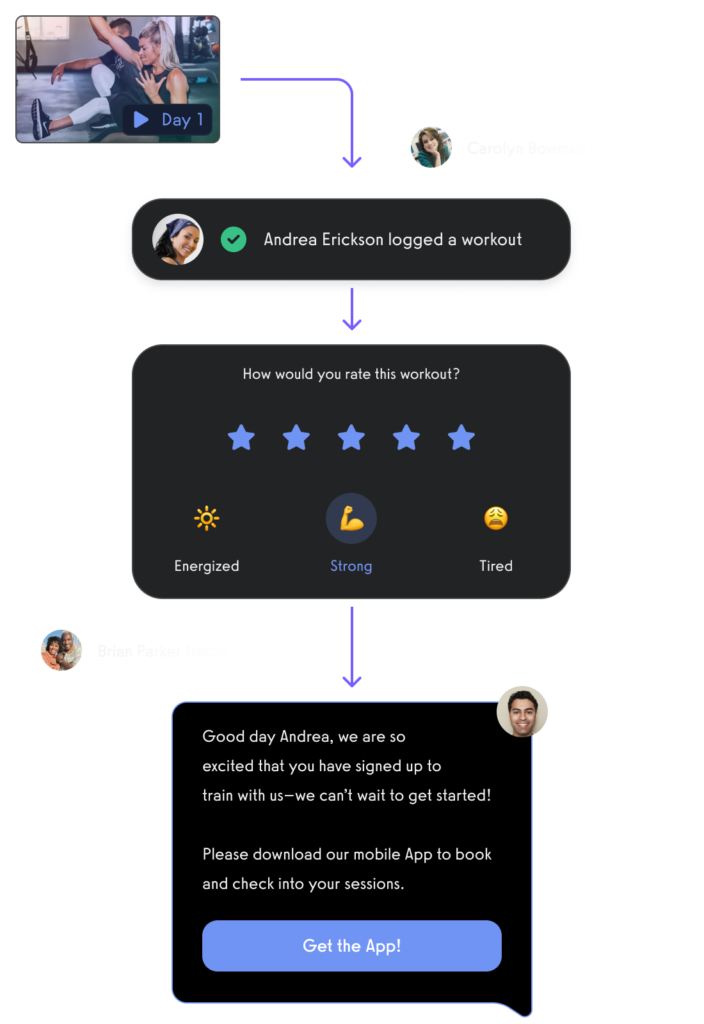 Gym owners use the Exercise.com platform to manage and grow their gym's profitability every single day. Upsells and automations are just one of many profit-boosting features. From gym check-ins to workout logging and gym payment processing, gyms of all sizes (and profit margins!) can improve their gym profitability with one improvement at a time.
How to Increase Gym Profitability
There are a number of ways to increase gym profitability.
If you want to join the many gym owners utilizing the best gym software to open a gym and then run and grow their gym on the Exercise.com platform, get a demo to see how you can start improving your gym profit margins today.