70+ Fitness Contest Ideas in 2023
Read our big list of fitness contest ideas to grow your gym or fitness business. Are you looking for a fun and engaging way to promote fitness and healthy competition? Use these ideas to get started creating your fitness contest and then use the Exercise.com platform to make running your fitness contest or fitness challenge easy!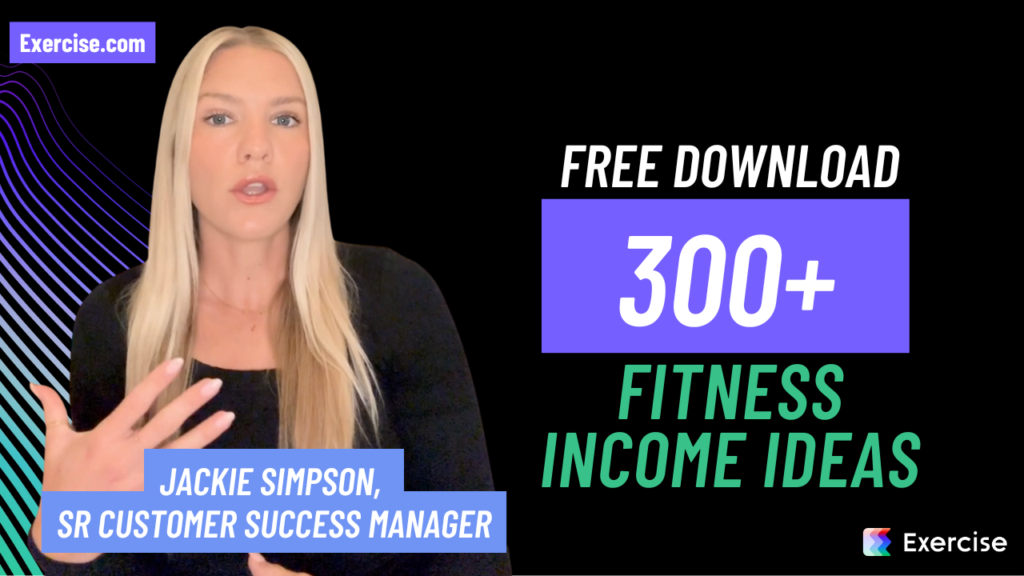 Hosting a fitness contest can be a fantastic idea! Not only will it encourage participants to push themselves towards their fitness goals, but it also provides an opportunity for the community to come together and celebrate achievements. In this article, we will explore the many benefits of hosting a fitness contest, discuss various types of contests, and guide you through planning and executing a successful event.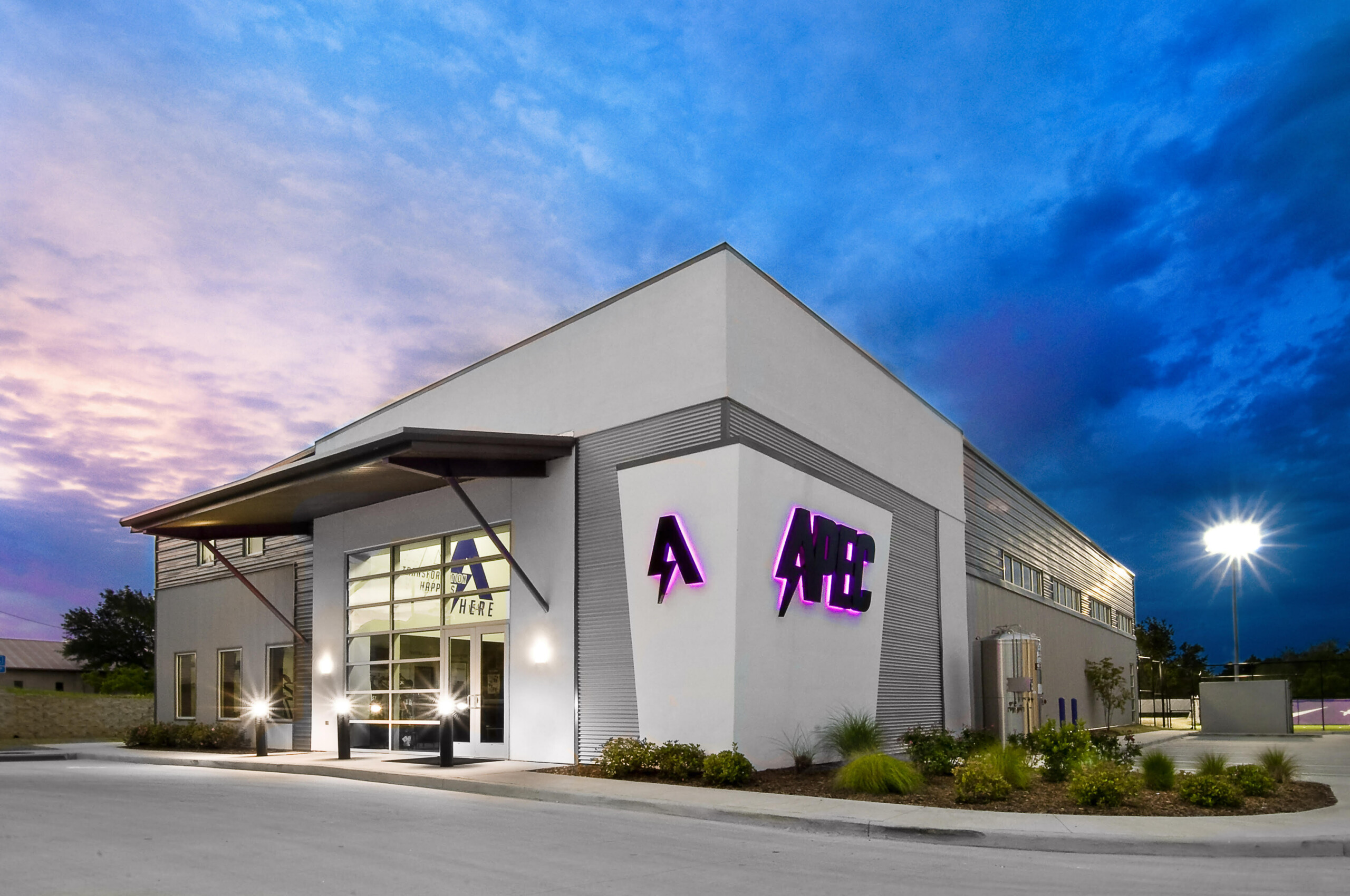 Exercise.com is simply the best. We were using three or four different apps or softwares to do what we can now do all in one with the Exercise.com platform.
Brandon Stroupe
Founder and President, APEC Sports Performance
And if you are ready to take your gym sales and marketing to the next level then this is just another reason Exercise.com's best gym business management software and best personal training business management software helps grow your business!
Big List of Fitness Contest Ideas
Read through our big list of fitness contest ideas and then set them up right within the Exercise.com platform!
Weight Loss and Body Transformation Contests
Biggest Loser Challenge
Body Transformation Challenge
% Body Fat Loss Challenge
Waistline Reduction Challenge
Before-and-After Photo Contest
Fitness Skill Contests
Most Improved Runner
Longest Plank Challenge
Pull-Up Contest
Box Jump Challenge
Push-Up Challenge
Highest Vertical Jump Contest
Wall Sit Challenge
Burpee Challenge
Sit-Up Contest
Best Yoga Pose Competition
Wellness Challenges
Daily Meditation Challenge
Smoothie Recipe Contest
Most Steps Walked Challenge
Sleep Tracking Contest
Hydration Challenge
Healthy Recipe Competition
Tobacco-Free Challenge
Mindfulness Challenge
Stress-Reduction Challenge
Self-Care Challenge
Group Fitness Challenges
Team Weight Loss Challenge
Group 5k Run
Team Sports Challenge (basketball, volleyball, etc.)
Group Cycling Distance Challenge
High-Intensity Interval Training (HIIT) Challenge
Virtual Challenges
Virtual Marathon
Online Zumba Dance-off
Online Group Pilates Challenge
Virtual Treadmill Distance Challenge
Virtual Weightlifting Contest
At-Home Workout Challenge
Virtual Yoga Challenge
Nutrition Contests
Healthy Meal Prep Challenge
Vegan Cooking Contest
Gluten-Free Recipe Competition
Low-Carb Cooking Contest
Healthy Dessert Challenge
Endurance Challenges
Longest Distance Swim
Treadmill Distance Challenge
Rowing Machine Challenge
Stair Climber Challenge
Cross-Country Skiing Distance Challenge
Seasonal Fitness Contests
New Year's Resolution Fitness Challenge
Summer Body Challenge
Spring Training Challenge
Fall Back into Fitness Challenge
Holiday Healthy Eating Challenge
Fun and Engaging Fitness Contests
Hula Hoop Contest
Jump Rope Challenge
Sack Race Competition
Tug-of-War Contest
Fitness Scavenger Hunt
Outdoor Fitness Challenges
Outdoor Boot Camp Challenge
Trail Running Competition
Park Workout Challenge
Beach Body Workout Challenge
Outdoor Yoga Challenge
Unique Fitness Contests
Animal Movement Challenge (e.g. bear crawls, frog jumps)
Paddleboard Yoga Challenge
Rock Climbing Contest
Balance Beam Challenge
Circus Arts Competition (e.g. trapeze, juggling)
Fitness Bingo Challenges
Gym Equipment Bingo (participants must use different gym equipment to get a 'bingo')
Workout Class Bingo (participants must attend different workout classes)
Health and Wellness Bingo (involving a combination of exercise, nutrition, and wellness activities)
Charitable Fitness Contests
Charity Run/Walk
Push-Ups for Charity
Charity Dance-a-Thon
Charity Fitness Challenge (participants pledge to complete certain fitness activities to raise money)
With Exercise.com's customizable platform, you can facilitate all these challenges, track progress, engage participants, and even provide awards or recognition for participants and winners. The platform can integrate various wearable devices and fitness apps, enabling easy tracking and reporting of progress in these contests.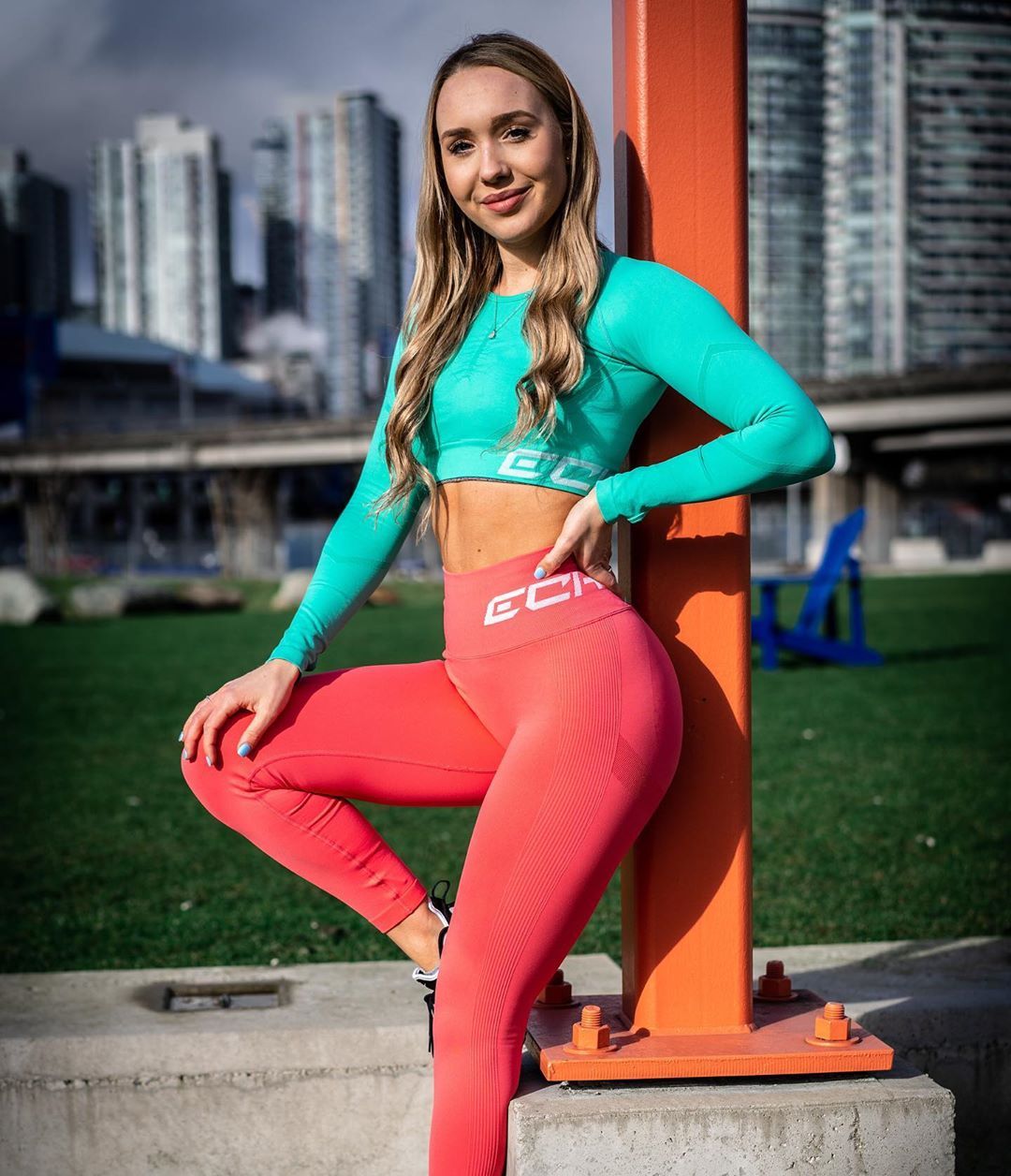 Exercise.com is amazing! Positively surprised by the efficiency at responding and helping out!
Erica Nangle
Owner, Erica Nangle Fitness
Want to learn more?
Read More:
Why Host a Fitness Contest?
Hosting a fitness contest offers numerous advantages for both participants and organizers. For individuals, it provides a structured and motivating environment to work towards their fitness goals. With the support of fellow participants and the excitement of competition, contestants often find themselves more dedicated and focused during the contest period. Additionally, contests can inspire participants to adopt healthier lifestyle habits and sustain their fitness journey beyond the competition itself.
As an organizer, hosting a fitness contest can foster community engagement and enhance brand visibility. By promoting health and wellness, you can position yourself as a leader in the industry and build a positive reputation within your community. Furthermore, organizing a successful contest can generate significant revenue through sponsorships, registrations, and other related activities. And, as a gym owner, then running a fitness contest can be an important part of your gym social media marketing strategy and and overall gym marketing mix.
Moreover, hosting a fitness contest can also provide a platform for participants to showcase their progress and achievements. Through before and after photos, testimonials, and success stories, contestants can inspire others and serve as role models for those looking to improve their fitness levels. This not only creates a sense of pride and accomplishment for the participants but also motivates others to take action and join in on the fitness journey.
Benefits of Hosting a Fitness Contest
While there are many reasons to host a fitness contest, let's dive into the specific benefits that make these events so impactful:
Motivating participants: A fitness contest creates a competitive atmosphere that drives participants to go the extra mile and challenge their limits.
Building a sense of community: Contests bring people together who share a common interest in health and wellness, fostering connections and support networks between participants.
Increasing brand visibility: By hosting a fitness contest, you can showcase your brand's commitment to promoting a healthy lifestyle, gaining exposure to a wider audience.
Generating excitement and buzz: Contests create a sense of anticipation and excitement, creating a positive buzz around your organization and event.
Encouraging healthy habits: Participants are often inspired to adopt healthier eating habits and engage in regular exercise routines to improve their chances of success in the contest.
Boosting participant's self-esteem: Achieving fitness milestones or outperforming others can boost confidence and self-esteem among participants.
Providing structure and accountability: The set timeframe and competition structure of a contest provide a level of structure and accountability that can help individuals stay on track with their fitness goals.
Creating lasting memories: Successful fitness contests leave a lasting impact on participants, fostering positive memories and potential long-term relationships.
Opportunity for personal growth: Participating in a fitness contest allows individuals to challenge themselves and push beyond their comfort zones, leading to personal growth and development.
Networking and collaboration: Fitness contests provide a platform for participants to connect with like-minded individuals, fostering opportunities for networking, collaboration, and the exchange of ideas and experiences.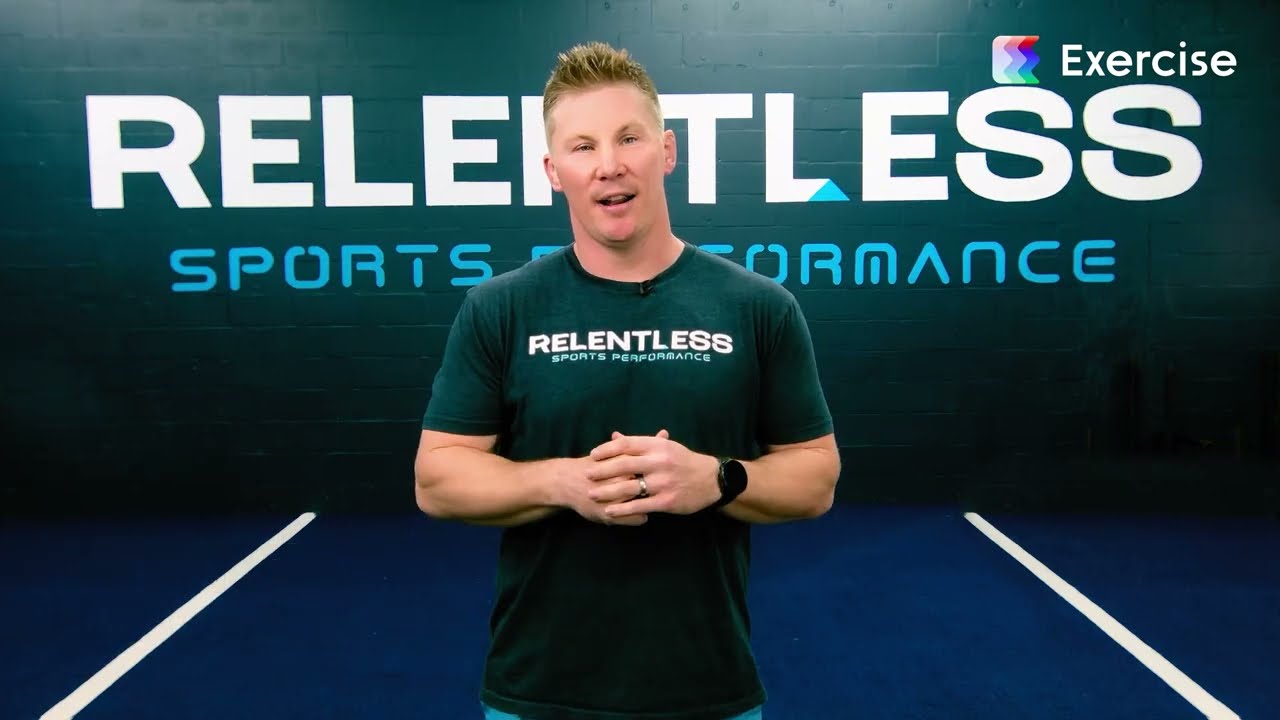 If you want to offer an elite service for the end user you need to get with the times and use elite level software that is intuitive, visually appealing, and effective. That is exactly what Exercise.com delivers to its clients.
Jimmy Myers
Owner/Trainer, Relentless Sports Performance
Ready to see what the the best software for fitness business owners can do to take your fitness business to the next level?
Tyler Spraul
is the director of UX and the head trainer for Exercise.com. He has his Bachelor of Science degree in pre-medicine and is an NSCA-Certified Strength and Conditioning Specialist® (CSCS®). He is a former All-American soccer player and still coaches soccer today. In his free time, he enjoys reading, learning, and living the dad life.