Home
How to Host an Open House for Your Gym
How to Host an Open House for Your Gym
If you're considering hosting an open house for your gym, there are a few things you'll need to do before welcoming visitors into your domain. Use the tips below to learn how to host a gym open house, what you'll need to do to attract attendees, and why hosting an open house for your gym is an excellent way to increase revenue.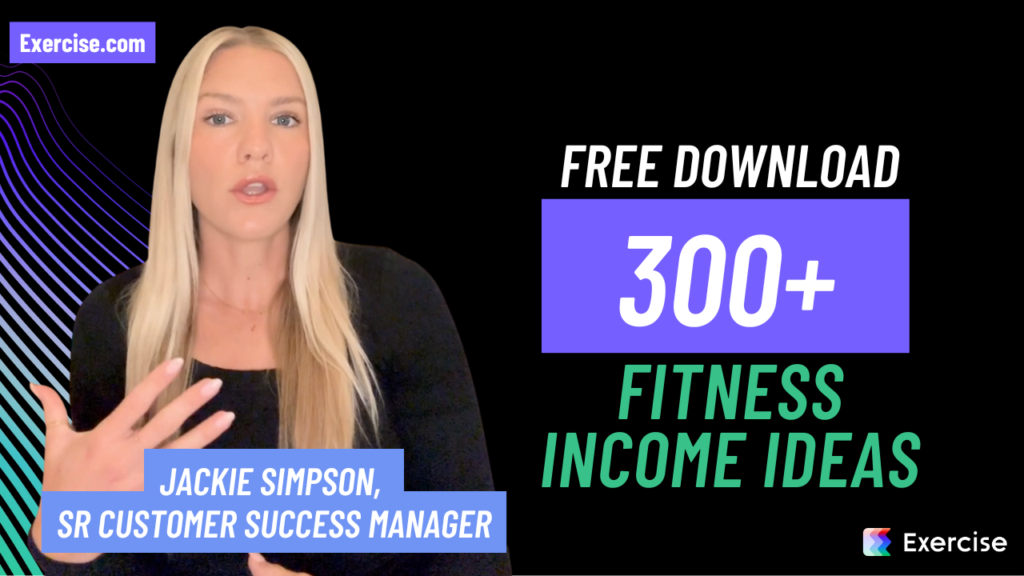 Hosting an open house for your gym or fitness studio can be a great way to generate new business. Read more for tips on how to host a gym open house.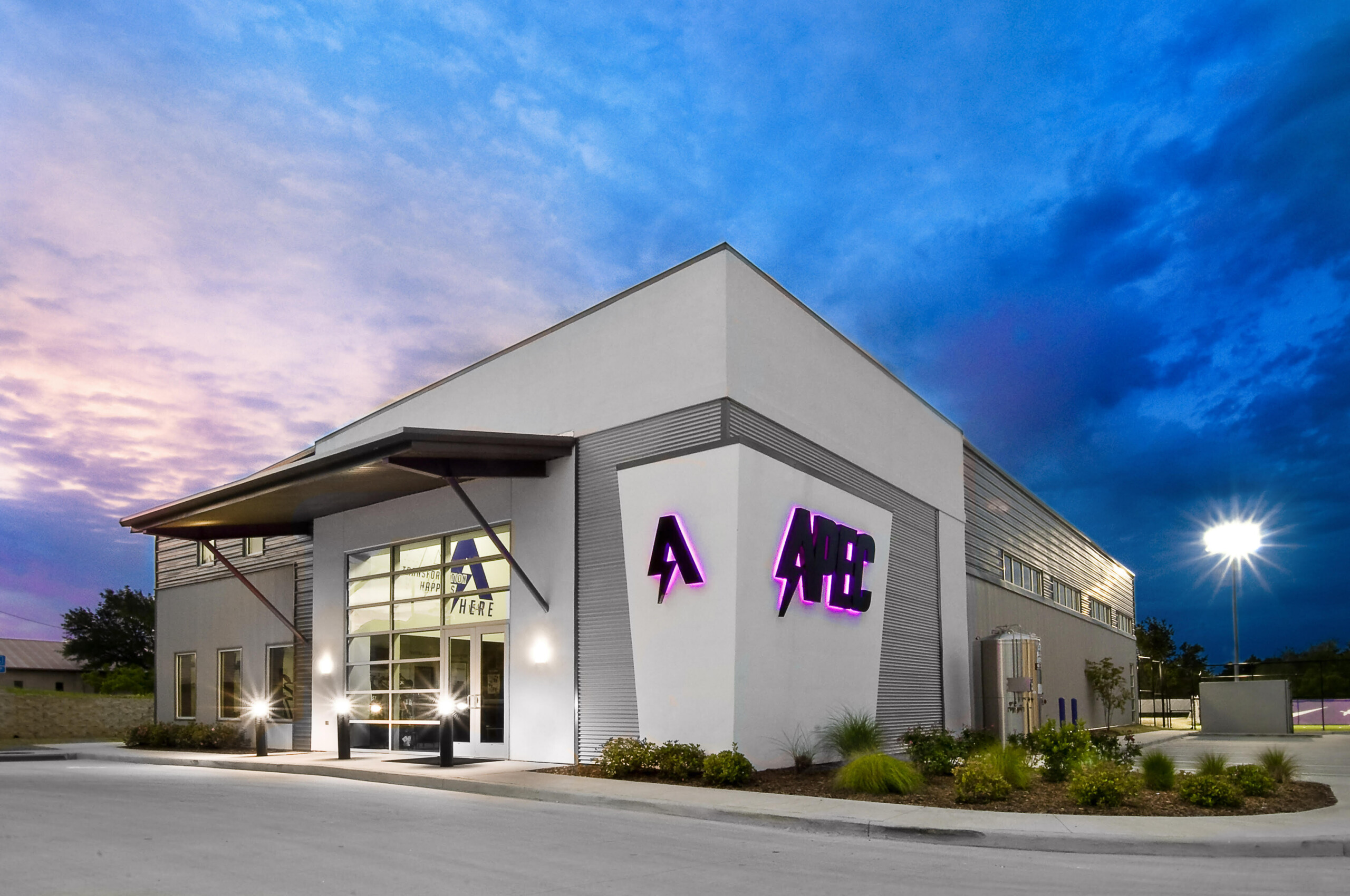 Exercise.com is simply the best. We were using three or four different apps or softwares to do what we can now do all in one with the Exercise.com platform.
Brandon Stroupe
Founder and President, APEC Sports Performance
And if you are ready to take your gym sales and marketing to the next level then this is just another reason Exercise.com's best gym business management software and best personal training business management software helps grow your business!
Gym Open House Marketing

Successful exercise entrepreneurs are always looking for creative ways to raise the profile and the profits of their fitness businesses. The need for business owners to innovate and adapt their businesses to keep up with market trends and consumer desires has always existed and with the fitness industry becoming more and more competitive, this need for innovation and adaptation is even more pronounced.

One way to increase the visibility and profitability of your exercise establishment is to host an open house for your gym. A well-planned, well-executed open house event for your gym can excite current clients to renew their memberships and attract newcomers to join your community, generating greater income for your business.

(And with that increased attendance and attention to your business, it is imperative that you have access to robust and versatile gym management software that grows with your business and can help you implement various gym marketing ideas with a sophisticated toolset. Book a demo with Exercise.com today to learn more about our gym software platform.)
What Is a Gym Open House?
As a real estate professional, hosting an open house is a calculated marketing campaign designed to drive up interest in a particular property (or properties) for the purpose of an eventual one-time sales transaction. As a fitness professional, hosting an open house is a strategic and sentient advertisement for your business and services designed to create recurring revenue for your enterprise.
A well-done open house should appeal to both your workout regulars and prospective clients alike. If you are able to find creative ways to excite your staff, your current members, and newcomers through intentional, purposeful connections at your open house, then you will lay the foundation for a loyal fitness community, rooted in relationships and results.
How to Host an Open House for Your Fitness Studio or Gym
But what are some good gym open house ideas? How does one go about hosting an open house for a fitness studio? The journey to successfully host an open house for your gym doesn't have to be an arduous one; it need only begin with a single STEP: Showcase, Tour, Engage, Promote.
Showcase Your Staff and Services
Every gym in your city, county, and state is competing for the same potential customers—how are you going to distinguish yourself from the pack? Using a gym open house as a way to highlight the talented individuals on your staff and the unique services they provide is one way to differentiate your business from the rest of the crowd.
Every gym has elliptical machines and foam rollers and kettlebells, but only your facility has that hotshot personal trainer with innovative training methods and high emotional intelligence. Only your facility employs the fancy nutritionist whose meal plans are all the rage and the acrobatic yoga instructors in whose evening classes everyone is dying to reserve a spot.
By highlighting your employees over your equipment, you not only give potential customers real people and personalities with whom they can connect, but you also motivate and celebrate your team members to be all-in with their support and participation in the open house event.
Tour the Premises with Attendees
After you prioritize the people that help make your fitness studio special, take time to emphasize the physical premises of your gym with a well-designed tour of the facility. Strategically place photos of star employees and top-performing members on the wall and corridors so that those touring can experience firsthand the celebratory culture of your community. Set up various stations and activities along the route of your tours, such as a face-painting area, a hydration station, and a snack table, so that the experience is both informative and entertaining for your guests.
For newcomers and potential customers, a tour is practical because it gives them their first look at the lay of the land so that they know where and how to find what they're looking for. For your seasoned members and regular attendees, the tour can serve as a walk down memory lane through the different rooms in which they achieved various personal fitness milestones. Giving them the opportunity to take a nostalgic victory lap can reinforce their sense of belonging and their loyalty to your community.
Engage Current Members and Potential Clients
We've all seen or been the victim of wireless phone companies and cable/internet providers falling over themselves to woo potential new customers with promotional rates and offers to the complete neglect and alienation of their current, loyal customer base.
Don't be like the cable and phone companies!
Instead, your open house should offer promotions for both new customers and current members alike. Your agenda and activities for the day should elicit participation from both veteran gym goers and first-timers.
Prior to hosting the open house, advertise it in your gym newsletter and bulletin board, asking current members if they'd be willing to share a story or profile of themselves on the day of the event. This will affirm to your current members that they are a valued part of your community, but will also serve as word-of-mouth endorsements to the potential new customers at the open house.
Have contests for new members (jump rope, pull-ups, sit-ups, push-ups, etc.) where they can win prizes like a free month of a gym membership or discounts to specialized classes. Give away custom-branded gym swag to encourage participation. Those in attendance will feel more involved and entertained, and you'll have dozens of new walking billboards for your fitness brand.
Run separate 50/50 raffles: one for current members, one for new customers. In addition to half of the pot, the winner of the new customers' raffle could get one-year free membership to your facility; the winner of the current members' raffle could a one-year free membership and a coupon for 10% off all point-of-sale purchases and specialty classes for one year.
Building in opportunities that engage and excite both current and potential clients at your open house will ensure that your event maintains the energy and enthusiasm that will set your gym apart from your competitors.
Promote. Promote. Promote
When something or someone excites you, you're not shy about getting the word out to anyone and everyone you know. That's how you should feel about your gym open house ideas. Again, it's much like real estate professionals promoting an open house on the housing market. Tell anyone and everyone you know that you're hosting an open house for your fitness studio, and ask them to do the same. Read our gym partnership marketing guide to partner with other local businesses.
Promote the event on your custom-branded fitness apps. Send alerts and notifications about the event right in your app. Partner with other local businesses and leaders in your community to advertise your event at their venues.
Do a Facebook Ad Promotion one or two months prior to the open house. Do a Google Adwords campaign. Share posts on all of your social media platforms and encourage your followers to do the same. And on the day of, consider live streaming part or all of the event. Use our gym social media marketing guide to help you get some ideas.
The health and fitness industry is ever-changing and increasingly more competitive. It has become imperative for fitness professionals to have multiple streams of income and multiple avenues of engagement in order to adapt to the needs and lifestyles of clients and potential customers. If you're running short on ideas to boost revenue and membership for your gym, you should consider placing hosting a gym open house at the top of your list.
To start taking advantage of easier member tracking, alerting gym members about new gym events, promoting gym open houses, and more, request an Exercise.com gym management software demo today.
What are some effective strategies for hosting an open house for a gym?
When hosting an open house for a gym, it's crucial to plan the event meticulously. Invite both existing members and non-members to create an inclusive environment. Offer free trial workouts, fitness classes, or one-on-one sessions with personal trainers during the event. You can also provide live demonstrations of workout routines or gym equipment. Consider arranging for health and nutrition experts to give talks, and have refreshments available that align with a healthy lifestyle. It's essential to showcase how your gym operates, and the systems you have in place such as using gym management software like Exercise.com, which helps streamline the fitness journey of members.
How do I advertise an open house event for a gym?
Advertising an open house event for a gym can be done through several channels. Start by creating attractive promotional materials that highlight the date, time, and unique aspects of the event. Use social media platforms to reach out to your target audience and ask your followers to share the event information. Send out email newsletters to your mailing list, and consider print ads in local newspapers or community boards. Don't forget to leverage your gym's website for promotion. Highlight the professional aspects of your gym, such as the use of a gym software like Exercise.com, to attract potential members.
Read More: Gym Advertising Ideas
How can I engage visitors during a gym open house?
Engagement is key during a gym open house. Offer a variety of activities such as mini fitness classes, one-on-one personal training consultations, or fitness challenges. Interactive demonstrations of gym equipment or workout routines can also draw interest. Provide guided tours of your facility, explaining the different workout zones and amenities available. Let visitors experience the convenience and efficiency of the gym management system, like Exercise.com, that you use. And remember, engagement doesn't have to end when the event does—collect contact information from attendees for follow-up communication.
What should I offer potential clients at a gym open house?
Potential clients at a gym open house can be enticed with special offers or promotions. Consider providing discounted memberships or free trial periods if they sign up on the spot. You could also offer discounts on personal training sessions or fitness classes. Providing free merchandise, such as gym bags or water bottles, could be a nice touch. Show potential clients the benefits they would enjoy, including the use of advanced gym management systems like Exercise.com, which can simplify their workout scheduling, progress tracking, and communication with trainers.
How do I follow up after a gym open house?
Following up after a gym open house is crucial to convert attendees into members. Send thank you emails or messages to all attendees, expressing your gratitude for their participation. Include a special offer or reminder of any promotions that were announced during the event. Ask for feedback on the event and express your willingness to answer any further questions they might have. Lastly, highlight the features and benefits of your gym, including the professional tools you use like Exercise.com, to reinforce the value of becoming a member.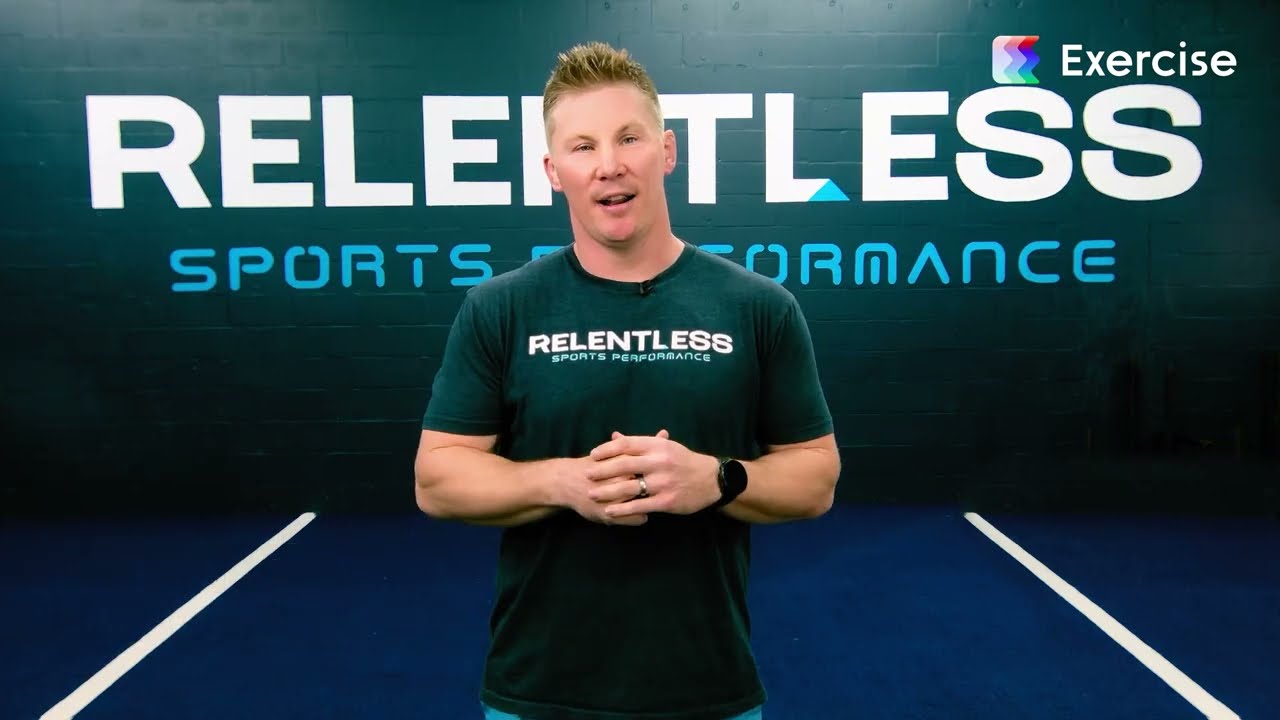 If you want to offer an elite service for the end user you need to get with the times and use elite level software that is intuitive, visually appealing, and effective. That is exactly what Exercise.com delivers to its clients.
Jimmy Myers
Owner/Trainer, Relentless Sports Performance