How to Find Gyms for Sale
In many ways, it's easier to buy an existing gym than to open your own gym from scratch, but what if you want to learn how to find gyms for sale? If you're wondering how to find a gym business for sale, there's good news. The question of where to buy a gym has answers for the persistent and motivated gym buyer. If you want to buy a fitness studio or buy a health club or buy a CrossFit box, you name it. Check out this guide to learn how to find a gym to buy, where to search, and what to do.
Then be sure to read our gym owner guide and check out the best gym software platform around (surprise, it's us).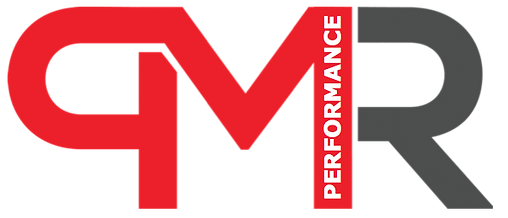 "Before I came across Exercise.com, the process I used to try and communicate a program with an athlete long distance was extremely cumbersome. Those days are long gone, and I look forward to providing professional, clean, organized, and effective programs to clients for years to come."
Chip Gosewich
CSCS & Founder, PMR Performance
Three Ways to Find a Gym for Sale
Typically, there are three main ways to find gyms for sale:
Gym franchises know what it takes to be successful.
Online marketplaces are a great way to browse gyms for sale.
A business broker can help streamline the purchasing process.
Of course, you can also pound the pavement and simply cold call an existing gym owner and ask them to sell their gym, but even though that type of off-market gym deal may get you the best valuation, it's quite a bit harder convincing someone to sell who is not ready to sell. But don't discount the power of persistence and face to face time with a gym owner who you are trying to convince to sell their gym.
Why Buy a Gym Instead of Build a Gym?
Opening a brand new gym business is an exciting endeavor, but it's also a lot of work. You'll have to find a location, choose a layout, build your branding, apply for permits, and so much more. Wouldn't it be easier to buy the business after someone else has already done all the work? In many ways, the answer is yes! If you're wondering how to find a gym business for sale, there's good news—you have many options to choose from, each with its own pros and cons.
And after you've purchased a gym, you can still make it yours with personal touches like custom branded gym apps. The best gym software will help your new gym operate at its best. Book a demo to learn more.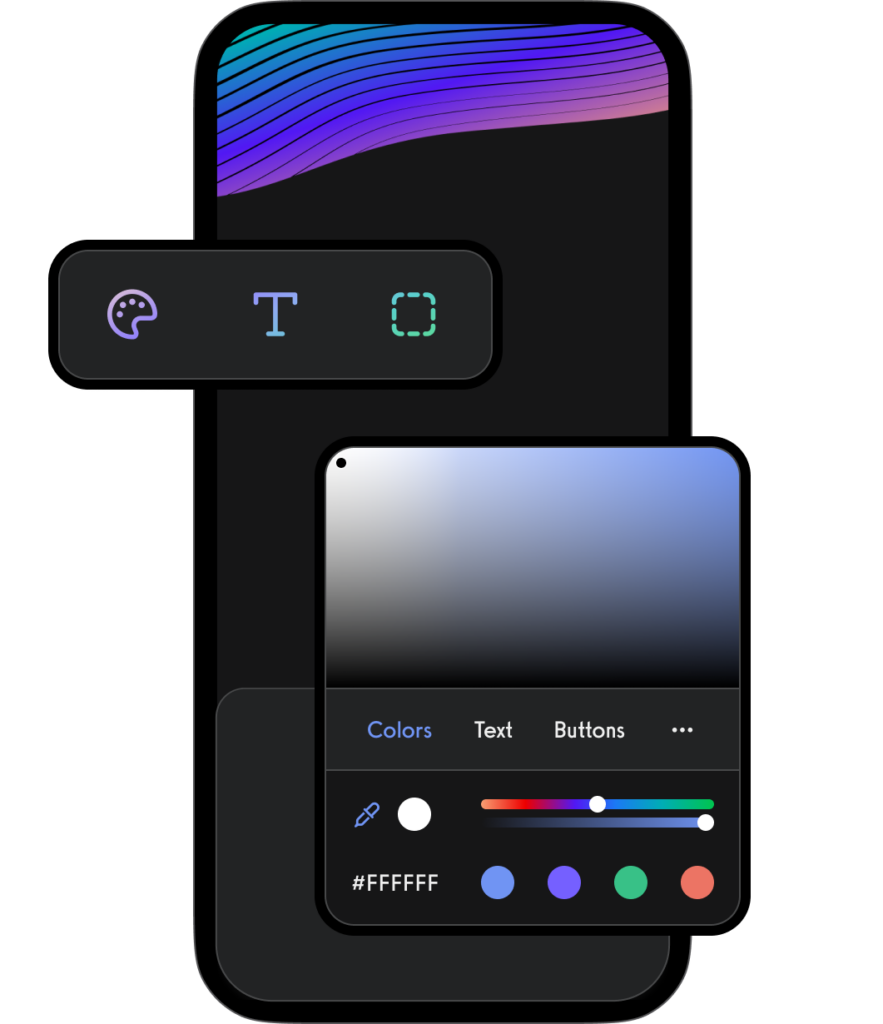 Ready to get started learning the pros and cons of the different options for finding gyms for sale? Then keep reading.
Where To Buy A Gym: Option #1 – Franchise
If you've never opened a business before, the process can be overwhelming. Choosing to open a gym franchise is akin to using the business fast lane. Because the franchise has laid much of the groundwork for you, you'll likely get where you want to be much more quickly.
PROS:
You don't have to go it alone. Gym franchises know what it takes to be successful, and the good ones will help you every step of the way in starting your new fitness business.
You'll start your business with strong name recognition rather than having to establish yourself from scratch. This can help your gym gain members and become profitable more quickly.
CONS:
Starting a gym can be expensive; franchises even more so. Franchises nearly always demand a substantial upfront cost, as well as ongoing costs (such as royalty fees, advertising fees, etc.). For example, Anytime Fitness lists the initial investment for franchisees as $98,430 to $523,824. For Crunch Fitness, it's $304,500 to $2,129,500.
Even though you're the business owner, you'll get to make very few decisions about how to run your business. Things such as operations, branding, advertising, and pricing will need to be done according to your franchise agreement.
Read More:
Where To Buy A Gym: Option #2 – Online Business Marketplace
It's the 21st century, and you can find pretty much anything for sale online, including fitness businesses. Sites like BizBuySell.com and BizQuest.com are great ways to browse gyms for sale, compare prices, and gather options—all in one convenient location.
PROS:
Moving your search online means you'll be able to find gyms for sale across the country and perhaps even internationally. You'll be able to narrow your search by your desired price range and location.
While you can still find large commercial gyms for sale if that's what you want, you'll also be exposed to much smaller fitness businesses with far cheaper price points. This can be a great entry point for buyers who don't happen to have a million bucks in the bank.
CONS:
You'll be on your own for the actual act of evaluating the business, negotiating the deal, reviewing the paperwork for the sale, etc. If you're new to the business world, this can be a tall order on top of learning learning how to make money with your gym.
Where To Buy A Gym: Option #3 – Business Broker
A real estate agent helps to simplify the process of buying a house. In much the same way, a business broker's job is to aid people who want to buy a business.
PROS:
A business broker will help you find gyms for sale, negotiate the best deal, navigate the paperwork, and much more. This can be a great option if you don't have experience in these areas.
CONS:
Also like a real estate agent, a business broker earns a commission for facilitating the business' sale (typically 8 to 12 percent of the sale price). However, this commission is usually paid by the seller. Before proceeding, you'll want to be clear about the terms of the commission and whose responsibility it is to pay it.
List of Places to Buy a Gym
Here is a list of places to buy a gym that will get you started on your search (all listing data is as of this writing):
Read More: How do you value a gym business?
How can I start searching for gyms for sale?
Begin your search by browsing online platforms specializing in business listings, such as BizBuySell and LoopNet. You can also consult with a local business broker who specializes in gym and fitness center sales. Additionally, networking within the fitness industry and reaching out to gym owners in your target area may uncover opportunities not listed publicly.
What factors should I consider when evaluating a gym for sale?
When evaluating a gym for sale, consider factors such as location, target market, competition, membership numbers, and the condition of equipment and facilities. Additionally, review the gym's financial performance, reputation, and any existing staff or management structure. Consider whether the gym aligns with your vision and expertise and if it has potential for growth.
How do I determine the fair market value of a gym for sale?
Determining the fair market value of a gym involves analyzing factors such as its financial performance, assets, location, and competition. Consult with a professional business appraiser or use valuation methods such as the income approach, asset-based approach, or market approach to estimate the gym's worth.
What are the potential challenges and benefits of buying an existing gym?
Benefits of buying an existing gym include an established customer base, existing cash flow, trained staff, and potentially lower start-up costs compared to building a gym from scratch. Challenges may include outdated equipment or facilities, a struggling business model, or difficulties adapting the gym to your vision. It is important to weigh the pros and cons when considering purchasing an existing gym.
What should I look for in the financial records of a gym for sale?
Examine financial records such as profit and loss statements, balance sheets, and cash flow statements to assess the gym's financial health. Look for trends in revenue, expenses, and profitability, as well as any outstanding debts or liabilities. Analyze membership numbers and retention rates to gauge the gym's performance and potential for growth.
Read More: Accounting for Gyms
How can I negotiate the best deal when purchasing a gym?
Start by determining the gym's fair market value and identifying your negotiating priorities. Be prepared to present a well-researched offer and provide justification for your proposed terms. Maintain open communication with the seller and be willing to compromise on non-essential items. It may be helpful to enlist the assistance of a business broker or attorney with experience in gym acquisitions to guide you through the negotiation process.
What legal and contractual aspects should I be aware of when buying a gym?
Ensure you understand the legal and contractual aspects of the gym acquisition, such as gym lease agreements, franchise agreements, employee contracts, and any outstanding loans or liens on the property. Conduct thorough due diligence by reviewing legal documents and consulting with an attorney experienced in business acquisitions. This will help to mitigate potential risks and ensure a smooth transition of ownership.
The Bottom Line: How To Find A Gym For Sale
If you'd rather not go through the hassle of starting your own gym from the ground up, there are many avenues available for buying an existing fitness business. Do your homework, get shopping, and soon that gym will be yours.
Read through our gym owner guide then select the best gym software for growing and managing your new gym.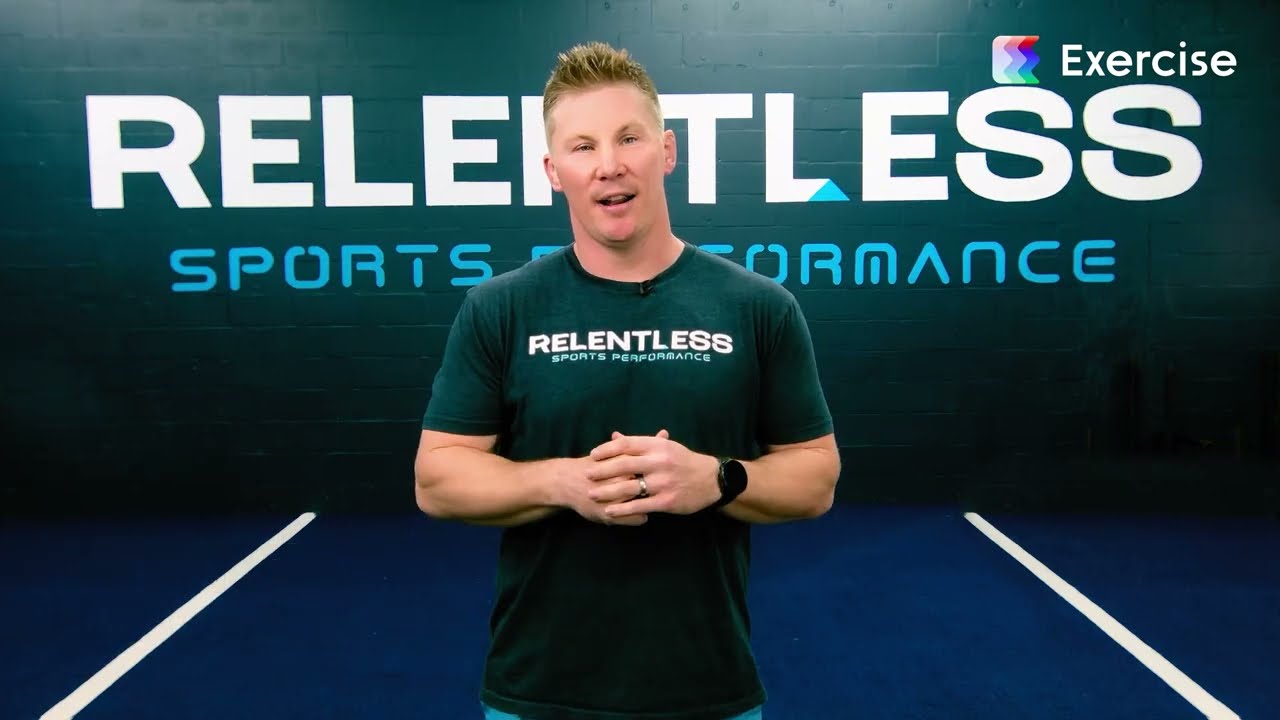 If you want to offer an elite service for the end user you need to get with the times and use elite level software that is intuitive, visually appealing, and effective. That is exactly what Exercise.com delivers to its clients.
Jimmy Myers
Owner/Trainer, Relentless Sports Performance