Buying a gym business can be a great investment decision, but there's a lot that can go wrong if you don't follow all the steps in this ultimate guide on how to buy a gym business. From due diligence to market research to gym staffing and training, there can be a lot to wrap your head around. Here's everything you need to know about how to buy a gym.
(Also, read our full Gym Owner Guide, and then—cue shameless plug—check out our gym software and see why we have such amazing reviews).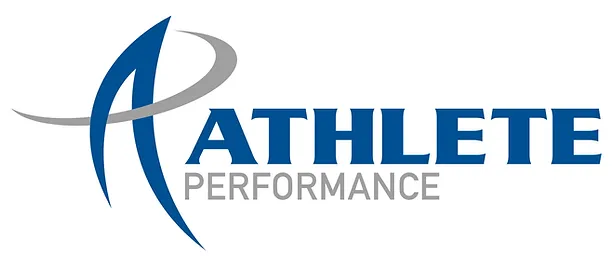 Exercise.com has become an essential piece to our brand and business model. The ease of use and consumer reports have allowed us to maintain great client relationships and rebuild others.
Logan Zagrodnik
General Manager, Athlete Performance
So, first of all, you should know just how profitable is owning a gym exactly (potentially, very profitable, but again, not always). And you, being an astute business operator, have decided that all the excitement (and headaches) of learning how to open a gym is someone else's game, because you want to buy an already existing (and profitable!) gym business.
How to Find Gyms to Buy
Identifying potential gym businesses to purchase is often the best place to start. Each gym is unique, with unique factors related to the gym customer base, competitive positioning, and market demographics.
To find gyms for sale online, visit the following:
Read more here: How to Find Gyms for Sale & How do you value a gym business?
Analyze the Competition
Is there a similar fitness studio concept nearby? If so, how profitable is it? You can show up and find out! Take a class. Sit in the parking lot and count cars.
Is the closest CrossFit box over a 30 minute drive away from your desired location? Are there any local Facebook workout groups or boot camps that meet in local parks? If you work with youth athletes, are there schools close by? How many youth sports camps are in the same location? Youth sports leagues? Other rec facilities? You get the idea.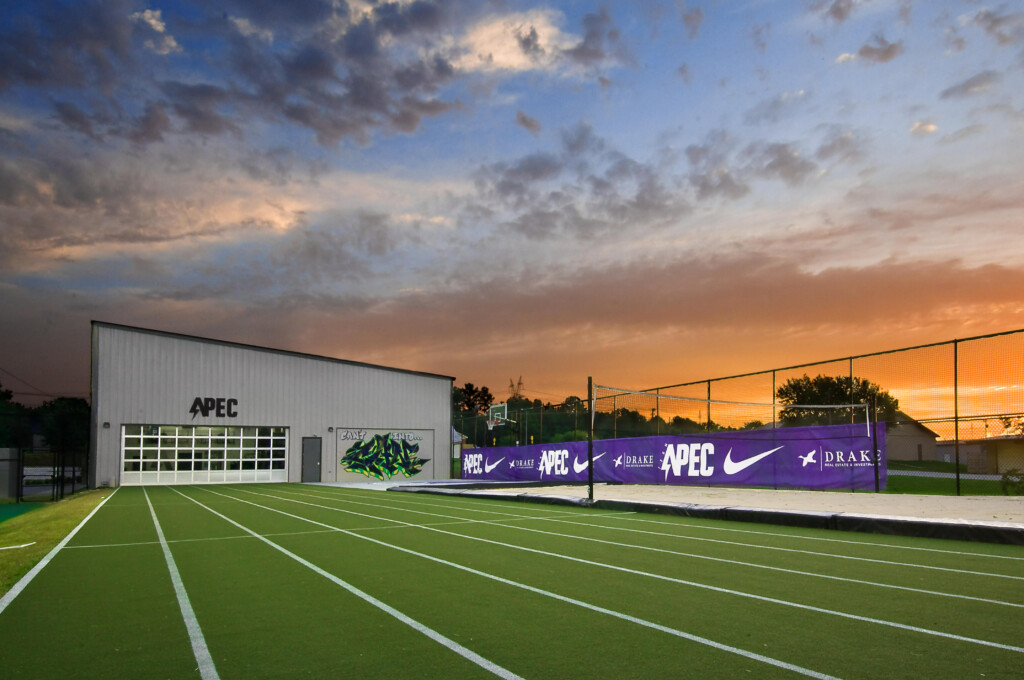 Yes, you can purchase market research, pay a consultant, and the like, but don't discount what some real estate entrepreneurs call getting a feel for the place, walking it with your own two feet, and seeing the location with your own eyes.
Understand Industry Trends
This may seem too macro if you've just been walking around the neighborhood of a promising gym to buy, but before proceeding, it may behoove you to have a pulse on industry trends.
With the rise of online personal training, distance training, and other forms of hybrid fitness businesses offering both in-person and remote training, ask yourself if there is opportunity or caution for this particular gym business. Can you add on an online component?
Maybe other trends related to class types, programming choices, pricing, and other factors place you in a position to implement key changes that will quickly enhance profitability.
Conversely, you may be leery of buying a gym concept that is heavily fad-driven, as the headwinds you face with declining consumer interest will be too much to overcome in later years.
Choose a gym concept that will have staying power. The fitness studio TAM is enormous; there are plenty of options for fitness studio concepts that won't go the way of the infamous Shake Weight.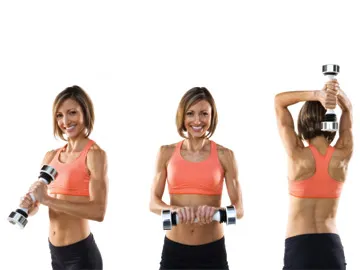 Conducting Due Diligence When Buying a Gym
Okay, so you've found the market you are interested in to buy a gym, you've identified a gym to buy that appears promising, the gym owner is open to entertaining an offer, well… what do you do next?
Here are the key steps to take for due diligence when buying a gym business. One big tip: enlist the help of a professional advisor. This means attorney, CPA, experienced business broker, a capital partner, etc.
Review Financials & Legal Documents – Your professional advisors will be invaluable here. Make sure the business post-transaction have adequate cash reserves, analyze any debts owed by the gym business, insurance coverage, surprise liabilities, etc.
Examine Gym Equipment & Other Assets – Pay close attention to not only the condition of the equipment, but whether the equipment is actually owned outright by the gym, or merely financed or leased. Is it adequate for your needs? Will you require significant capital expenditures post-transaction?
Assess Gym Membership Base – Here you will need to really make sure their record keeping is up to snuff. Actually verify that the gym members are real people paying real money. Analyze the subscription history for things like churn, expansion revenue, cohort analysis, etc. If you pay for a QofE (Quality of Earnings Report) from an accounting firm, this should be a key area of focus, because you want to understand the predictability and durability of these gym memberships. Basically, will they stick around post-sale?
Meet Current Gym Owner(s) & Staff – Face time with the current owner(s) and staff is vital. Don't be afraid to ask questions. What is great about your gym? What is an area for improvement? How would you categorize the gym members feelings about the gym location, programming, facilities, etc.?
Financing the Purchase
Most likely you will need some form of financing to buy a gym. Sure, sometimes if you buy a distressed gym, or a very early stage sub scale gym business, or maybe you simply have the cash, then that could be the case, but generally speaking, you will need a loan to buy a gym.
Options for financing a gym business purchase include:
Seller Financing – This is at the top of the list for a reason! The absolute best gym financing often comes via a seller note. If they want to sell their gym, then they are motivated to help get the deal done, so use gym seller financing as a lever in your negotiations. Just be aware that, like almost any form of debt, if you can't make the payments, then the seller could eventually take the gym back.
Small Business Administration (SBA) Loan – This is one of the most favorable gym loan options from an interest rate and other terms perspective. However, all SBA loans require you to personally guarantee the loan, usually even collateralizing with a lien on any equity in your personal residence.
Other Traditional Bank Loans – Depending upon your personal net worth, banking relationships, experience as an operator, credit score, and a host of other factors, you may have other great traditional bank gym loan options.
Investors – This can be a mix of debt and equity and take many different forms.
No matter which option you choose, be sure you understand the terms and requirements of financing options, and seek professional guidance from a qualified financial advisor.
Closing the Deal
Your attorney and/or business broker will help you navigate the following steps:
#1 Negotiate the Purchase Agreement
#2 Conduct the Closing Process
#3 Handle the Transfer of Ownership and Assets
Running and Growing the Gym Business
Building a strong management team, developing a marketing strategy, implementing operational best practices, and continually monitoring and analyzing key gym performance metrics are all key pillars to gym success.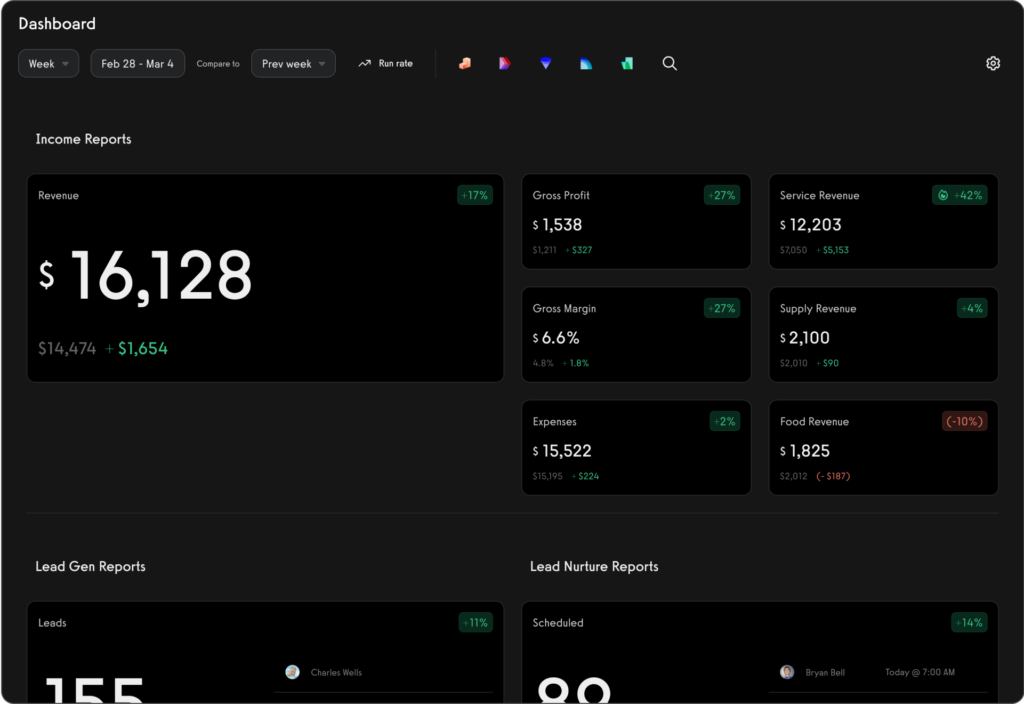 The Gym Owner's Secret Weapon
Buying a gym is hard work, and so is running it, but we believe that "team work makes the dream work" as they say (one of those corny, but oh-so-true statements – ever been on an dysfunctional team? Yeah… exactly). Having the right gym software is an important tool to accomplish your gym growth goals. We help gym owners every day. Reach out for a demo and see how we can help you.