Personal Trainer Guide
In this guide to personal training, you will see why constantly leveling up your personal trainer skillset is the key to success. Here at Exercise.com, we love personal trainers, gym owners, and fitness professionals of all kinds. Our goal is to help you succeed with the best personal training software. Want to learn more? Get a demo now!
❤️ We Love Personal Trainers ❤️
Yep, we love personal trainers. And they love us (read our reviews).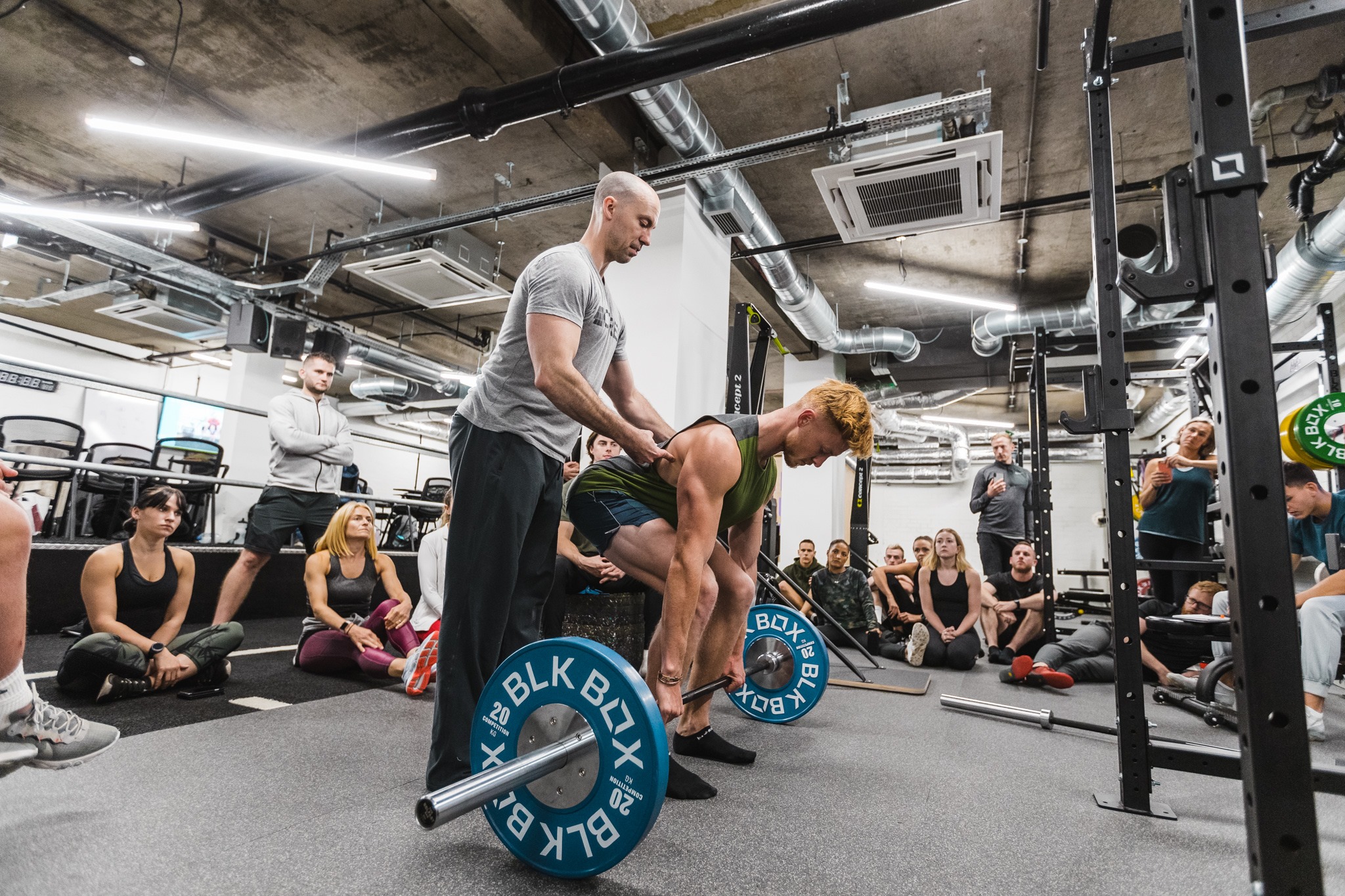 Exercise.com makes my life easier by providing an all-in-one solution and the opportunity to help those who otherwise would never have access to my programming!
Tony Gentilcore
Founder, Core Online
With everything from the best custom-branded fitness apps to a workout plan creator, workout logger, software for running fitness challenges, selling workouts, setting up fitness sales funnels and training clients in-person or online, we want to give you the tools you need so that your personal training business will grow and prosper. Check out the best personal training software that can help you reach your fitness business goals and better serve your clients.
In the dynamic world of personal training, continuous learning and adaptability are crucial for success. As a personal trainer, you'll need to master a diverse set of skills, from developing effective workout regimens to running a successful fitness business. This comprehensive personal trainer guide serves as an invaluable resource, offering an overview of the essentials every personal trainer should know.
Want to see how we can help you succeed with software? Get a demo now!
Essential Tools: Personal Training Software
Before we delve into the various facets of personal training, it's worth emphasizing the importance of having a reliable personal training software at your disposal. Exercise.com is a top-tier choice that can simplify your operations and elevate your fitness business to new heights. With Exercise.com, you can streamline scheduling, payments, client communication, workout delivery, and more—all under one platform.
The Art and Science of Personal Training
Successful personal training requires a blend of art and science. On one hand, you need to grasp the scientific principles behind exercise, including anatomy, physiology, and biomechanics, to design effective workout plans. On the other hand, the "art" comes into play in making those plans engaging, enjoyable, and tailored to individual clients' goals and preferences.
Nutrition Basics for Personal Trainers
While your main focus as a personal trainer is exercise, understanding the fundamentals of nutrition is also crucial. This knowledge allows you to guide your clients towards healthier eating habits, complementing their workout regimens and fostering overall wellness.
Mastering Client Communication
Effective communication is at the heart of any successful personal trainer-client relationship. From setting expectations to providing constructive feedback, you'll need to hone your communication skills to ensure your clients feel heard, supported, and motivated.
Building Your Personal Training Brand
In the competitive fitness industry, establishing a strong brand is essential. Building your personal training brand involves defining what sets you apart from others and effectively communicating this uniqueness to your target audience.
Running a Successful Fitness Business
Managing a successful fitness business involves various tasks, from marketing and sales to client retention and financial management. As a personal trainer, enhancing your business acumen can help you grow your client base, increase your revenue, and ensure the longevity of your business.
The Power of Personal Training Software
Having robust personal training software can be a game-changer. A platform like Exercise.com can automate and streamline many aspects of your business, giving you more time to focus on what you do best: helping your clients achieve their fitness goals.
Whether you're just starting your journey as a personal trainer or looking to enhance your existing fitness business, this guide is designed to provide a comprehensive overview of the essentials. And remember, having the right tools can make a significant difference. Harness the power of Exercise.com, the best personal training software, to optimize your operations and elevate your client experience.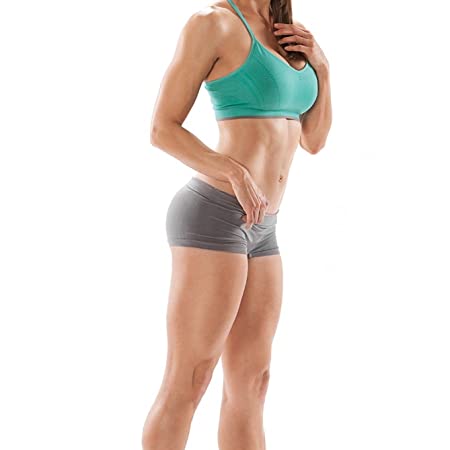 With Exercise.com, I'm able to reach people around the world with the programs that I design, implement, and push out. You don't have that opportunity working in a local gym. So that's been huge.
Kellie Davis
Founder/Trainer, Fit Thrive
Personal Trainer Guide Topic List
Here is a partial listing of topics to take your personal trainer knowledge to the next level:
How profitable is online fitness coaching?
How to start a fitness business with no money?
How do I start an online fitness business from scratch?
What content should a fitness trainer post online?
How do I get online fitness clients?
How do I attract online fitness clients so that they come to me?
How do I get high paying fitness clients?
How many clients should an online fitness coach have?
How many clients do most personal trainers have?
How many clients is a lot for a personal trainer?
How do personal trainers get new clients?
How much do people pay for online fitness coaching?
How much should you charge as an online fitness coach?
How much should I charge as a personal trainer?
What do most personal trainers charge per hour?
How much should you charge for a 30-minute personal training session?
What should a personal training package include?
Can personal trainers become rich?
How to make 6 figures as a PT?
How much do the best personal trainers make?
Can you make money doing online personal training?
Can you make a living as an online personal trainer?
How do online fitness coaches get clients quickly?
How do you market fitness on social media?
How do I get fitness clients on Instagram?
How do I get fitness clients on Facebook?
How do I get fitness clients on YouTube?
How do I get fitness clients on TikTok?
How do I get fitness clients on Twitter?
How do I get fitness clients from my website?
How do I get fitness clients from email marketing?
What is passive income in fitness?
Where do personal trainers make the most money?
Is personal training a good side hustle?
What is a catchy slogan for fitness business?
What makes a good fitness logo?
How do I advertise my fitness brand?
How much does it cost to start an online fitness coaching business?
How do online health coaches make money?
Do personal trainers ever fall for their clients?
What percentage of personal trainers quit?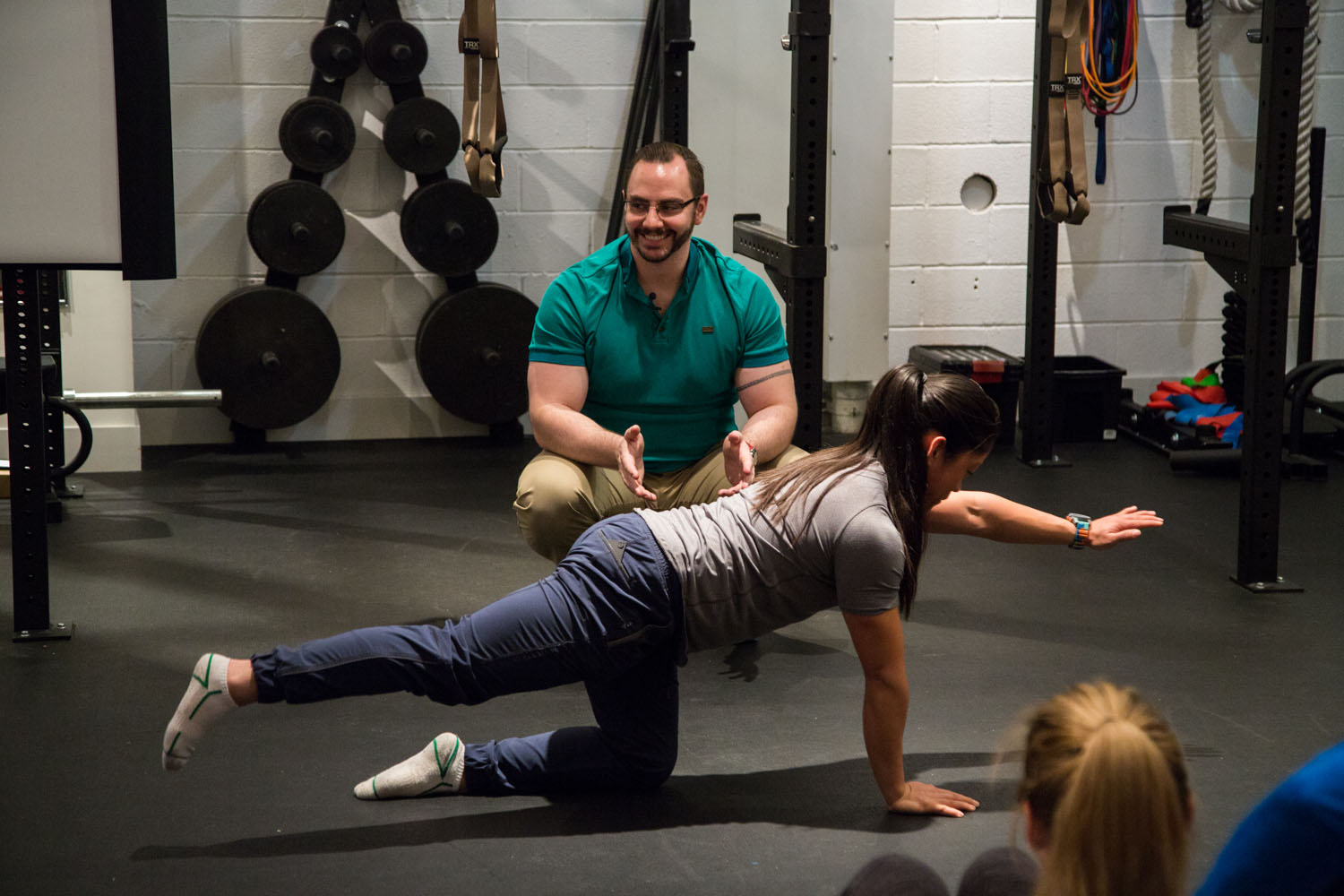 "Developing an easy intake system with my apps and ways to scale the delivery of workouts has been huge. Working with 20-30 individuals who each have specific goals and restrictions can be challenging, but your platform makes it easy to organize everyone's programs and put a plan together that will get them the best results possible. The simple, effective tools help expand and simplify my coaching process."
Dean Somerset
Owner, Somerset Fitness