Gym ownership can be a fulfilling and financially rewarding career path, but there are several factors to consider when it comes to earning potential. In short, do gym owners make a lot of money? How can gym owners make more money? In this article, we will explore the average salary of a gym owner, how you can make money as a gym owner, factors that influence their earnings, and tips to increase gym profitability and be among that group of gym owners that make a lot of money as take home pay.
Where we are coming from: we love gym owners, and they love us. Check out our gym software and get a demo when you are ready to take your gym to the next level.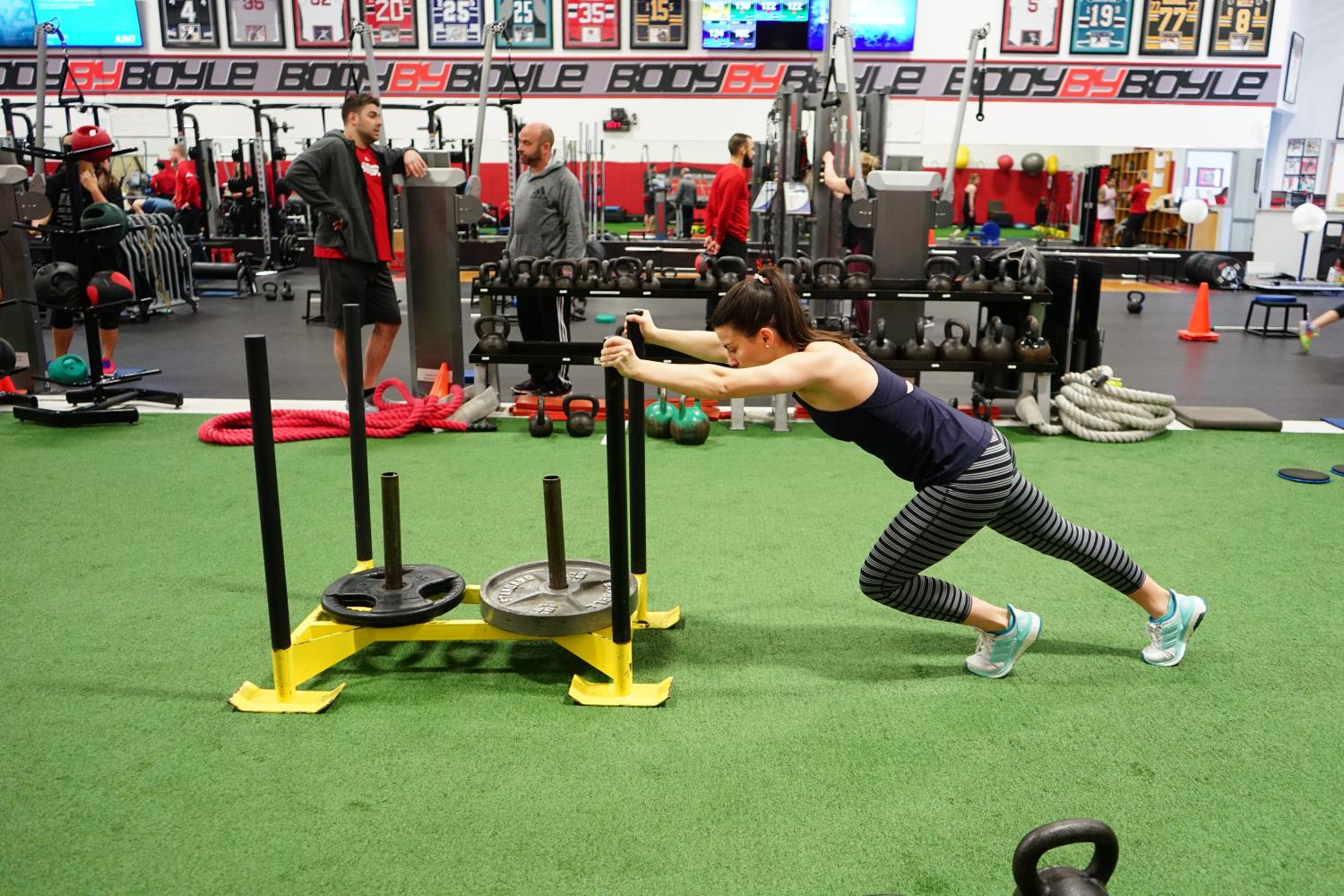 "The Exercise.com team is amazing, and their all-in-one software is more than we ever expected! All of this is made possible by a high-quality team."
Mike Boyle
Co-Founder, MBSC
Average Salary of a Gym Owner
According to data from various sources, the estimated total pay for a Gym Owner in the United States is $90,073 per year, with an average base salary of $64,799 per year. These figures represent the median, based on salaries collected from various sources, and may vary based on several factors.
Gym Owner Average Salary Chart
This Gym Owner Average Salary Chart for each US state provides information on the average salaries of gym owners in different US states. The salaries range from $49,000 per year in North Carolina to $82,275 in Washington. The monthly gym owner pay ranges from $4,083 to $6,856, while the hourly wage varies from $23.56 to $39.56. The salaries differ based on various factors such as the size and location of the gym, competition, and the owner's experience and education. Keep in mind that most of these average gym owner salaries are base pay only, and additional bonus, commission, and other incentive pay will increase the all-in total gym owner compensation.
Read More: Gym Owner Average Salary Chart
Factors that Influence Gym Owner Earnings
Several factors can impact the earning potential of a gym owner. Here are a few key factors to consider:
Location – The location of the gym can significantly impact the profitability of the business. Gyms in high-income areas or those in densely populated urban centers may be more profitable than those in rural areas or low-income neighborhoods.
Competition – The level of competition in the area can also impact the success of the business. If there are several gyms in the area, a gym owner may need to work harder to attract and retain customers.
Size and Facilities – The size and facilities of the gym can also impact profitability. Larger gyms with more extensive facilities may have higher operating costs, but they may also attract more customers.
Marketing and Customer Service – Effective marketing and excellent customer service can be critical to the success of a gym. A gym owner who can effectively communicate the value of their services and build strong relationships with customers is more likely to be successful.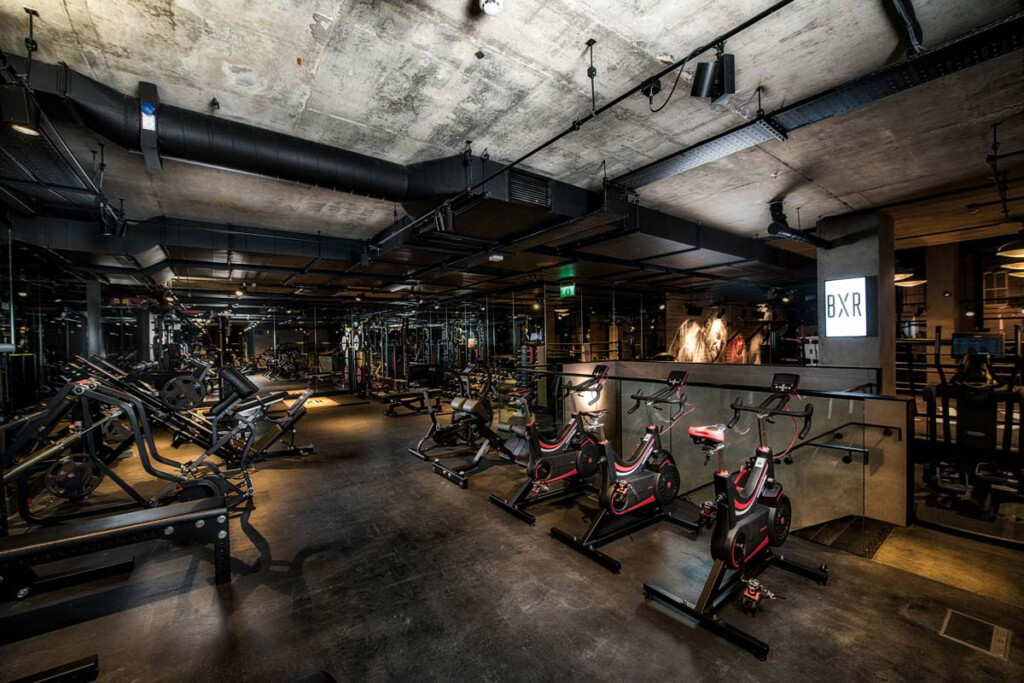 Read More: How much money do gym owners make?
Tips to Increase Gym Profitability
There are several steps gym owners can take to increase the profitability of their business. Here are a few tips to consider:
Diversify Your Services – Offering a variety of services, such as personal training, nutrition coaching, or group fitness classes, can help attract a broader range of customers and increase revenue streams. Sell workout plans, run fitness challenges, start online fitness groups, and more.
Leverage Technology – Technology can be an excellent tool for managing the business, tracking customer engagement, and automating routine tasks, freeing up time to focus on strategic initiatives. Utilize best-in-class gym management software.
Invest in Customer Service – Building strong relationships with customers can be the key to success. Investing in exceptional customer service can help differentiate your gym from the competition, increase customer loyalty, and drive revenue growth.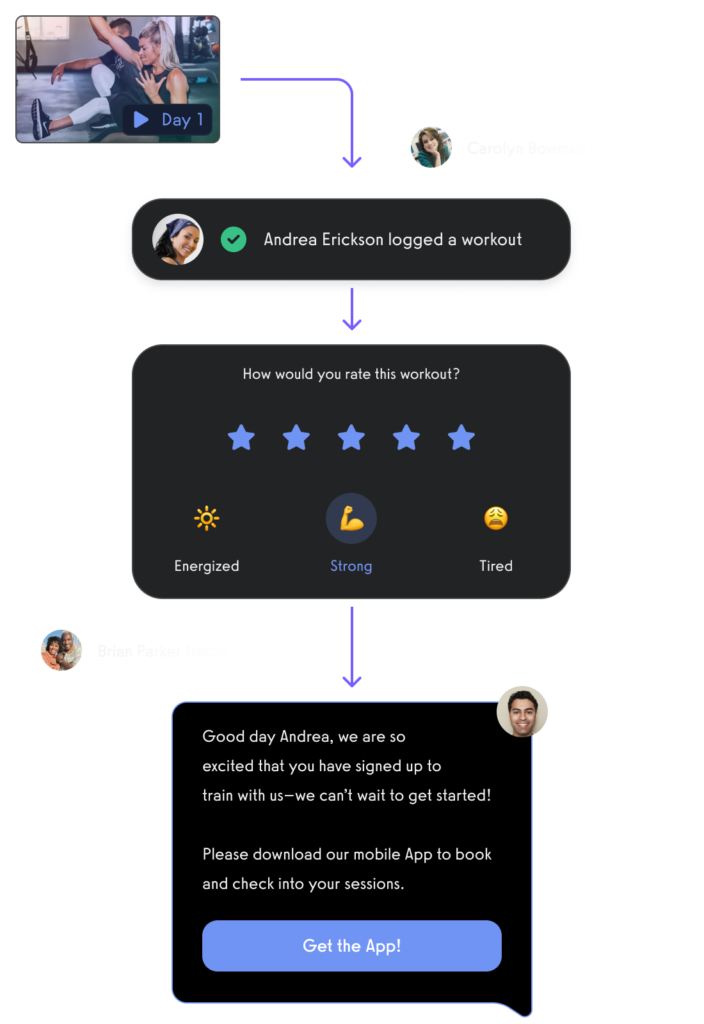 How to Make More Money as a Gym Owner
While the salary of a gym owner may vary based on several factors, owning a gym can be a rewarding and financially lucrative career path. By understanding the key factors that impact earnings and implementing best practices to increase profitability, gym owners can build a successful business and achieve their financial goals.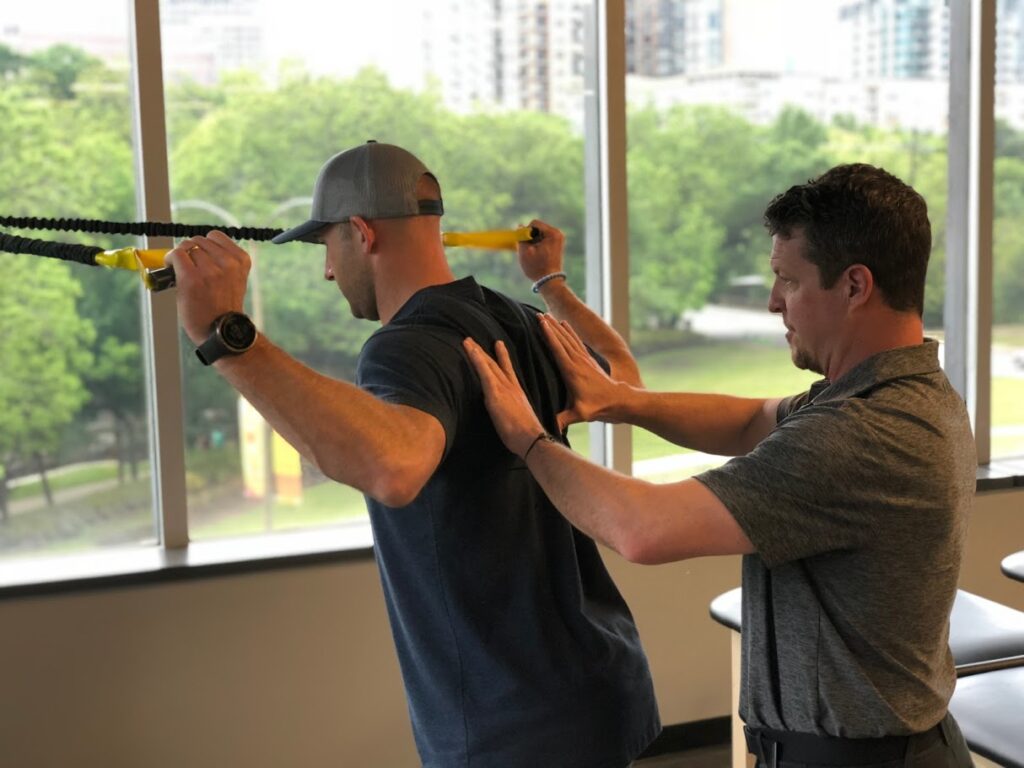 "Working with Exercise.com and their team has been an amazing experience and a dream come true in terms of accomplishing a vision! Their workout technology has helped us effectively engage our community, and I highly recommend Exercise.com to grow your business!"
Andrew Banner
Co-Founder, AMPD Golf Performance
To use the gym management software platform that can help you take your gym to the next level, get a demo today.