So how exactly do gyms make money? While the answer might seem obvious, the reality is a bit more nuanced. Yes, gyms make money from membership fees, but that's just the beginning. Classes, personal training sessions, and merchandising also play a part (often, a large part).
Check out this guide to learn all of the ways how gyms make money. Then read through our gym owner guide, and let us help you manage your gym with best-in-class gym software to run your entire gym.
Book a demo to find out more.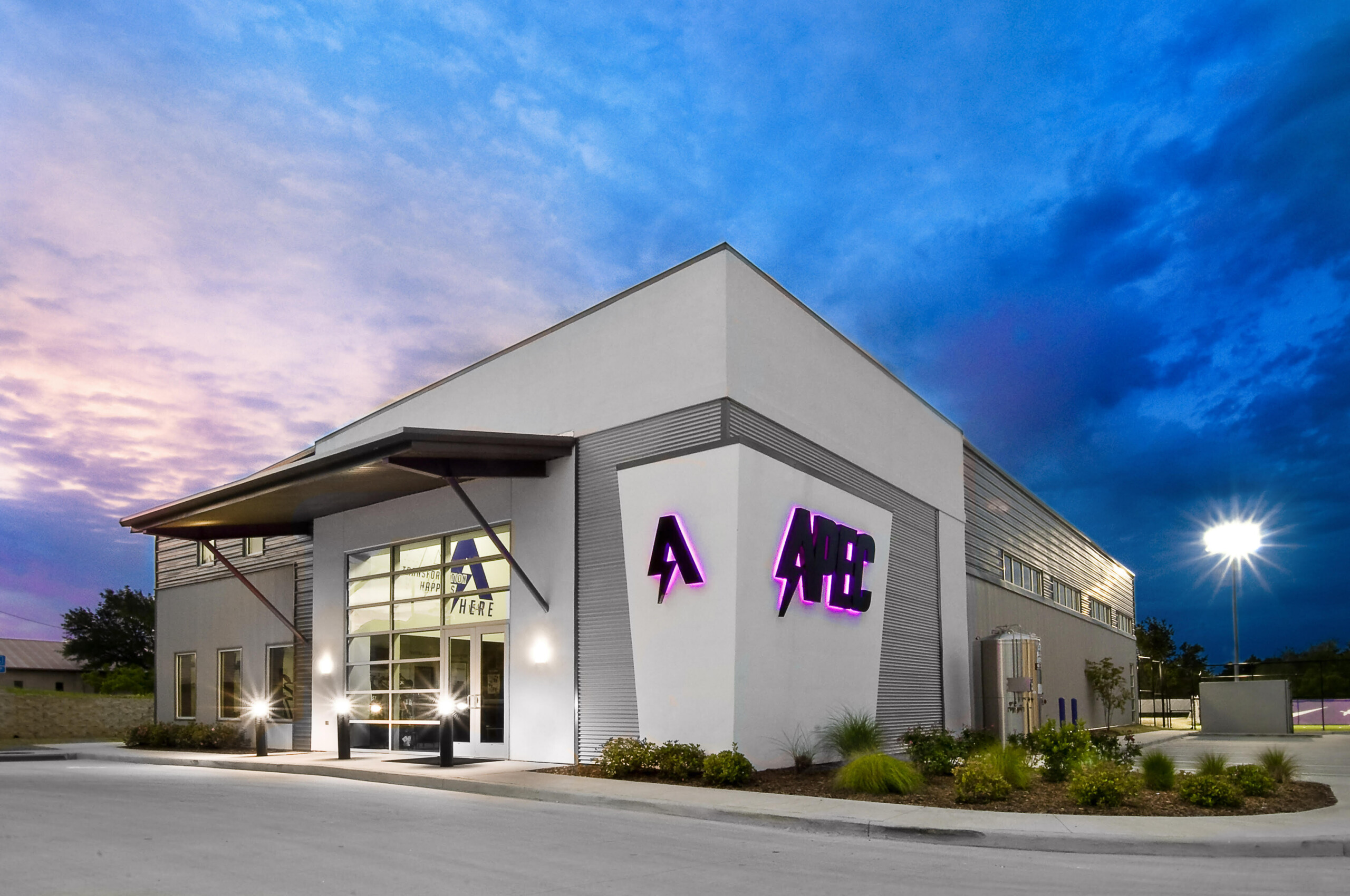 Exercise.com is simply the best. We were using three or four different apps or softwares to do what we can now do all in one with the Exercise.com platform.
Brandon Stroupe
Founder and President, APEC Sports Performance
Gym Money-Making Sources
If you've just opened a new gym (or are considering doing so), you've probably asked, "How do gyms make money?" The money earned from membership fees seems like the easy answer, but there's a lot more to it than that.
Membership fees are only the beginning of your gym's income potential.
Classes and personal training packages are perfect upgrades for members.
Selling extra goods and services will help take your revenue to the next level.
As it turns out, gyms make money through a variety of methods, including retail, education, and technology (using tools like a gym CRM platform, a custom branded fitness app and a gym POS solution). Ready to maximize your gym's earning potential? Get ready to offer multiple products and services to increase gym profitability. (Read more: How profitable is owning a gym?)
How to Make Money with a Gym
There are three primary ways that gyms make money: from membership fees, from selling classes and personal training packages, and from selling extra goods and services.
Gym Membership Fees
The average cost of gym membership in the US is $507 per year, but every gym has its own income strategy. With memberships starting at $10 per month, Planet Fitness aims for a low-cost-high-volume approach. On the other hand, Life Time Fitness utilizes a more exclusive strategy, with memberships starting at $79 per month. According to the International Health, Racquet & Sportsclub Association (IHRSA), the average monthly membership fee for a gym in the United States is $58.
The pricing structure you choose for your gym should make sense for your financial needs, but it should also compliment your company's branding. It doesn't make much sense to open a casual, fun, family gym if families can't afford to frequent it.
Just because you set your gym's membership fee at, for instance, $20 per month, it doesn't mean you can't play with that number to your advantage. If members are willing to pay for a year upfront, you could drop the cost to $15 per month.
Additionally, you could offer discounts for families or seniors. Conversely, in the name of reducing crowding during peak hours, you could charge a small fee to members who wish to use the gym during "premium hours".
Whatever fee structure you choose for your gym, be sure to apply it consistently and fairly, and communicate any changes well in advance.
Classes/Personal Training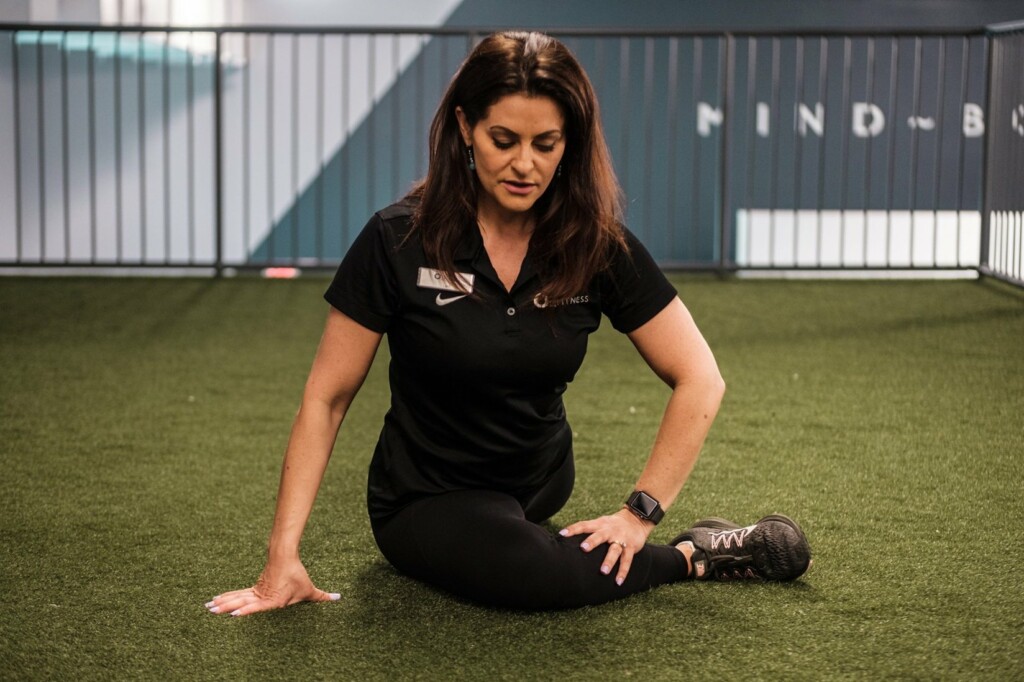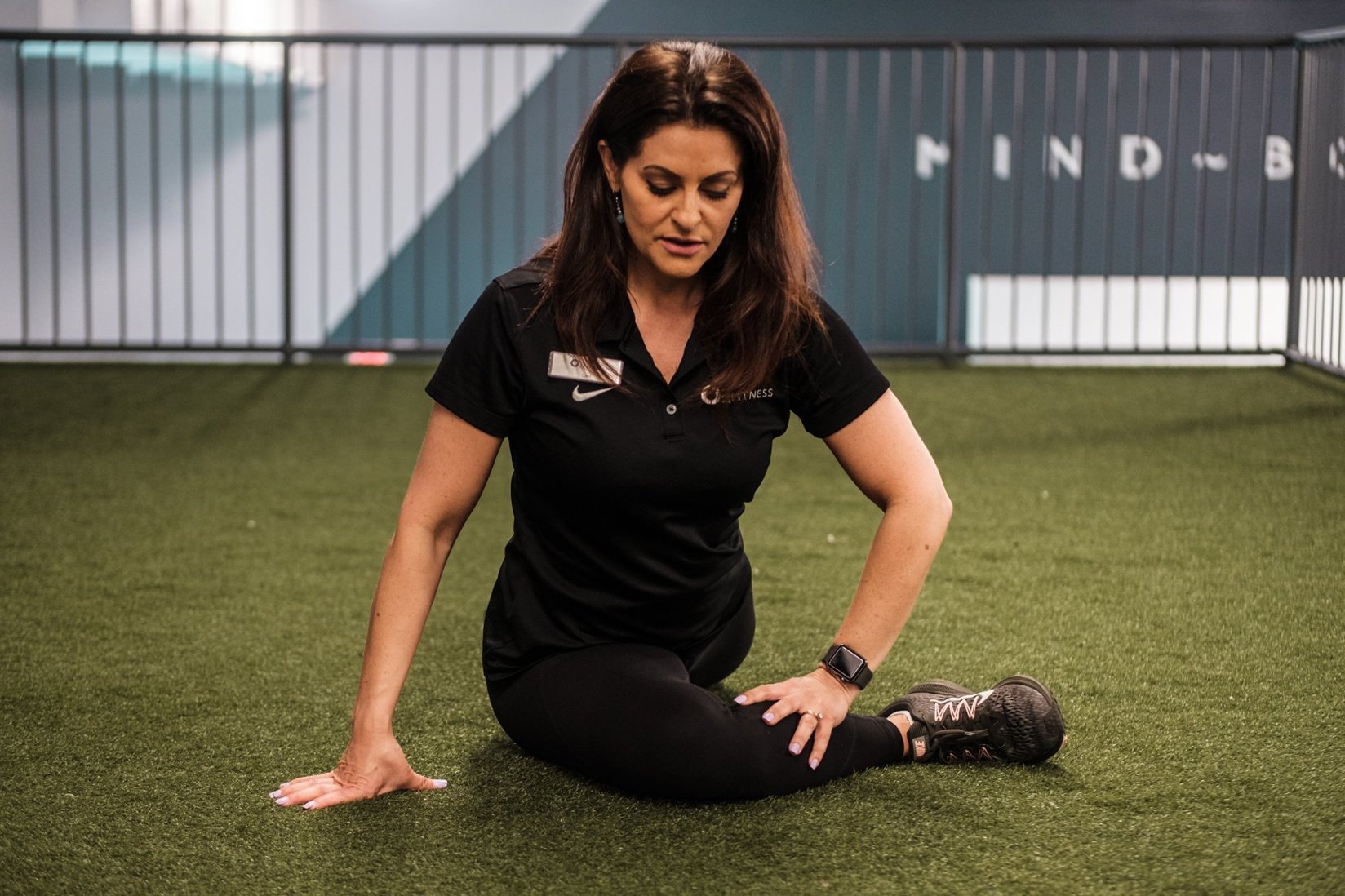 Memberships may get customers in the door, but your gym's earning potential does not stop there. Personal training packages are a perfect upgrade for members who may be new to working out, or for those who wish to maximize their results.
For other members who may be bored with their routine or who wish to have a more well-rounded fitness approach, classes are a great option. Yoga, pilates, and kettlebell classes are just a few examples that would fit well in nearly any gym. According to the IHRSA, group exercise classes are the most popular type of class offered at health clubs, with an average of 10 classes offered per week. And the average revenue per class is $10-15.
Depending on your market and on your gym's focus, you could even go a little more outside the box with your classes. Nutrition plans are a natural accompaniment to personal training packages. You could move your class outside to create a boot camp.
With sports-specific training packages, you could attract high school and college athletes by helping them stay in shape for their sport during their off-season. You could even appeal to other fitness professionals by hosting fitness instructor training classes.
Extra Goods and Services
There is a whole world of goods and services that your gym can offer to enhance members' experiences. If you have the space for it, you could include a smoothie bar, tanning beds, or a daycare area. If your gym has sports amenities, such as a basketball court or racquetball court, you could rent out equipment.
However, if space is tight, you can still sell things like supplements, bottled drinks, and branded merchandise (such as t-shirts and water bottles with your gym's logo) using gym ecommerce software. And don't forget about supplemental services like body composition testing and VO2 max testing.
According to the IHRSA, the average health club makes $2,600 in additional revenue from retail sales per month.
With the Exercise.com platform, we offer lightning fast online booking, one-click upsells to increase your average order value, and gym payment processing that will help you grow and manage your gym's earning potential to the fullest.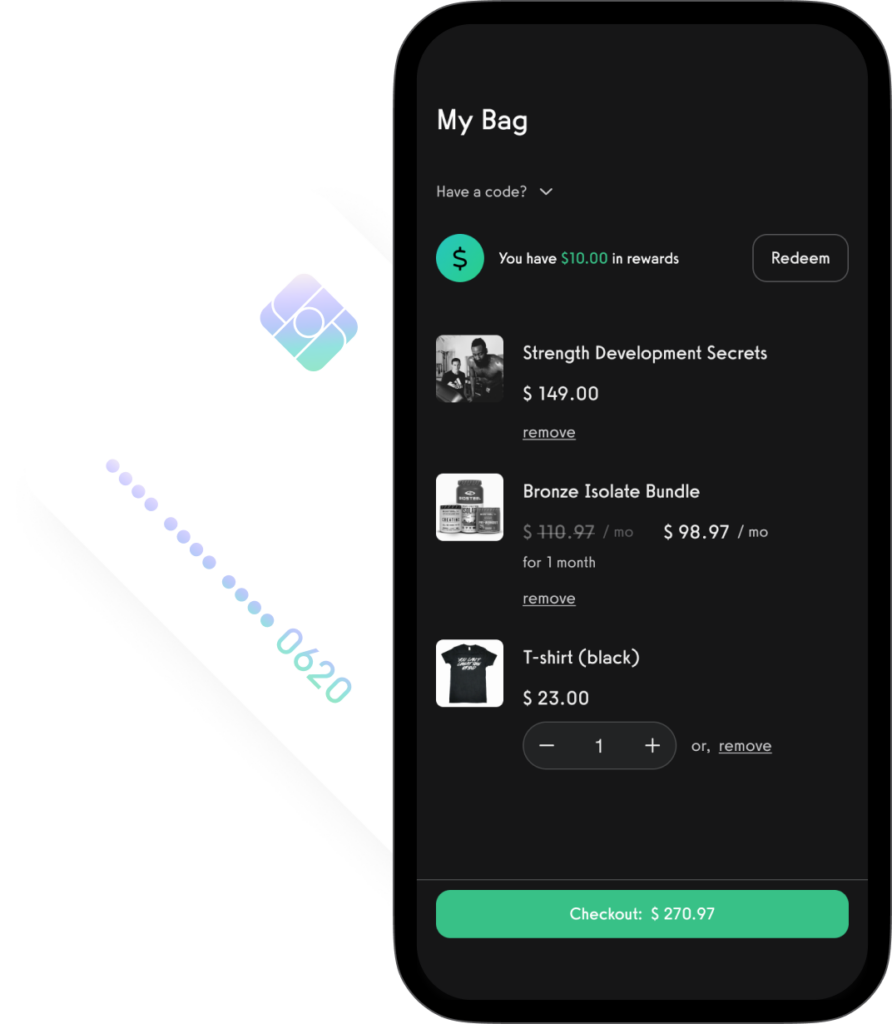 Ways to Increase Gym Income
While it can be tempting to start selling everything you can think of, it's better to focus on a few additional gym revenue streams that make the most sense for your gym. Choose things that are easy to manage and will bring a great return.
One simple tool that will show instant results is gym management software. Find one that can help track your revenue streams while also serving as an all-in-one information center, member portal, and online store. Streamline your gym with gym automations that send marketing messages to members and leads.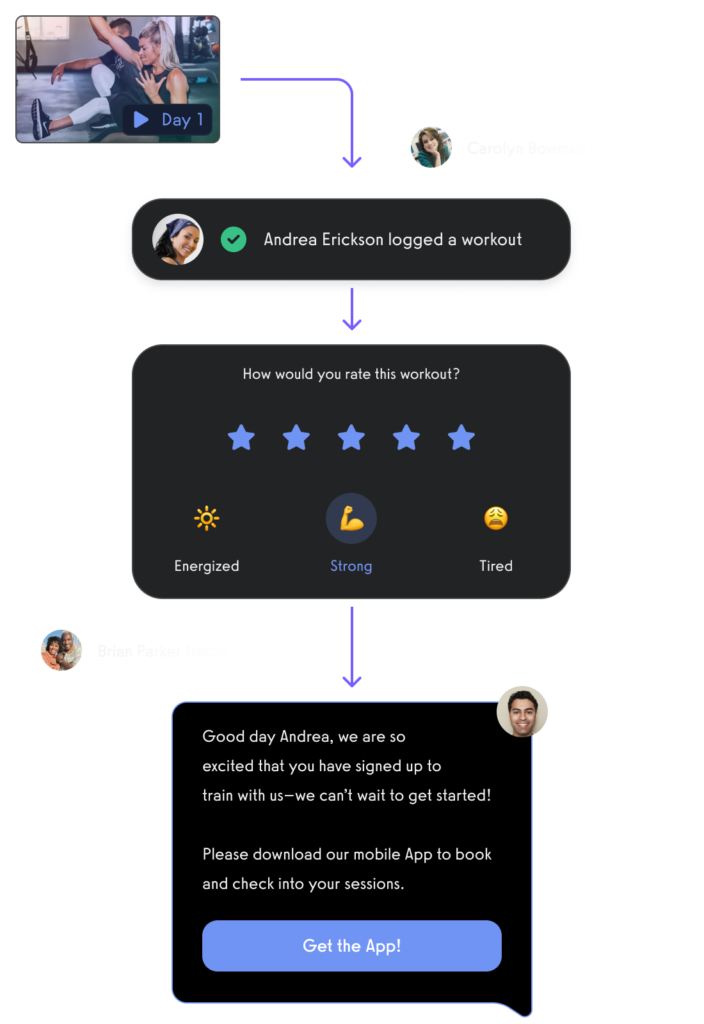 The Bottom Line: How Gyms Make Money
At the end of the day, there is no one single way that gyms make money. Membership fees are just the beginning, and the possibilities are endless. So get thinking, because your gym's earning potential may only be limited by your creativity.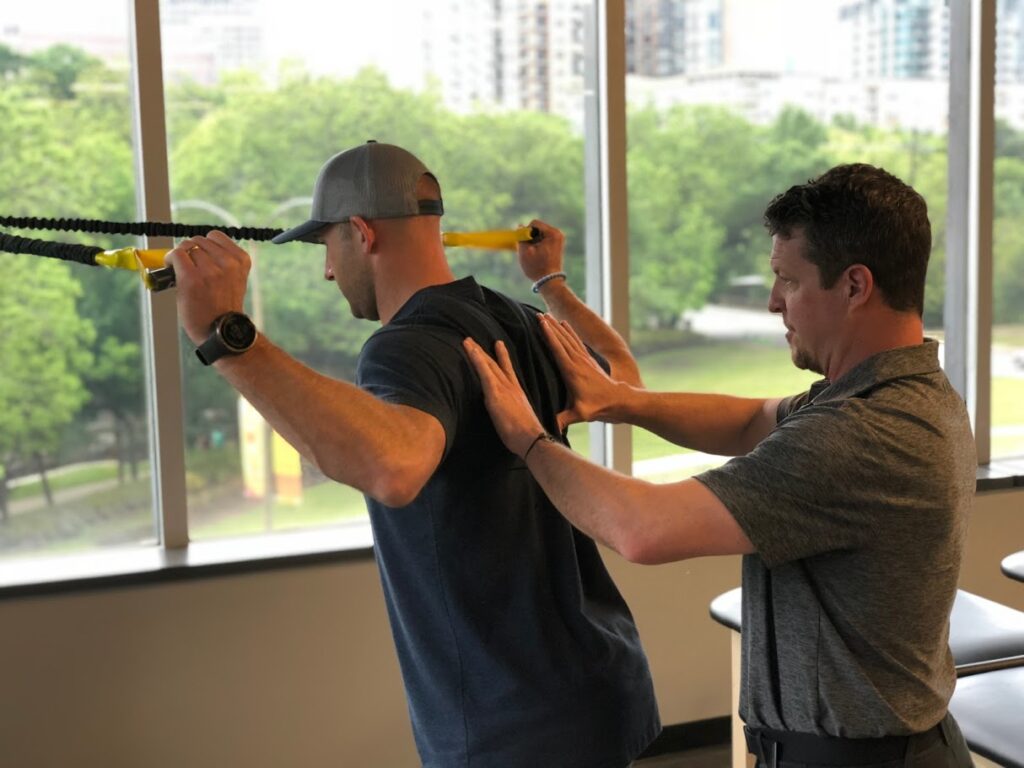 "Working with Exercise.com and their team has been an amazing experience and a dream come true in terms of accomplishing a vision! Their workout technology has helped us effectively engage our community, and I highly recommend Exercise.com to grow your business!"
Andrew Banner
Co-Founder, AMPD Golf Performance
If you're ready to add additional revenue streams to your gym's operation, Exercise.com can help. Book a demo to learn more.