How much money do gym owners make? Is owning a gym a good investment? On average, gym owners in the United States make $90,073 (base + incentive pay). However, this number has a large range depending on location, business niche, and whether the gym is or is not a franchise. Check out this guide to learn how much you can expect to earn on a gym owner's salary.
Key Points
On average, gym owners make $90,073 per year.
This amount varies based on location or whether the gym is a franchise or independent.
Gym owners can boost their salary with additional income streams.
How much do most gym owners make?
There are a lot of great reasons to open a gym. It's exciting to turn a passion into a career. Helping people reach their fitness goals is a satisfying accomplishment. You get the flexibility of being your own boss and the freedom to run things your way. But long before you sign on the dotted line to make this dream a reality, you should first make sure that you'll be able to earn a living from your new gym.
So how much do gym owners make? There are a few additional factors to consider before answering that question. Regardless of what type of gym you want to open, an easy way to increase your success is to use gym management software to streamline your operations. Book a demo to see how Exercise.com can help.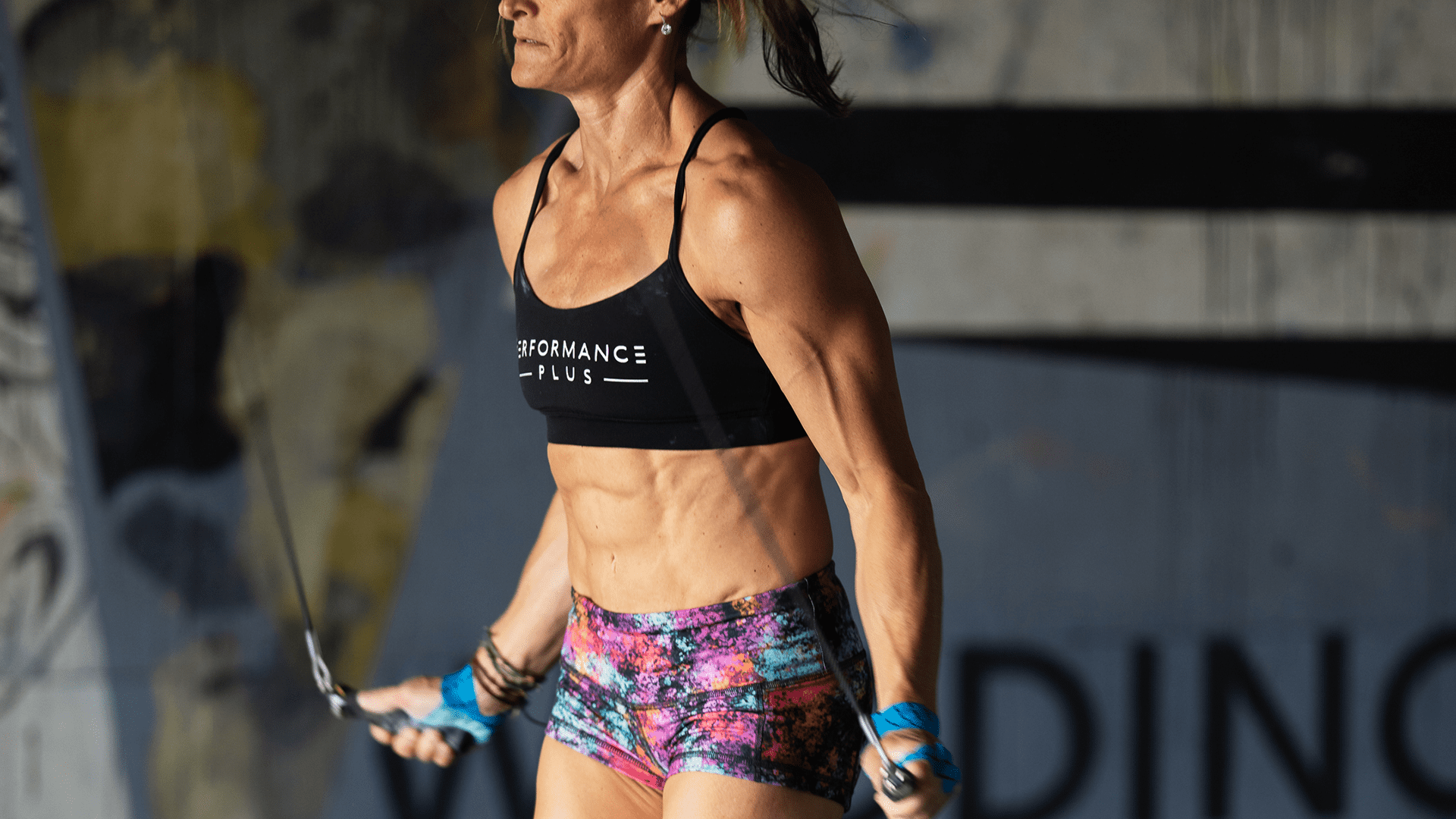 It was simple getting set-up and started. The support was amazing.
Johnny Bouchard
Tech Dude (CTO), Performance Plus Programming
How much do gym owners make?
According to GlassDoor, the average gym owner salary in the United States is $90,073 (as of May 2021), but there is a huge variation among different states. At $77,357, Washington state has the highest average gym owner salary, while North Carolina has the lowest at $48,054. This doesn't mean you should pack your bags and move to Washington, however.
It's important to also look at the cost of living in the potential location of your new gym. For example, according to Salary.com, the cost of living in Seattle is 35.7 percent higher than the national average, meaning that the money you make from your Washington gym owner salary likely won't stretch as far as you might think. Do your research and pick an area where you can feel confident in your ability to succeed.
Gym Owner Average Salary Chart
This Gym Owner Average Salary Chart for each US state provides information on the average salaries of gym owners in different US states. The salaries range from $49,000 per year in North Carolina to $82,275 in Washington. The monthly gym owner pay ranges from $4,083 to $6,856, while the hourly wage varies from $23.56 to $39.56. The salaries differ based on various factors such as the size and location of the gym, competition, and the owner's experience and education. Keep in mind that most of these average gym owner salaries are base pay only, and additional bonus, commission, and other incentive pay will increase the all-in total gym owner compensation.
Read More: Gym Owner Average Salary Chart
Gym Owner Salary: Franchise vs. Independent
It will likely come as no surprise that the most profitable gyms in the United States tend to be franchised. Companies like 24 Hour Fitness, Planet Fitness, and Equinox regularly earn hundreds of millions of dollars in revenue each year.
Joining a franchise for your new gym provides the security and marketability of name recognition, but it also comes with negatives like annual fees, sales quotas, and corporate oversight. Opening an independent gym likely means more work and less income upfront, but it also offers the chance to build something that is truly yours.
Additional Income Streams for Gyms
The monthly fees paid by your gym members don't have to comprise your entire income. There is a myriad of ways to use additional income streams to benefit your gym's bottom line.
Using gym ecommerce software, selling personal training services, workout classes, and branded merchandise (like t-shirts and water bottles printed with your gym's logo) are a few easy choices that would probably fit seamlessly into your gym's day-to-day operation. But for more outside-the-box ideas, you could also look into options like tanning beds or childcare.
The Bottom Line: Is owning a gym a good investment?
So is owning a gym a good investment? That's really up to you. Opening a gym of your own comes with some very real challenges, but that shouldn't derail your dream. Do your research, work hard, and you can have a financially successful gym.
And if you need a little help managing your new business, Exercise.com can help.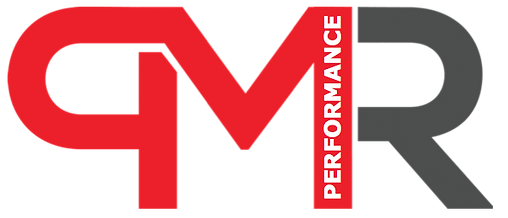 "Before I came across Exercise.com, the process I used to try and communicate a program with an athlete long distance was extremely cumbersome. Those days are long gone, and I look forward to providing professional, clean, organized, and effective programs to clients for years to come."
Chip Gosewich
CSCS & Founder, PMR Performance