Loud Rumor Reviews: Are they legit? (2023)
If you want to read Loud Rumor reviews online then this is the place for you. Read our Loud Rumor review to decide if their gym coaching and fitness business consulting services are a good fit for your gym or fitness studio.

Full Disclosure: Exercise.com is a gym software platform and we work with many gyms who have used gym marketing agencies like Loud Rumor so consider this a fair warning that, yes, we love gym owners and they love us (you can read more gym marketing agency reviews and our own Exercise.com reviews here too), but we also love Loud Rumor and any marketing agency who helps gyms grow their business and serve more people. We do not currently have an official partnership with Loud Rumor, but we are fans of their work, and want to pass along all of the nice things gym owners say about them.
Are we biased about Loud Rumor? Sure thing! We are Loud Rumor fans, so read on to learn why. If you want to find negative Loud Rumor reviews then you might need to look elsewhere. Positive vibes only!
Read on to learn more about Loud Rumor, and whether the Loud Rumor gym business coaching system works, as well as some gym owner Loud Rumor reviews, and then if you want to see how we can help you out with a software platform to grow your business (we integrate nicely with almost all gym marketing partners), get a demo here.
Mike Arce, Founder & CEO of Loud Rumor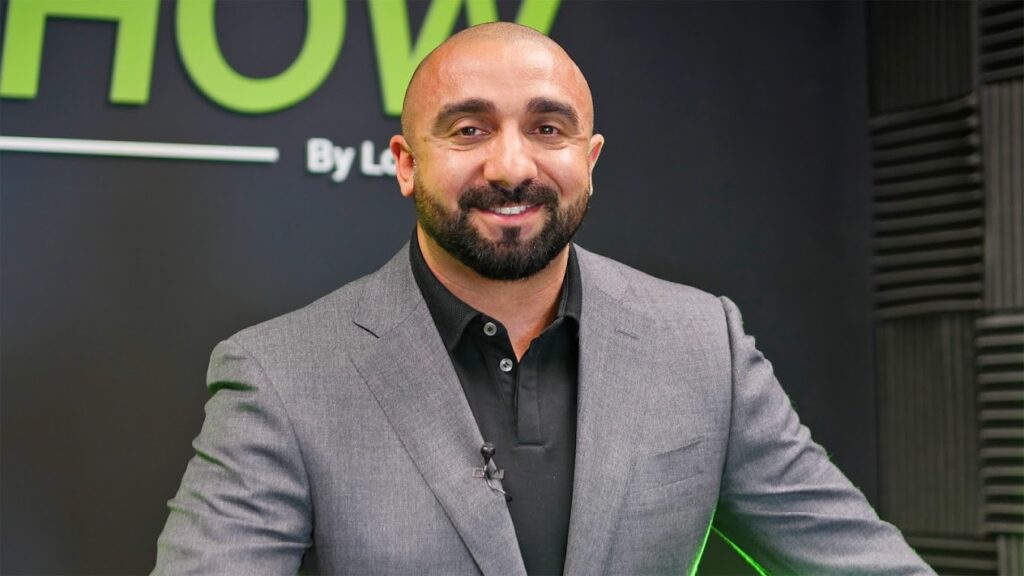 Mike Arce is the founder and CEO of Loud Rumor. Connect with Mike Arce on LinkedIn and Twitter.
Founded by fitness marketing expert Mike Arce, Loud Rumor is dedicated to helping gym and fitness studio owners achieve their business goals through innovative marketing strategies and exceptional customer service. Loud Rumor is a marketing agency that's been helping fitness businesses grow since 2009.
Loud Rumor Services Offered
Loud Rumor offers a wide range of marketing services, including:
Social media management
Email marketing
Website design and optimization
Lead generation programs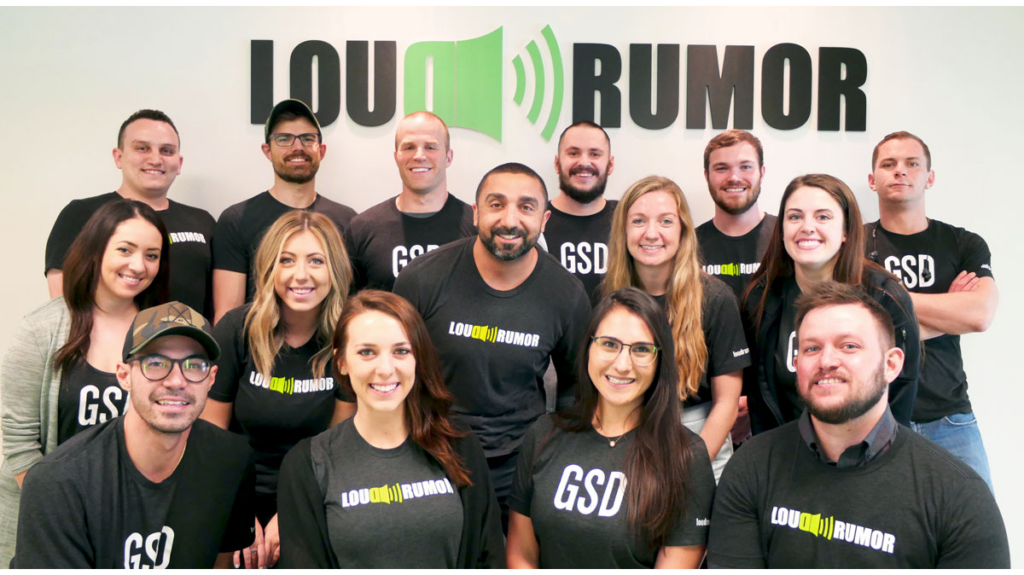 The Loud Rumor team of experts is equipped to handle all aspects of your marketing strategy, from developing a comprehensive plan to executing it flawlessly.
Loud Rumor Customer Reviews
But don't just take our word for it. Here's what some of Loud Rumor's clients have to say:
"Loud Rumor is the best marketing agency I've worked with. Their team is knowledgeable, responsive, and always puts our needs first."
"Thanks to Loud Rumor, we've seen a significant increase in our leads and revenue. Their 7-Day Challenge program was a game-changer for our business."
"The team at Loud Rumor is amazing. They truly care about our success and are always there to help us with whatever we need."
"Loud Rumor gave me the tools and resources I needed to grow. I went from feeling like it was over to finally collecting a paycheck to now, opening another location! If I hit a rough patch in my business and had to look at what to cut from my line-item budget I'd pay my rent, I'd pay my employees, and I'd pay Loud Rumor."

Beth Crain
BEYOND Studios Frisco
"I actually almost closed my studio…" After talking with my head coach, I said, "I don't want to give up, are we in this together?" After that we joined Loud Rumor and in just 4 months we saw an additional $15K added to our monthly revenue! A couple of years ago if I saw these numbers on my MindBody, my mind would be blown!"

Laurel Roach
TriFit Wellness
"The Leads and the Marketing is just the cherry on top. I've never had more leads from any other agency—it's not even close—but Loud Rumor teaches my team how to close those leads. I've been in the industry for 13 years, grew 14 SOLDIERFIT franchise locations, and I'm still learning from Loud Rumor. They're one of the most professional teams helping your fitness studio—if you sign up like I think you should—become the best it can be."

Danny Farrar
Soldier Fit
Loud Rumor Awards and Recognition
Loud Rumor has been recognized as one of the top marketing agencies in the fitness industry. They've won multiple awards, including:
2020 Best Fitness Marketing Agency award from the Fitness Business Podcast
2019 Top Marketing Agency award from the Club Industry Show
2018 Best Small Agency award from the Social Media Examiner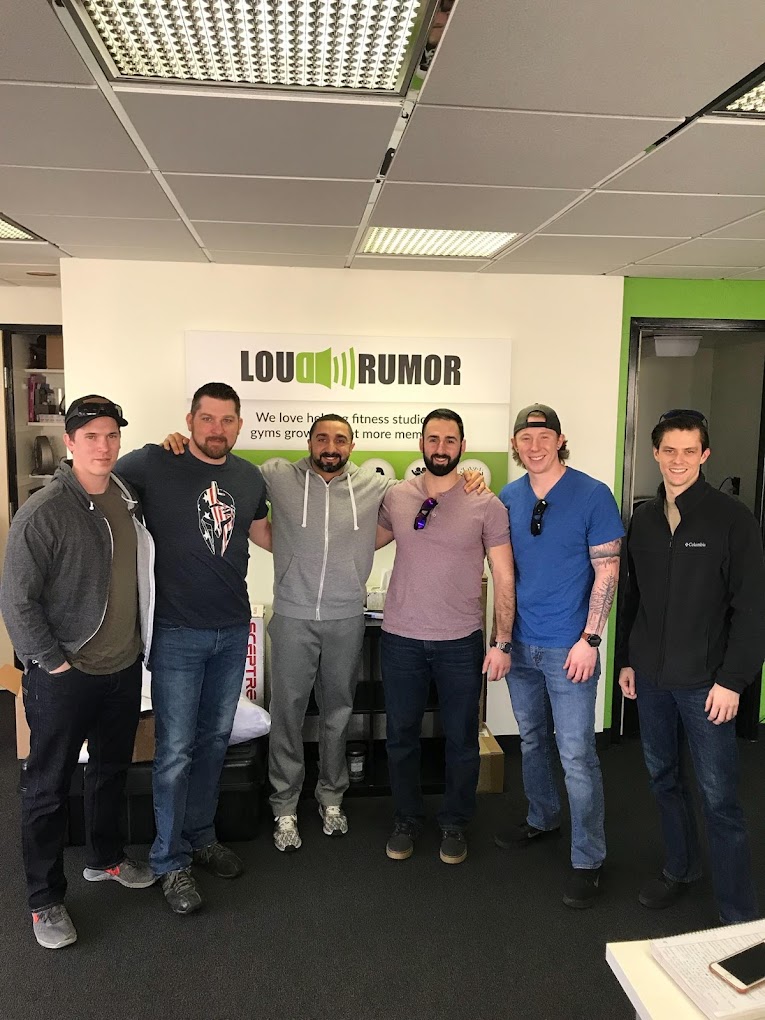 Loud Rumor Pricing
So, how much does Loud Rumor cost? Is Loud Rumor expensive? Well, are they as expensive as running your gym without the sales and marketing knowledge you need to stay in business and thrive? Loud Rumor pricing varies depending upon services offered and the project engagement. They offer standard agency services as well as performance consulting services.
Read More:
Should You Work With Loud Rumor?
If you're a gym or fitness studio owner looking to take your marketing to the next level, Loud Rumor is an agency you need to know about. With their innovative programs and exceptional customer service, they're sure to be top of the list of gym marketing agencies that have the knowledge and know-how to help you achieve your business goals and stand out in the competitive fitness industry.
Whether you want to grow your gym with Loud Rumor or not, let us help you grow and manage your gym better. Check out the best gym software and get a demo today.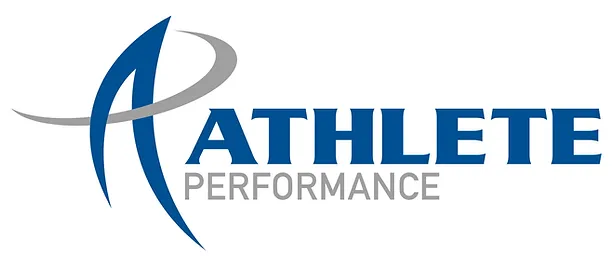 Exercise.com has become an essential piece to our brand and business model. The ease of use and consumer reports have allowed us to maintain great client relationships and rebuild others.
Logan Zagrodnik
General Manager, Athlete Performance
Read More: