40+ Gym Marketing Agency Reviews in 2023
As a gym owner, reading gym marketing agency reviews is key to choose the best gym marketing agency to help you grow your gym. We've compiled a list of gym marketing agencies for you to review (and read reviews). Check out the list of fitness marketing agency reviews below, read our gym owner guide, and then take a look at the best gym software platform around and then get a demo today.
Vince Delmonte 7-Figure Mastermind Reviews
Tanner Chidester Reviews
Remote Fit Pro Reviews
The Art of Online Fitness Coaching Reviews
Online Fitness Business Mentorship Reviews
Bach Business Coaching Reviews
Atwood Consulting / John Atwood Reviews
Jim Thomas FMS Consulting Reviews
Active Entities Consulting Reviews
More Gym Members Reviews
Gym Boom Reviews
Alwyn & Rachel Cosgrove / Results Fitness University Reviews
Todd Durkin Fitness Mastermind Reviews
FITREC Reviews
The PTDC Reviews
Fitness Mentors Reviews
PT Pioneer Reviews
EntreFit Reviews
Brian Mark / PT Domination Reviews
ProFit Marketing Solutions Reviews
Vito La Fata Reviews
Scott Rawcliffe Reviews
Robert Dos Remedios Reviews
Mark Verstegen / EXOS Reviews
Kelly Starrett / The Ready State Reviews
Jason Glass Reviews
Dana Santas Reviews
The Fitness CPA Reviews
Rick Mayo / Alloy Reviews
Vince Gabriele Reviews
Chris Poirier / Perform Better Reviews
Jason Phillips / Nutritional Coaching Institute Reviews
Eric Ruth Reviews
Anthony Renna Reviews
If you'd like to add a gym marketing agency to the list, just contact us here. Ready to take a look at the best gym software platform around? Go ahead and get a demo today!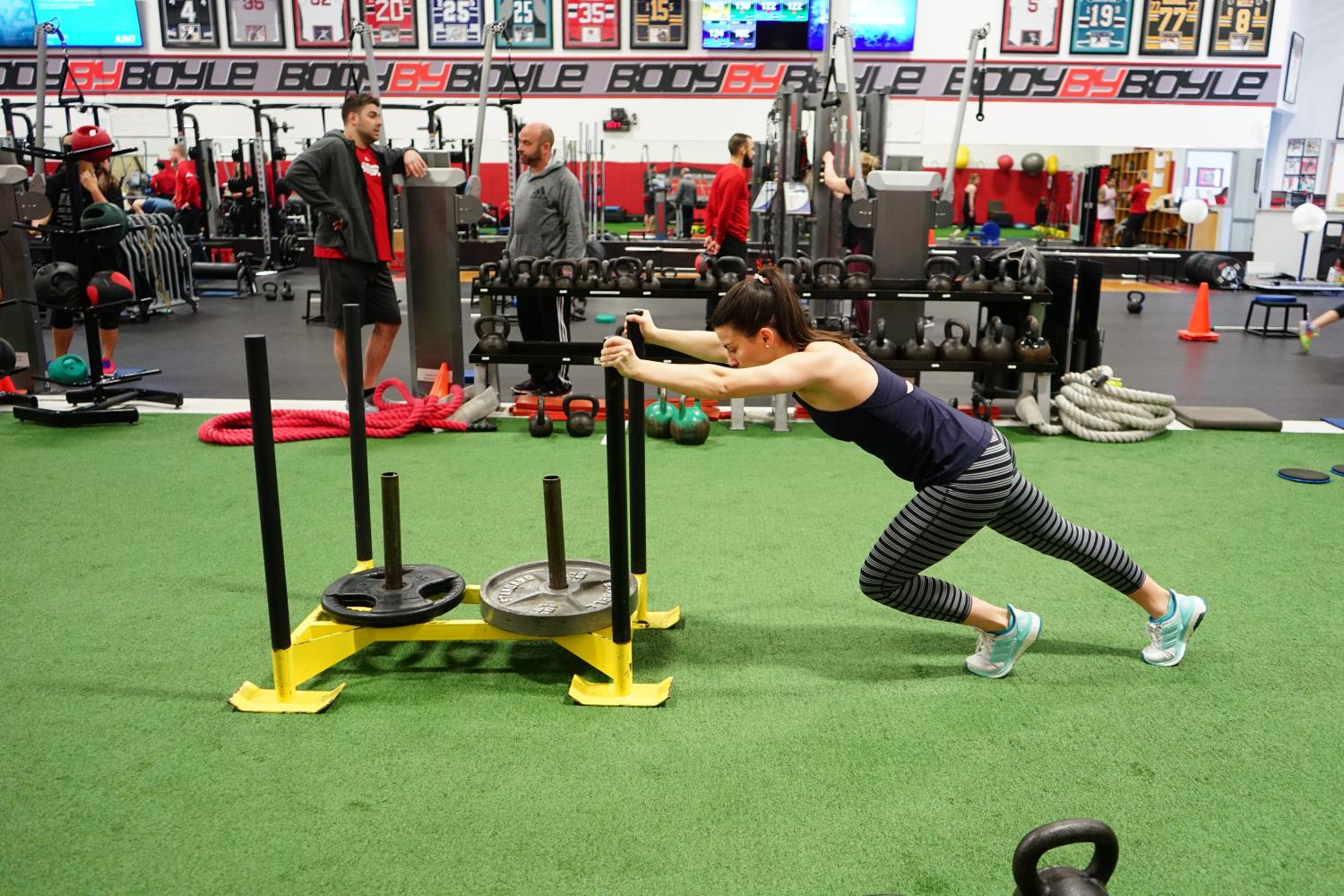 "The Exercise.com team is amazing, and their all-in-one software is more than we ever expected! All of this is made possible by a high-quality team."
Mike Boyle
Co-Founder, MBSC
Read More: