Best Gym Software for iPhone in 2023
Discover the best gym software for iPhone that will revolutionize your fitness business. Find the best gym management software for iOS devices so that you can manage your gym business via the best free iOS mobile app as well as give your gym members a free iPhone fitness app for logging workouts in the gym (Android gym software apps available too!). And best of all, your iOS and Android workout apps are totally custom-branded to your gym business.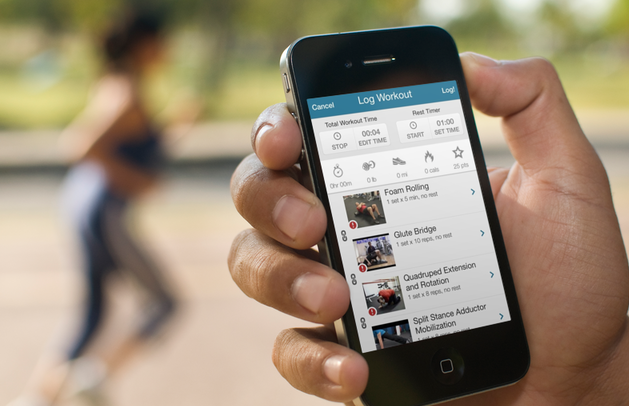 "My custom-branded apps have made my life easier and helped streamline my online training, which in turn has transformed into a pretty awesome additional revenue stream for me and my family."
Tony Gentilcore
Founder, Core Online
With our iPhones becoming an indispensable part of our lives, it's only natural that we turn to technology to help us achieve our fitness business goals too. Enter gym software for the iPhone a powerful tool that can revolutionize the way you approach your fitness business management. In this article, we will explore why you need gym software on your iPhone to manage your gym business, the benefits of your gym members using it, the top gym software options available for iPhone users, how it can revolutionize your gym member's fitness routine (and make your gym more revenue), and much more. So, let's dive in and unlock the potential of the best gym software for iPhone.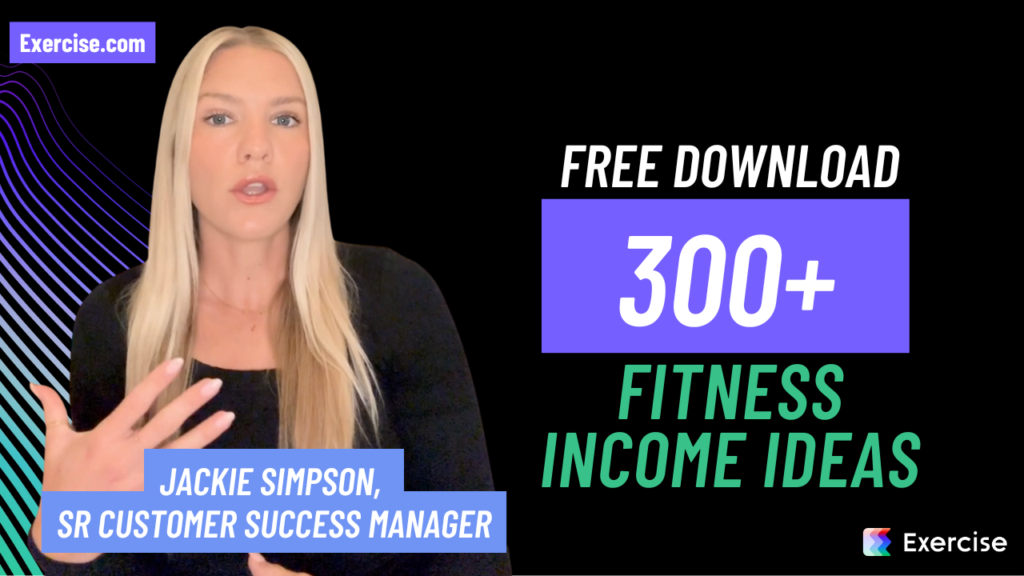 And be sure to check out how to get your own custom branded fitness apps as part of the best gym management software system on the Exercise.com platform.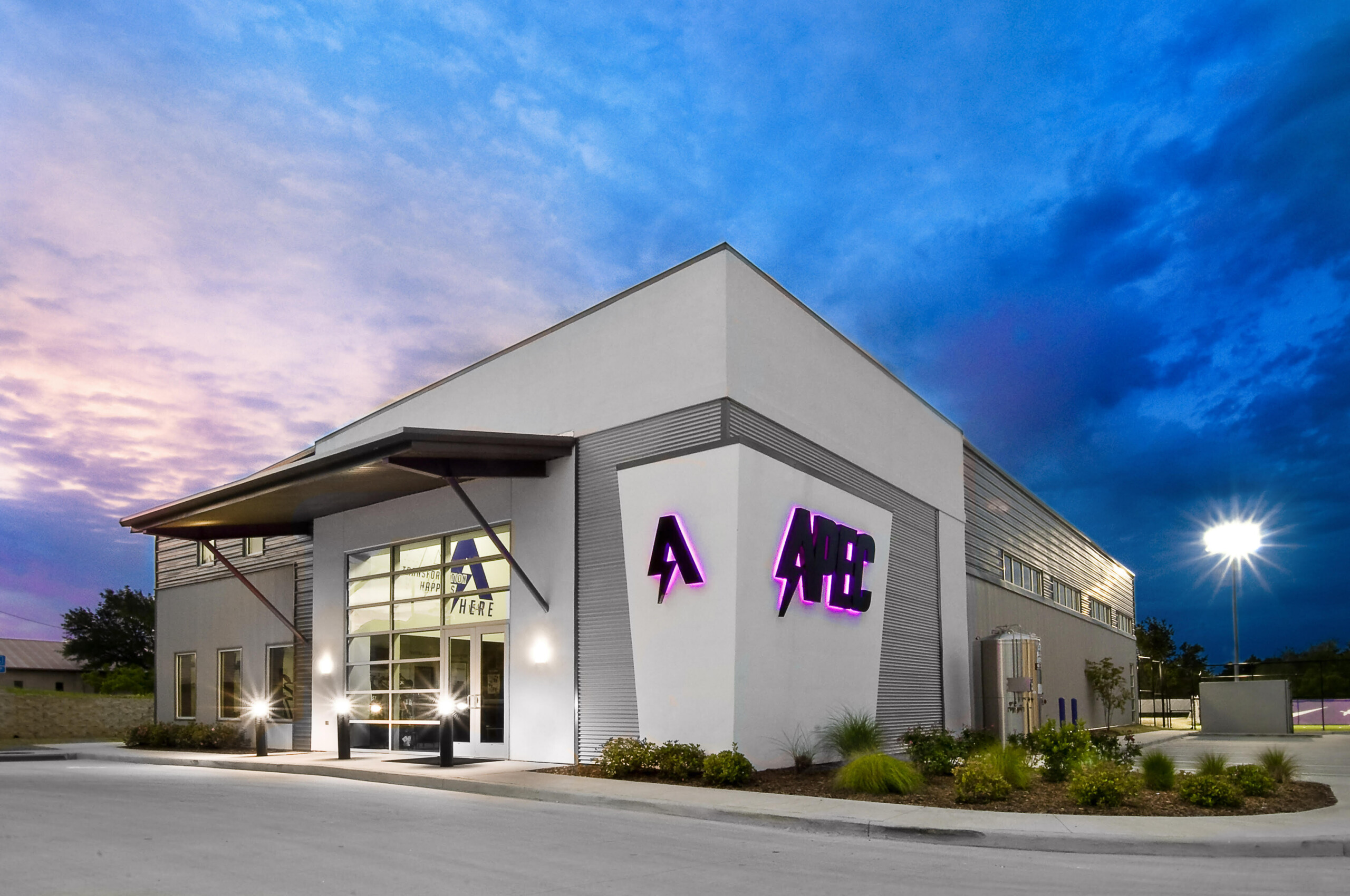 Exercise.com is simply the best. We were using three or four different apps or softwares to do what we can now do all in one with the Exercise.com platform.
Brandon Stroupe
Founder and President, APEC Sports Performance
The Importance of Fitness Management Software for Gym Owners: The iOS Advantage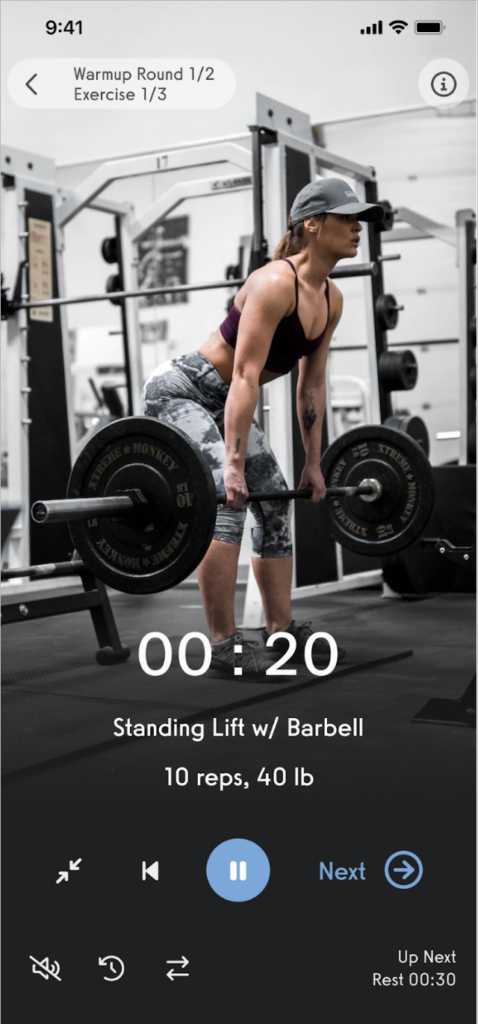 As a gym owner, you understand the importance of remaining organized and efficient to ensure the seamless running of your business. Gym software for iOS devices (but also available for Android) can be your ultimate solution, offering a comprehensive set of tools to manage every facet of your gym. From membership management to class scheduling, payment processing to equipment tracking, this software acts as your personal assistant, helping you stay on top of all your gym's operations.
Free iPhone Workout Logging App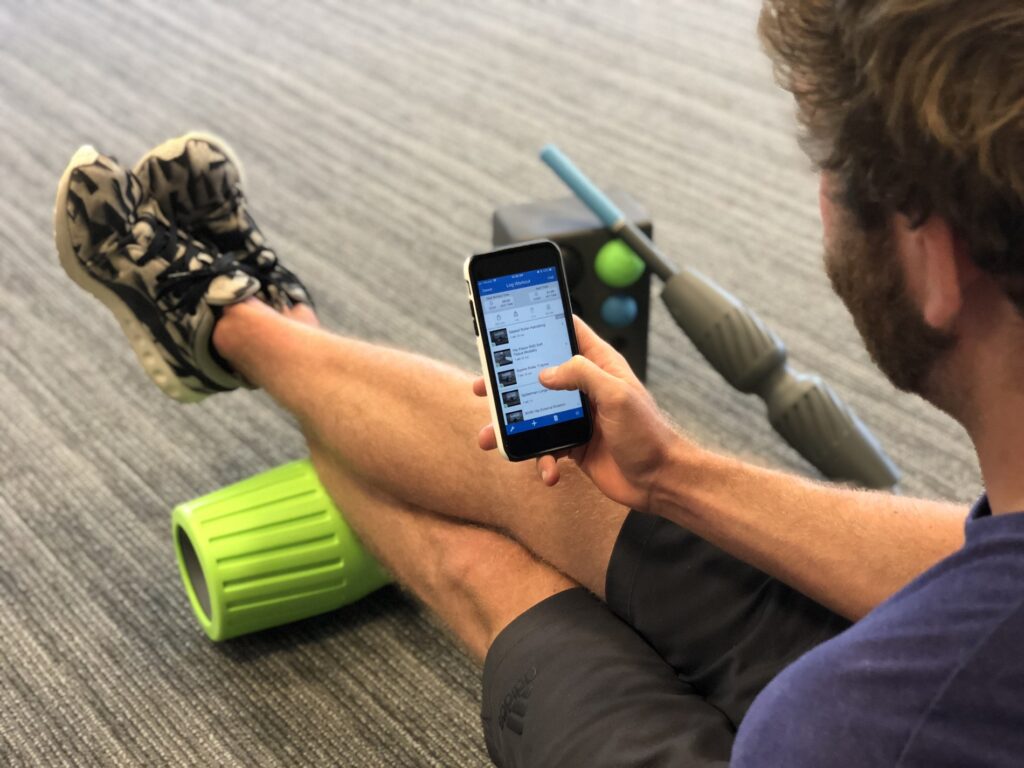 Offer your gym members free iPhone workout apps (and gym software for Android with workout apps too) so that they can log workouts, purchase your digital fitness products, book sessions, buy packages and sessions, and more.
Automating Tedious Administrative Tasks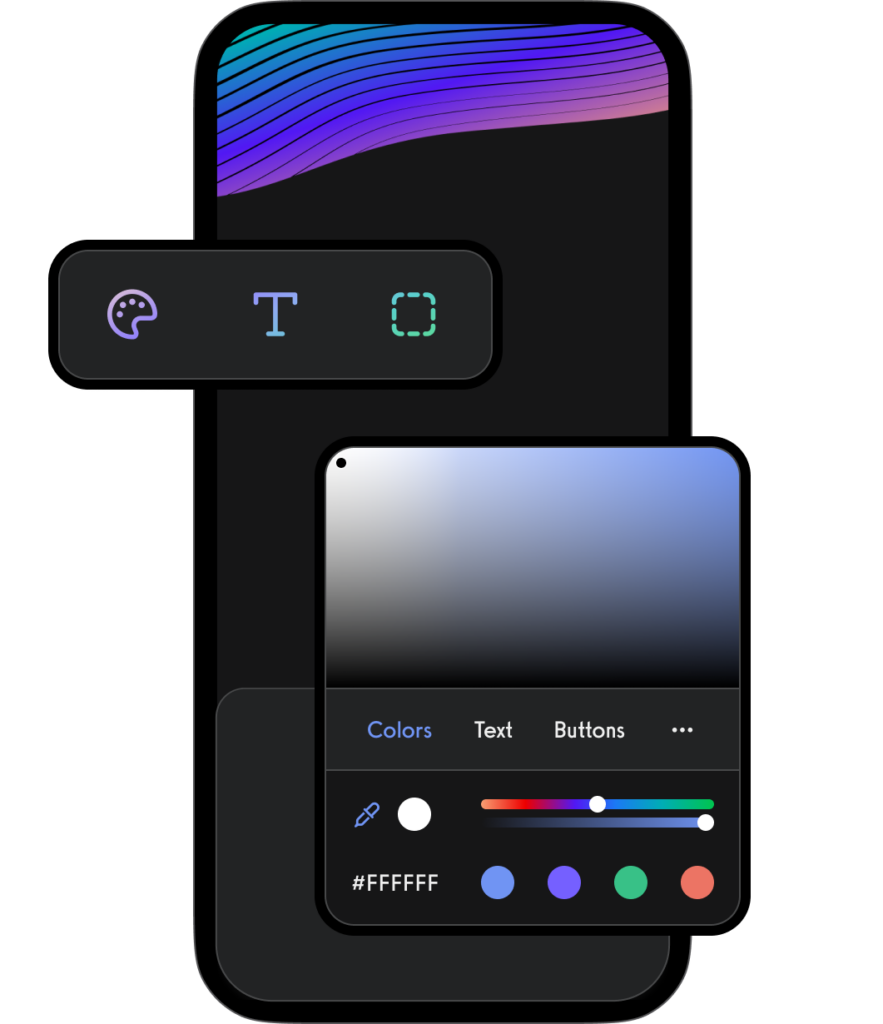 One of the key advantages of using fitness management software is the ability to automate tedious administrative tasks. With gym software for iOS devices, you can:
Easily create and update member profiles
Schedule classes and track attendance automatically
Minimize the risk of errors that can arise from manual data entry
Save valuable time by eliminating manual administrative duties
Read More:
Managing Membership with Gym Software for iOS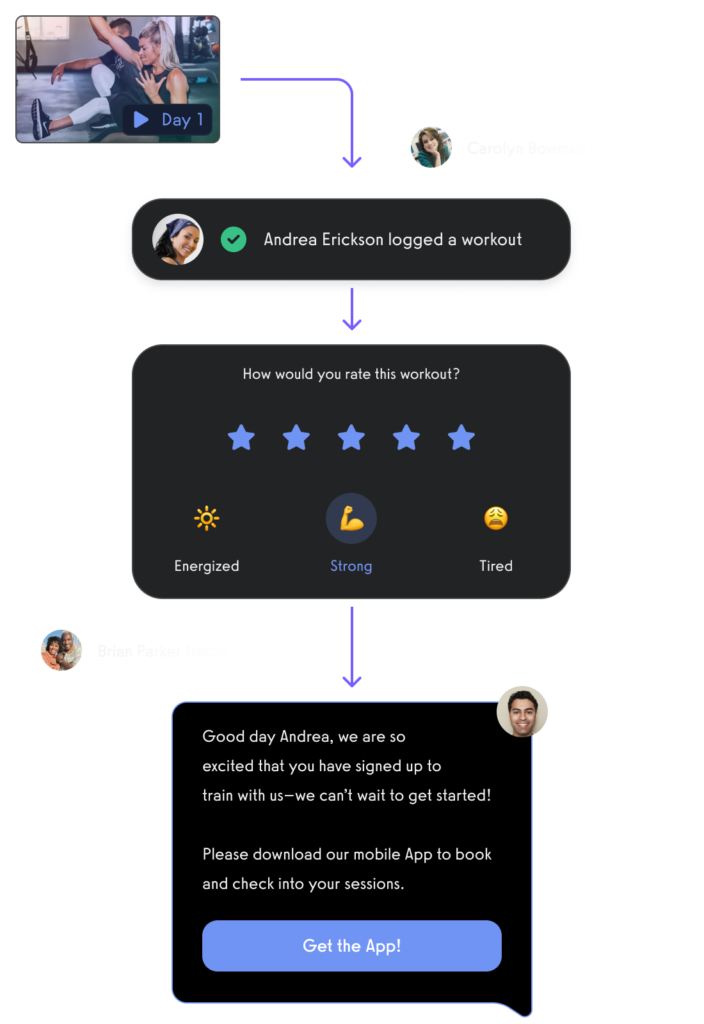 The membership management feature in gym software for iOS allows you to handle all membership-related tasks efficiently:
Track member registrations, renewals, and cancellations with ease
Create various membership plans and pricing options to cater to the diverse needs of your members
Offer automated billing and payment solutions
Send out personalized communication to members regarding their membership status and updates
Read More:
Scheduling Classes with Gym Software on iOS Devices
Class scheduling is a vital part of any gym's operations. Gym software for iOS allows you to:
Create, update, and manage your class schedule with ease
Provide a comprehensive view of your gym's daily, weekly, or monthly class schedules
Enable members to book and manage their class bookings through the app
Handle instructor scheduling and assign resources to each class
Managing Inventory and Equipment with Gym Software for iOS
Keeping track of inventory and equipment is crucial for any gym. Gym software for iOS provides the tools you need to:
Efficiently manage your gym's inventory
Ensure equipment availability and minimize downtime
Track the condition of equipment and schedule maintenance or replacement
Allow members to check the availability of specific equipment or reserve equipment for a certain time slot through the app
Tracking Member Progress and Achievements Using Gym Software on iOS Devices
Tracking member progress and celebrating achievements are two important aspects of creating a personalized fitness experience. Gym software for iOS provides the tools you need to:
Monitor member goals and track their progress
Record and recognize member achievements
Offer personalized workout plans based on member data
Enable members to view their workout history, track their progress towards goals, and compare themselves against personal records and benchmarks
Read More:
Analyzing Data and Generating Reports with Gym Software for iOS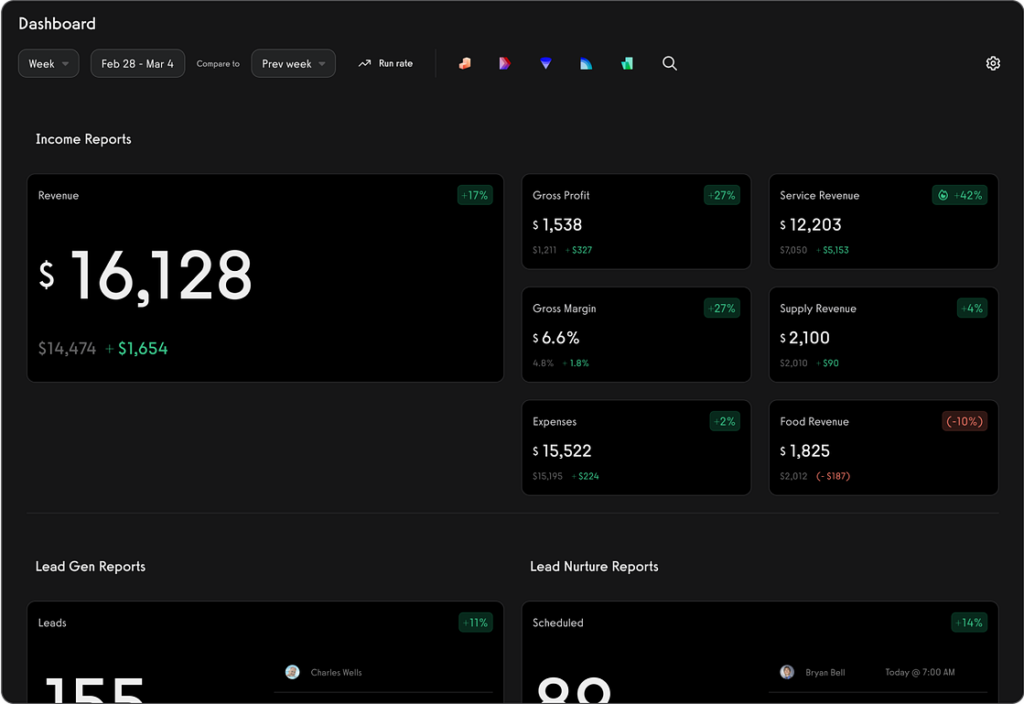 Data analysis plays a crucial role in optimizing your gym's operations and driving growth. Gym software for iOS provides powerful data analytics and reporting features that:
Allow you to make data-driven decisions
Enable you to track member attendance, class popularity, and revenue trends
Provide detailed reports highlighting key metrics and trends
Assist in identifying areas for improvement and opportunities for growth
Integrating Payment Processing Systems with Gym Software on iOS Devices
Payment processing is an integral part of running a gym. Gym software for iOS streamlines the payment process by:
Integrating with various payment processing systems
Allowing you to securely accept payments directly through the app
Providing multiple payment options to your members
Automatically tracking and reconciling payments with member accounts to minimize the risk of errors and missed payments
Read More:
The Latest Trends in Gym Software Development for iPhone
Gym software development for iPhone is constantly evolving, with new trends emerging to enhance the user experience. Some of the latest trends in gym software development include:
1. Artificial Intelligence (AI): AI-powered gym software is gaining popularity as it provides users with personalized recommendations and insights based on their unique fitness data. From suggesting workout modifications to analyzing nutrition choices, AI brings a new level of customization to the gym software experience.
2. Virtual Reality (VR): Virtual reality is being incorporated into gym software to create immersive workout experiences. By transporting users to virtual training environments, VR-enabled gym software adds an element of excitement and variety to workouts, making them more engaging and enjoyable.
3. Social Integration: Many gym software apps are now integrating social features, allowing users to connect with friends, join fitness challenges, and share their progress. This social aspect fosters a sense of community and accountability, further motivating users to stay committed to their fitness goals.
4. Gamification: Gym software development is embracing gamification by incorporating elements of competition, rewards, and achievements. By turning workouts into a game-like experience, gym software apps make exercise more enjoyable and encourage users to push themselves harder.
These are just a few examples of the latest trends in gym software development for iPhone. As technology continues to advance, we can expect to see even more innovative features and functionalities in the future.
Delivering Workouts, Logging Exercise, and Booking Personal Training Sessions with Gym Software on iOS Devices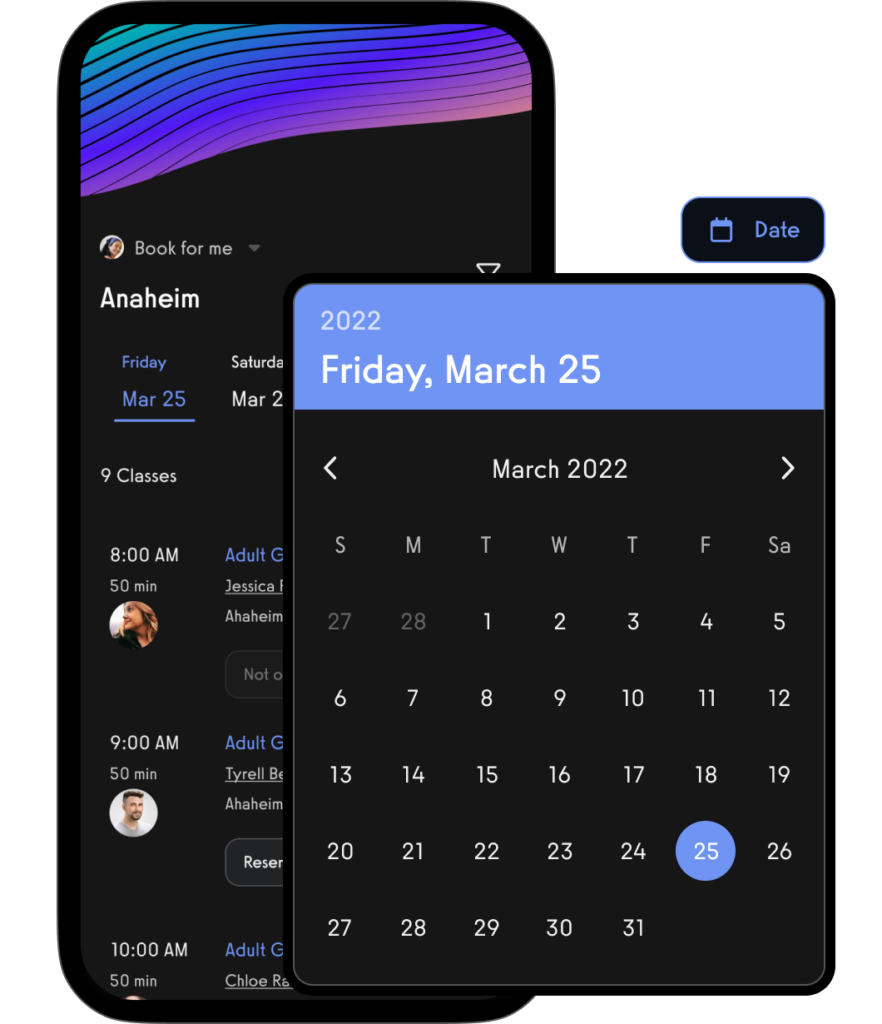 Using fitness management software enables gyms to deliver more personalized services to members, including custom workout plans, logging exercises, and the best gym booking software for easily booking personal training sessions. Here's how gym software for iOS handles these features:
Workout Delivery
A personalized workout plan can significantly enhance a member's experience at your gym. Gym software for iOS facilitates workout delivery in the following ways:
Custom workout plans: With gym software, you can create custom workout plans for individual members based on their fitness goals. These plans can be easily accessed and followed by members through the app.
Video instructions: For a more engaging experience, you can include video instructions and demonstrations for each exercise in the workout plan.
Workout reminders: Gym software can send automatic reminders to members to complete their scheduled workouts, encouraging consistent exercise habits.
Workout Logging
Monitoring progress is crucial for members to stay motivated and see the results of their hard work. With the workout logging feature of gym software for iOS, members can:
Track their workouts: After completing a workout, members can log the exercises they performed, sets, repetitions, and weight lifted. This helps members monitor their progress over time.
Access workout history: The software maintains a record of all logged workouts, allowing members to review their past performance and see their improvement.
Visualize progress: The software can generate visual reports of workout data, such as graphs and charts, to help members better visualize their progress.
Booking Personal Training Sessions
For members who prefer one-on-one training, gym software simplifies the process of booking personal training sessions:
Easy scheduling: Members can view available time slots and book personal training sessions directly through the app.
Personal trainer profiles: The software can display profiles of available personal trainers, their specializations, and ratings/reviews from other members to help users make an informed choice.
Automated reminders: Once a session is booked, the software sends automatic reminders to both the member and the trainer ahead of the session to ensure punctuality.
Flexible cancellation/rescheduling: Members can easily reschedule or cancel sessions through the app, providing flexibility and improving the overall user experience.
Why Exercise.com is Your Best Choice for Custom Branded Fitness Apps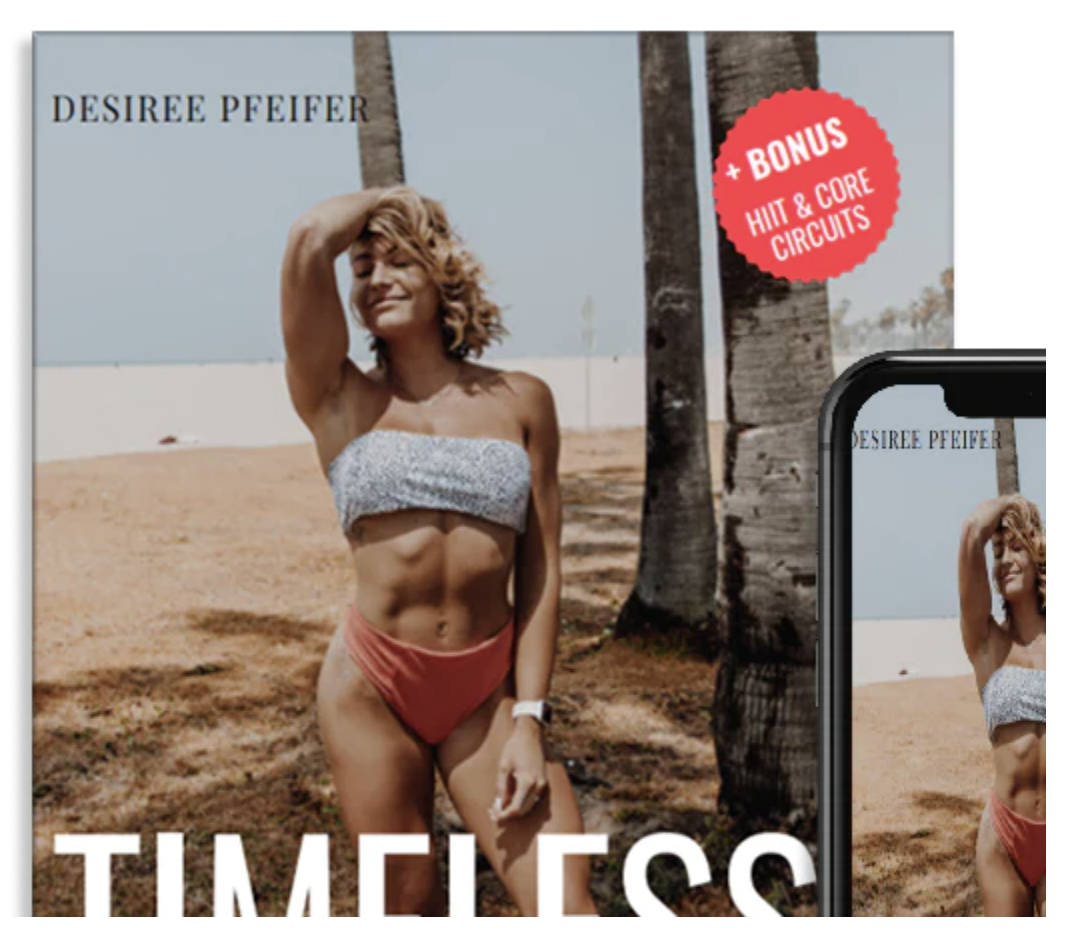 I am grateful to have been able to create an app for my online family to grow with, and be able to support a business that I believe in.
Desiree Pfeifer
CEO, DBFT LLC
In today's digital age, it's more important than ever for fitness businesses to stay connected with their clients on a virtual level. Custom branded fitness apps are becoming an essential part of this process. They allow your business to maintain a presence right at your clients' fingertips, offering a seamless integration between their digital and physical fitness experiences.
When it comes to creating these custom branded fitness apps, Exercise.com stands out from the crowd for several compelling reasons:
Extensive Customization
Exercise.com goes beyond merely adding your logo to a generic fitness app. It offers extensive customization options, allowing you to tailor every aspect of your app to align with your brand's unique identity. From color schemes and layouts to functionality and features, everything is designed to mirror your gym's brand and provide a consistent user experience.
Comprehensive Feature Set
Exercise.com offers a comprehensive set of features that cater to every aspect of your gym's operations. This includes workout delivery and logging, booking personal training sessions, membership management, payment processing, inventory management, and much more. These features are not only designed to enhance the user experience but also to streamline your administrative tasks.
User-Friendly Interface
The Exercise.com app is designed with user experience in mind. The app boasts a clean, intuitive interface that makes it easy for users to navigate and access its features. This user-friendly design helps to increase engagement, encourage regular usage, and boost member satisfaction.
High Level of Support
When you choose Exercise.com, you're not just getting a fitness app. You're also gaining a dedicated team of professionals who are committed to helping your business succeed. From helping you set up your app and integrate it with your existing systems to providing ongoing support and updates, Exercise.com is there for you every step of the way.
Proven Track Record
Exercise.com has a proven track record of success, with numerous gyms and fitness businesses benefiting from its custom branded fitness apps. With its commitment to quality, innovation, and customer satisfaction, Exercise.com has established itself as a trusted name in the fitness industry.
With these strengths, Exercise.com is an excellent choice for creating custom branded fitness apps that deliver the functionality, customization, and user experience your members demand and deserve. By choosing Exercise.com, you're investing in a powerful tool that can help drive growth, enhance member engagement, and propel your business into the future of fitness.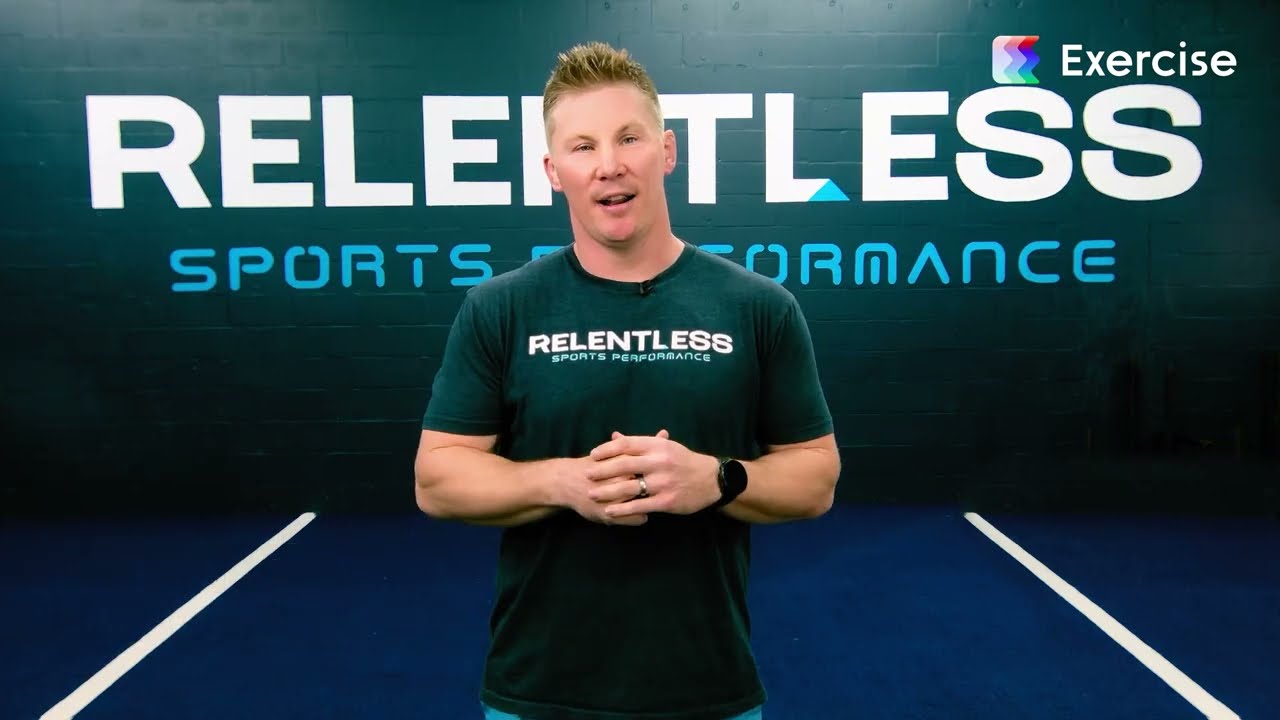 If you want to offer an elite service for the end user you need to get with the times and use elite level software that is intuitive, visually appealing, and effective. That is exactly what Exercise.com delivers to its clients.
Jimmy Myers
Owner/Trainer, Relentless Sports Performance
Tyler Spraul
is the director of UX and the head trainer for Exercise.com. He has his Bachelor of Science degree in pre-medicine and is an NSCA-Certified Strength and Conditioning Specialist® (CSCS®). He is a former All-American soccer player and still coaches soccer today. In his free time, he enjoys reading, learning, and living the dad life.